Hoyt Alpha X 33 Compound Hunting Bow
Hoyt Alpha X 33 Compound Hunting Bow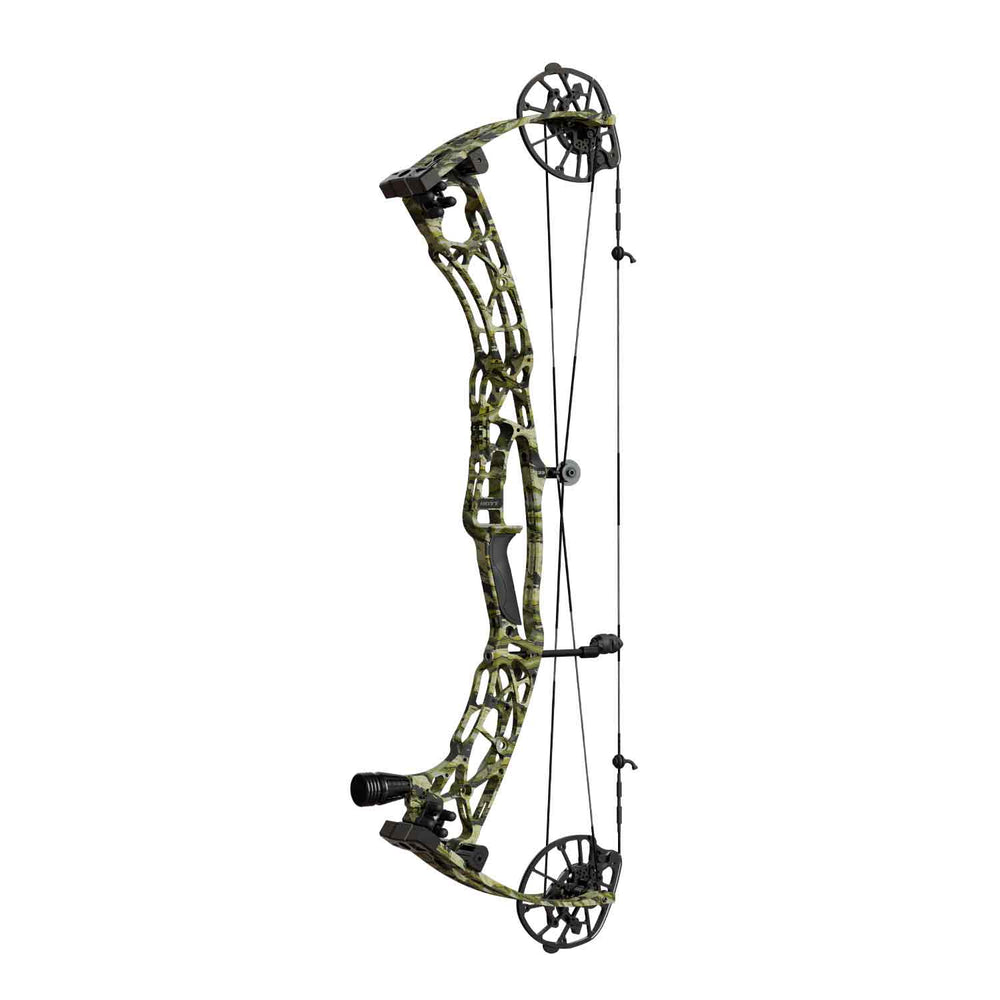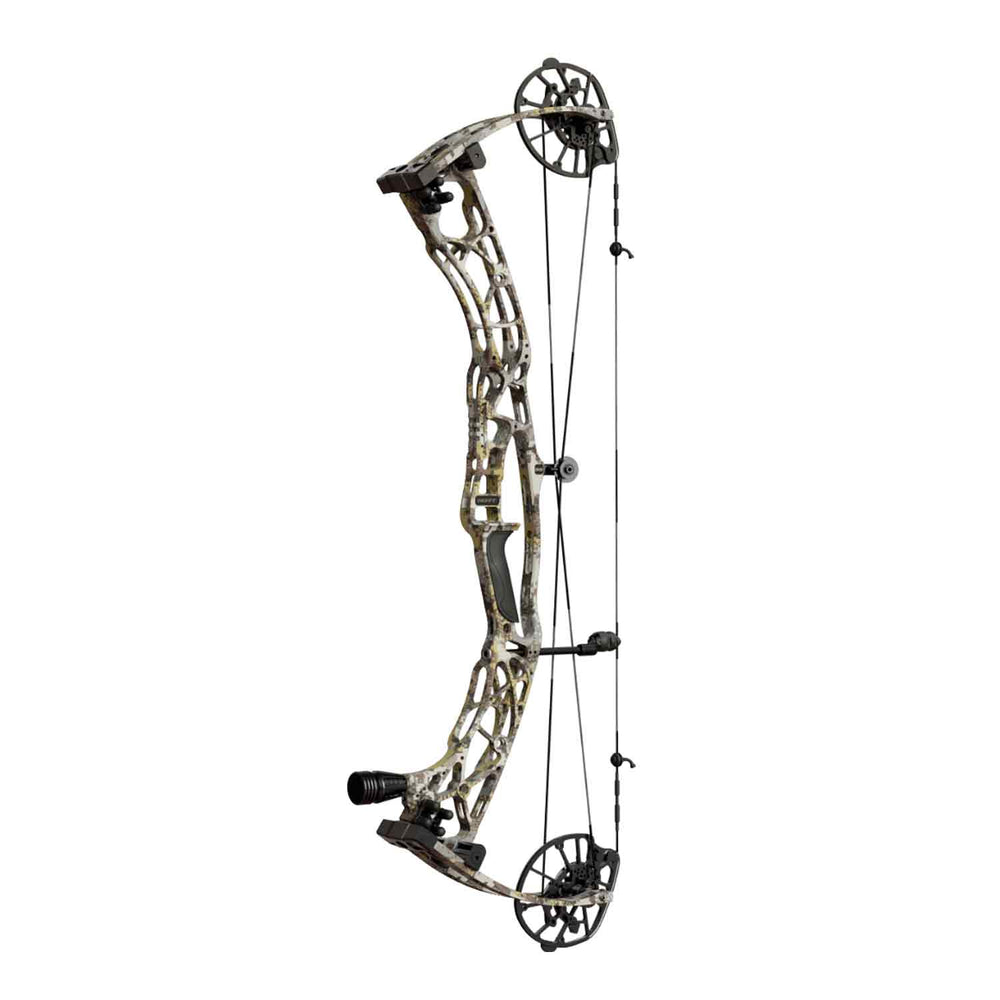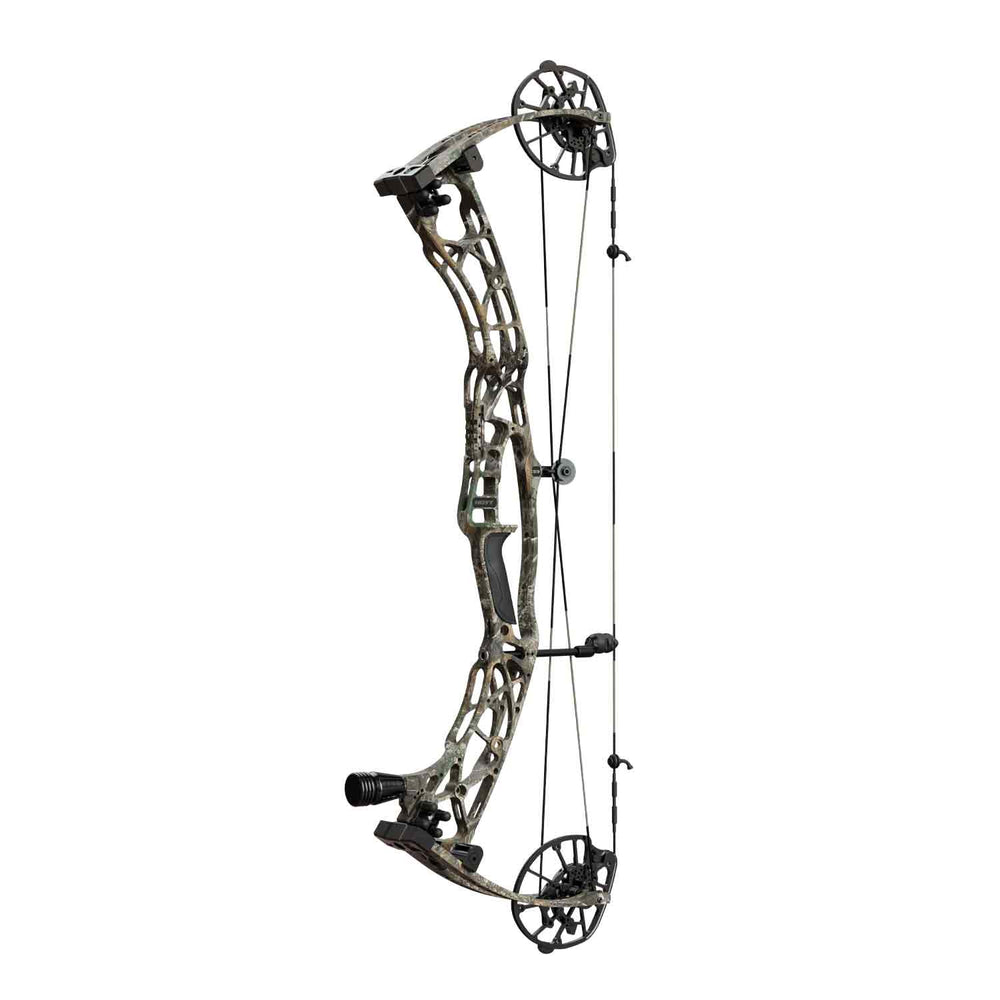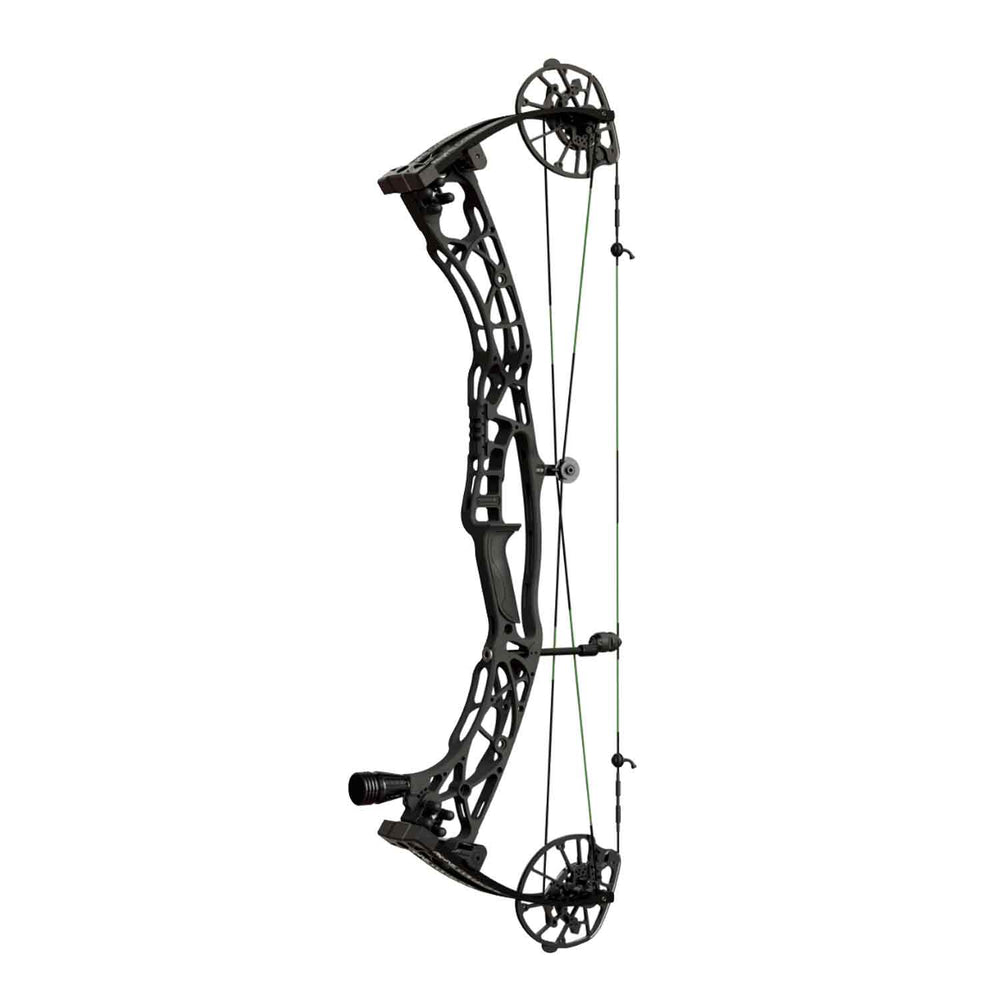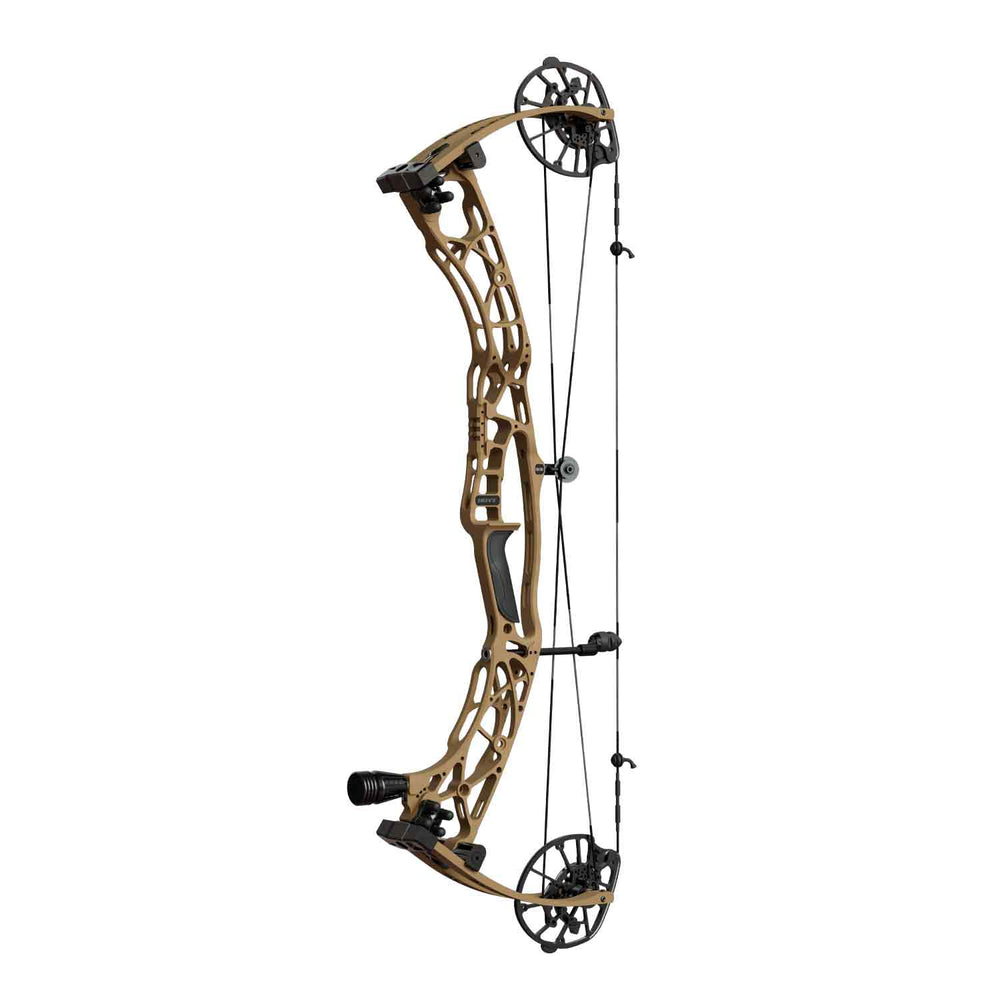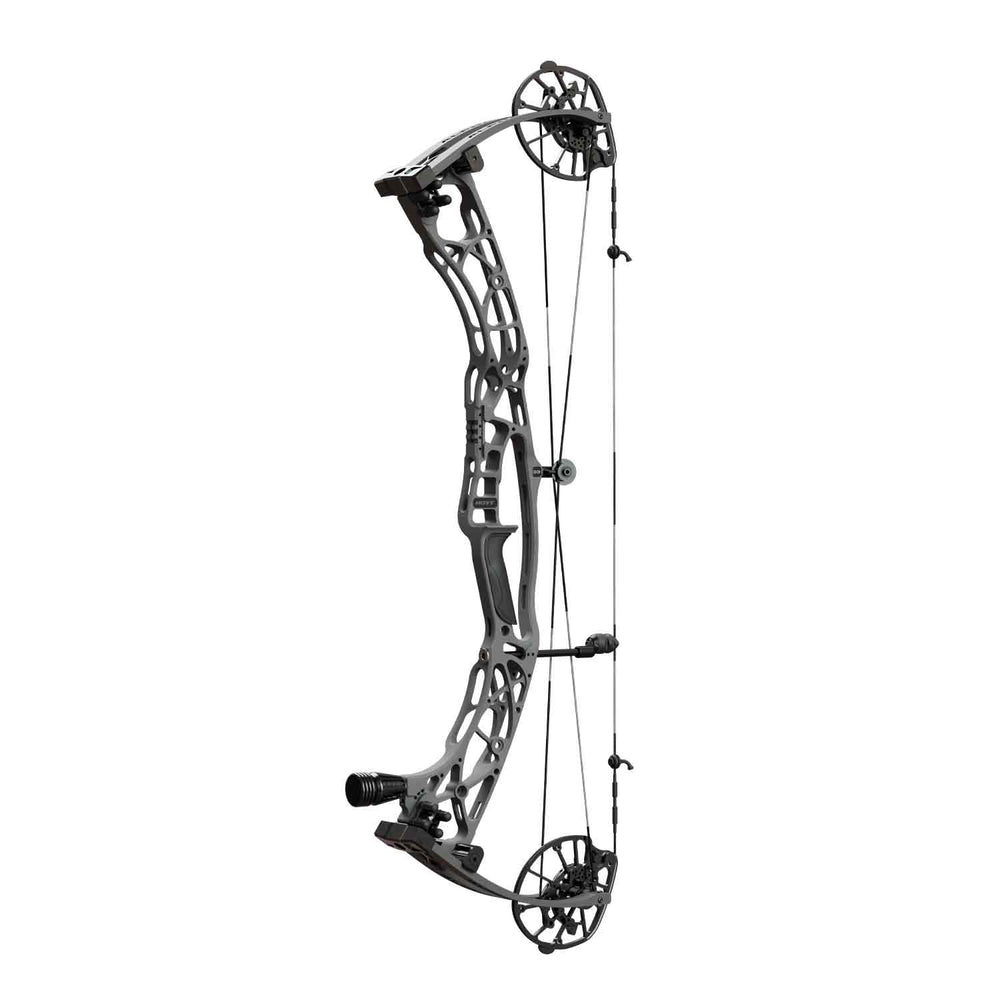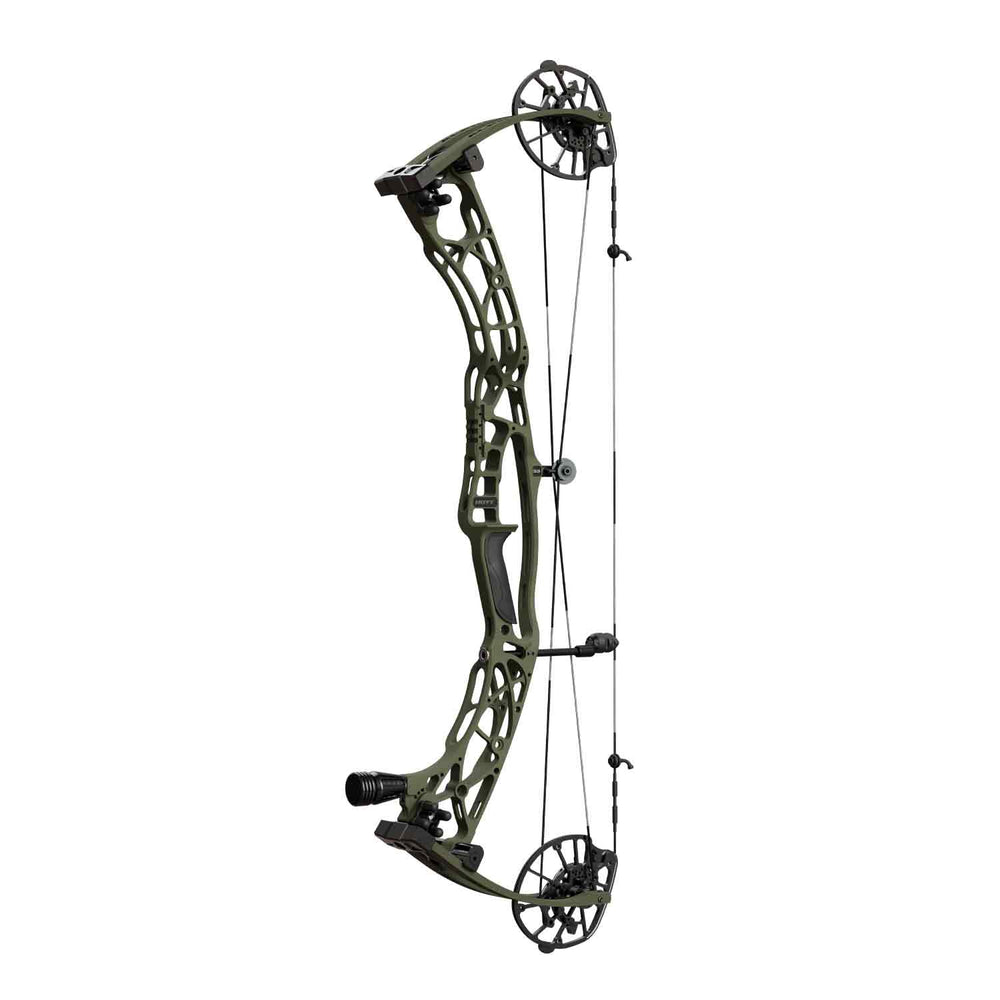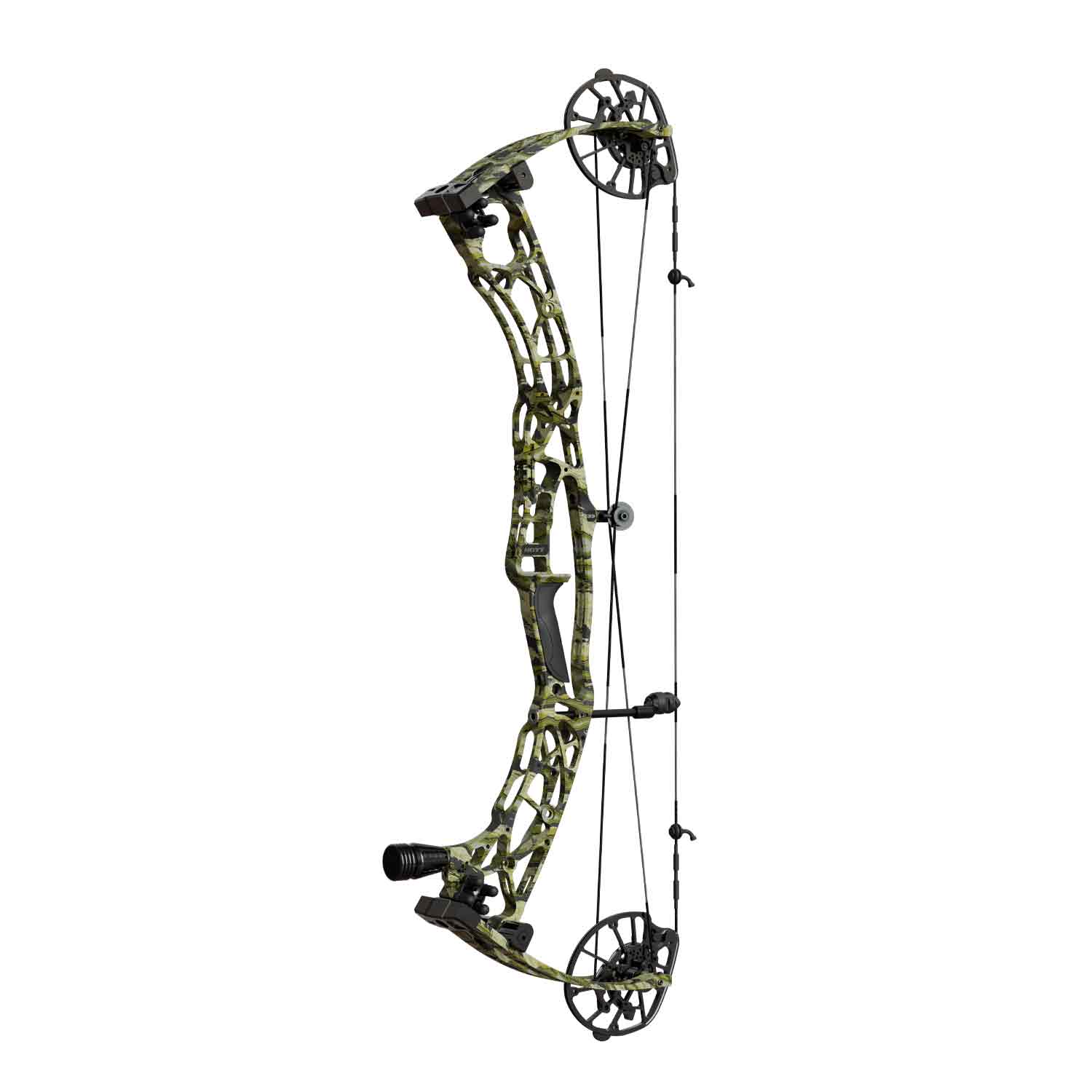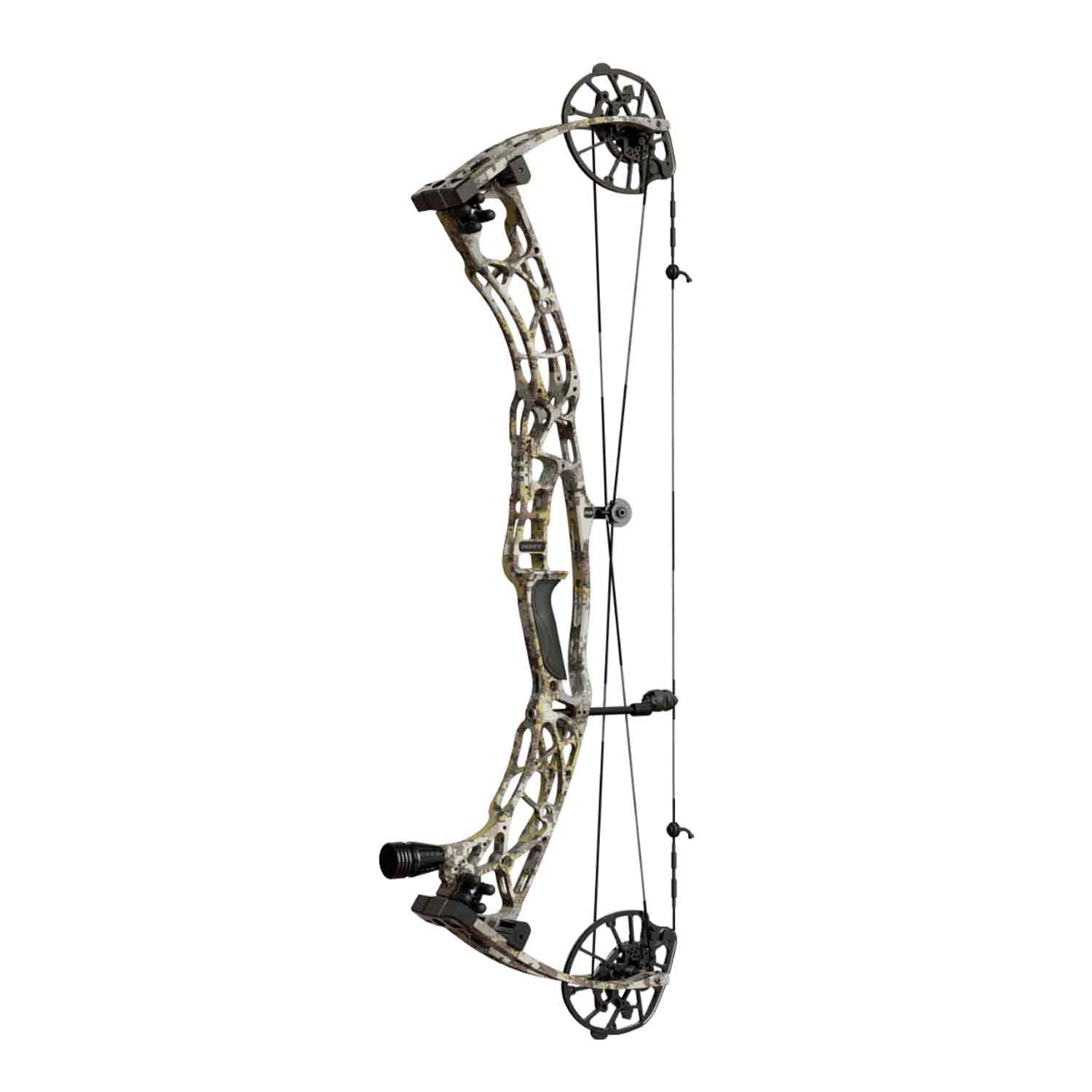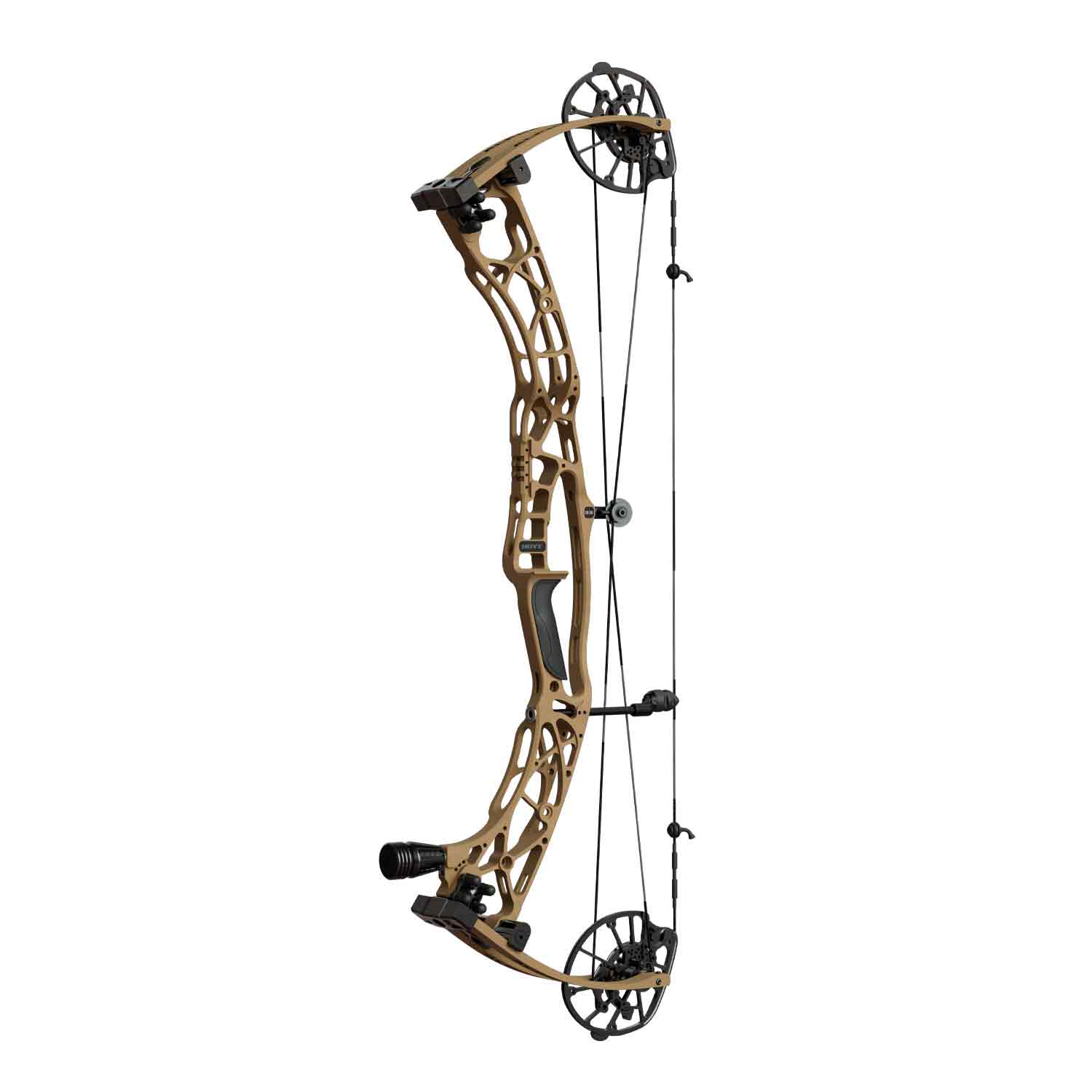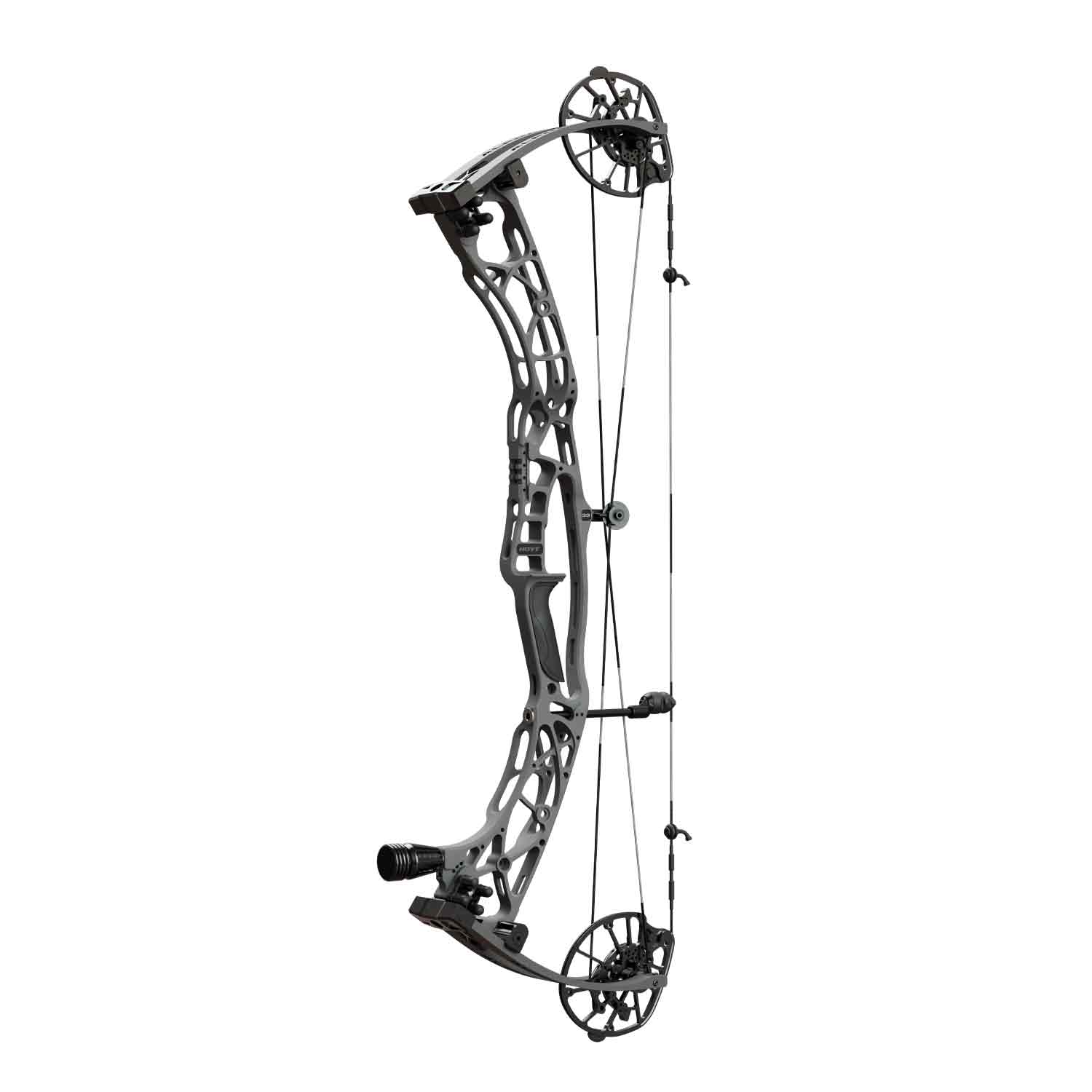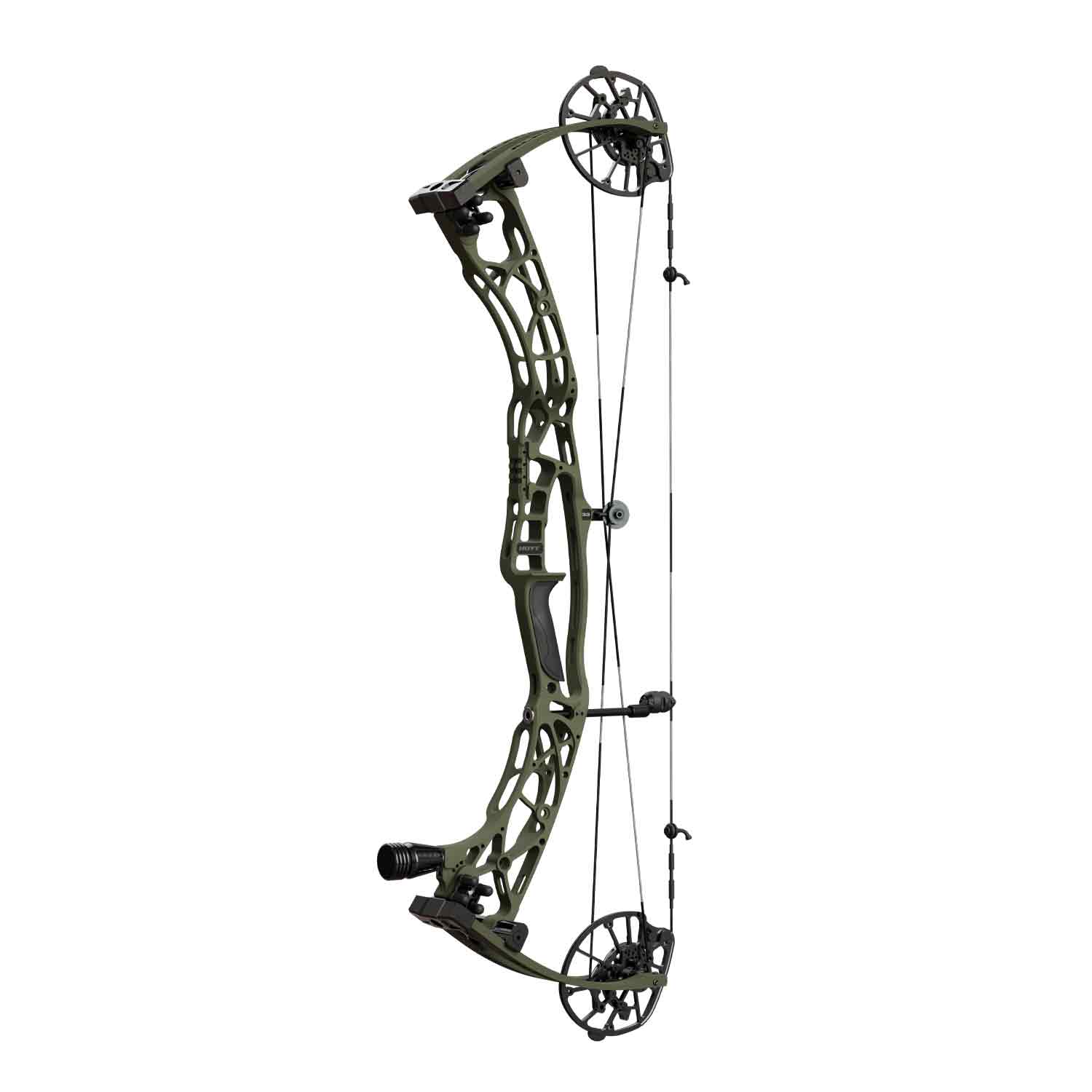 Hoyt Alpha X 33 Compound Hunting Bow
IN-STORE ONLY
Manufacturer policy does not allow this product to be purchased online.
Learn More
Description
How do you top the success of the Ventum and VTM series? By relentlessly pursuing "out-of-the-box" thinking alongside unparalleled testing. Hoyt's engineers pushed every envelope to create an intricate riser design that isn't just about cool looks, it's a master class of efficiency to silence noise and vibration along with new wider, shorter limbs, and Hoyt's most customizable cam system ever. Alpha X is undeniably the best shooting system Hoyt has ever built.
 
Core Features:
HBX XACT CAM
Hoyt's most customizable hunting cam system ever. With ¼ inch draw length adjustments, three let-off options, and two back-wall settings, your bow will fit and feel better than any bow you've ever shot.
NEW WIDER LIMBS
Wider profile limbs provide increased lateral stability for a more accurate shooting platform through the entire shot.
HOYT STRINGS
These aren't your run of the mill strings. Hoyt strings are engineered as part of the bow for optimum performance, speed and tunability.
IN-LINE COMPATIBLE
RX-8 and Alpha X are designed to take full advantage of Hoyt's In-Line accessory system, keeping them lightweight and perfectly balanced when fully outfitted.
VITAL POINT GRIP
Feel the love. Hoyt's Vital Point Grip is designed with an optimal angle and shape to reduce hand torque, improve comfort, and increase accuracy.
SHORTSTOP STABILIZER
Lower and farther forward on the bow is shown to be a significantly more effective location for a stabilizer. It's so good, Hoyt included one for free.
SL SIDEBAR MOUNT
A key component of the In-Line system is Hoyt's built-in location for a sidebar mount, keeping everything tight and light.
HOLE SHOT 2.0
Incredibly effective and proven to crush noise and vibration. Built to work with Hoyt strings and last thousands of shots.
 
Specifications:
ATA Speed: 334 FPS
Brace Height: 6-3/8"
Axle-to-Axle: 33-5/16"
Mass Weight: 4.75 lbs
CAM: HBX XACT
Draw Length: #1: 26" – 27", #2: 27-1/4" – 29", #3: 29-1/4" – 31"
Draw Weight Ranges: 40-50 lbs, 50-60 lbs, 55-65 lbs, 60-70 lbs, 70-80 lbs
Dexterity: LH and RH
 
2024 Finishes Available:
Black Out
Wilderness
Tombstone
Bourbon
KUIU® Vias
Realtree® Edge
KUIU® Verde 2.0
Gore® Optifade Elevated II
Gore® Optifade Subalpine
Origin Raptor Highland

Also available in Bone Collector and Cameron Hanes Signature Series. *KUIU Vias available for limbs and accessories only. Not all models are available in all colors.