Hoyt Formula Carbon X-Tour Foam Recurve Limbs
Hoyt Formula Carbon X-Tour Foam Recurve Limbs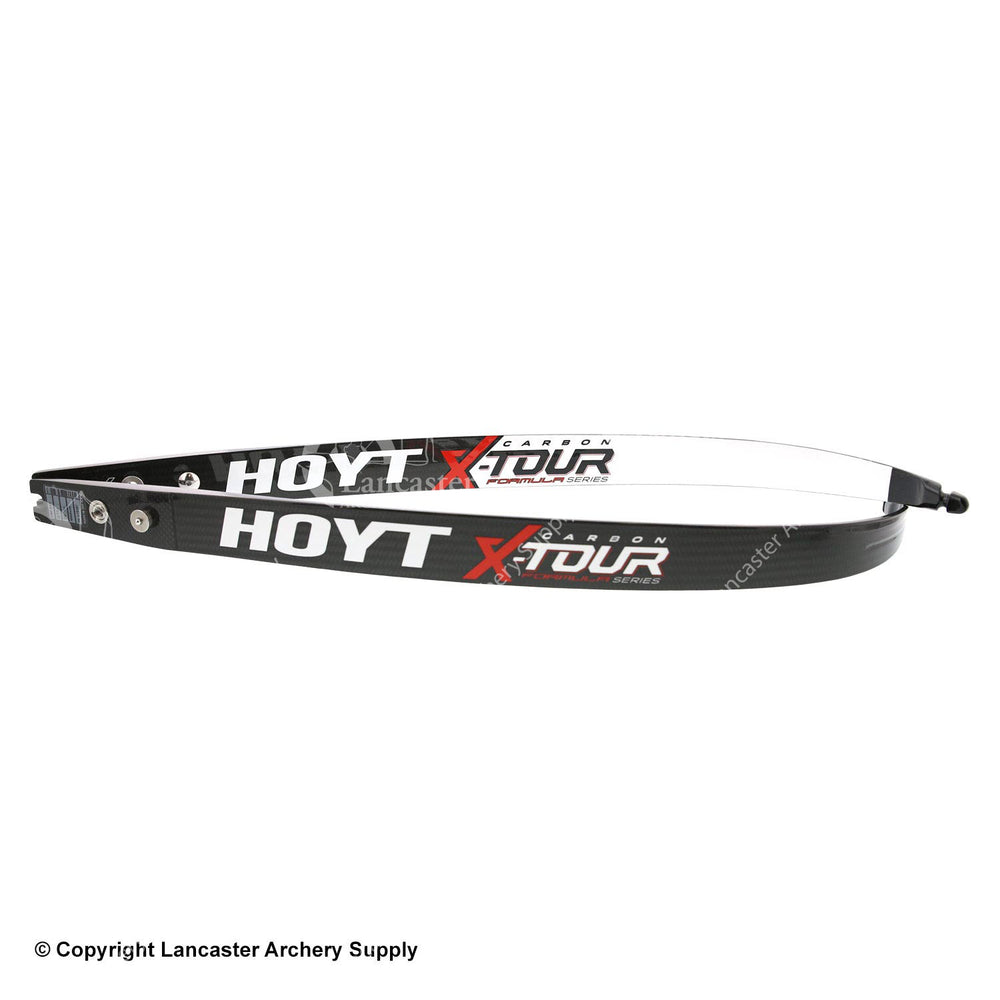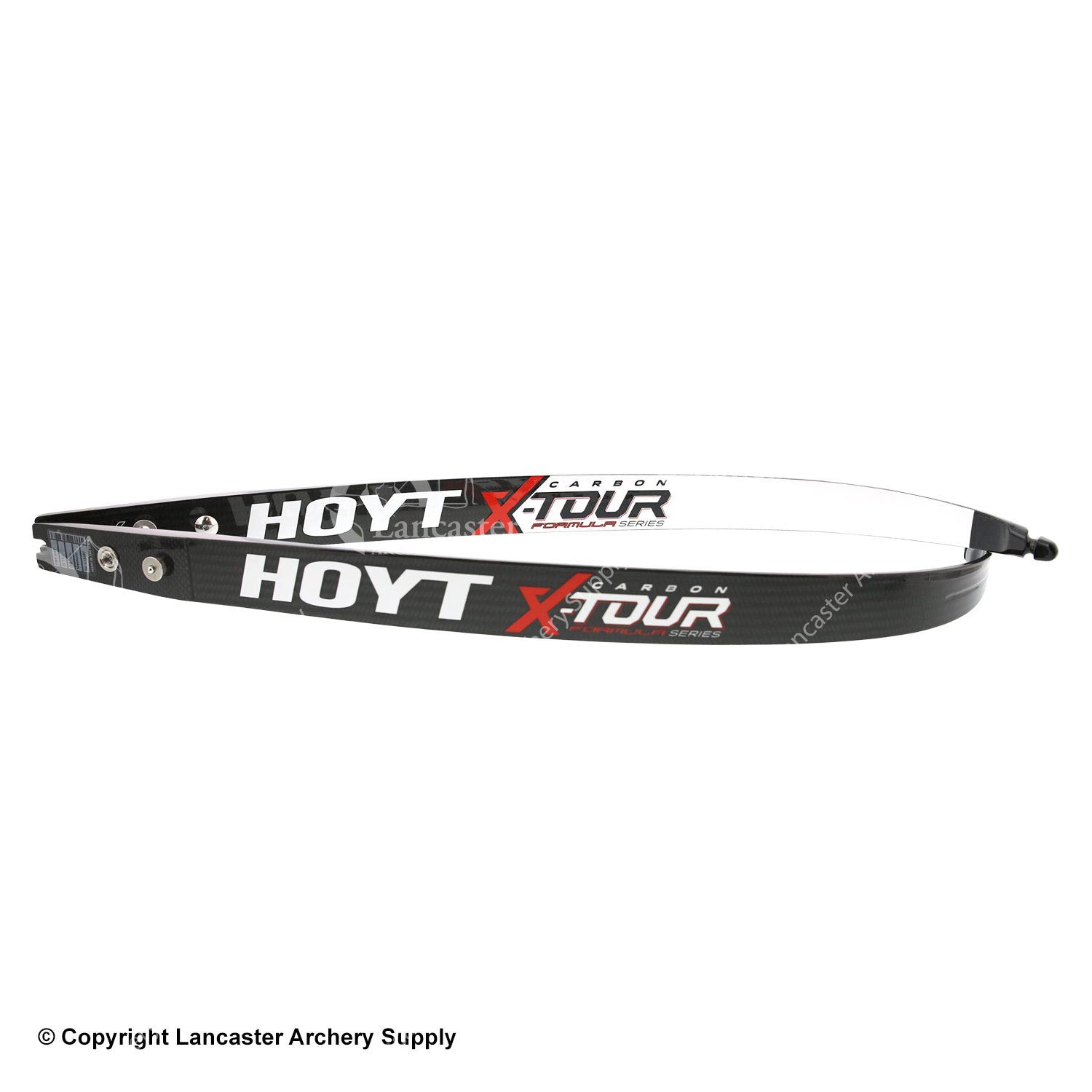 Hoyt Formula Carbon X-Tour Foam Recurve Limbs
DISCONTINUED
Sorry, this product is discontinued and no longer available for purchase.
Description
Crafting high-performance recurve limbs is both a science and an art, and Hoyt has been developing in both respects for more than 86 years. Hoyt is proud to present the culmination of nearly 9 decades of knowledge and experience: The Carbon X-tour, our fastest recurve limb ever.

This premier-level performance limb is available in Hoyt's proven syntactic foam configuration. Engineered with high-performance carbon layers to promote the dynamic limb straightness and precision string tracking Hoyt limbs are known for.

This proprietary blend of glass microspheres and resin is a proven performer. Durable and lightweight, this configuration has been trusted by premier-level athletes for years, and brought home gold medal after gold medal.

Designed to compliment all Formula Series Hoyt risers.