Hoyt Serious Trucker Hat by Legacy
Hoyt Serious Trucker Hat by Legacy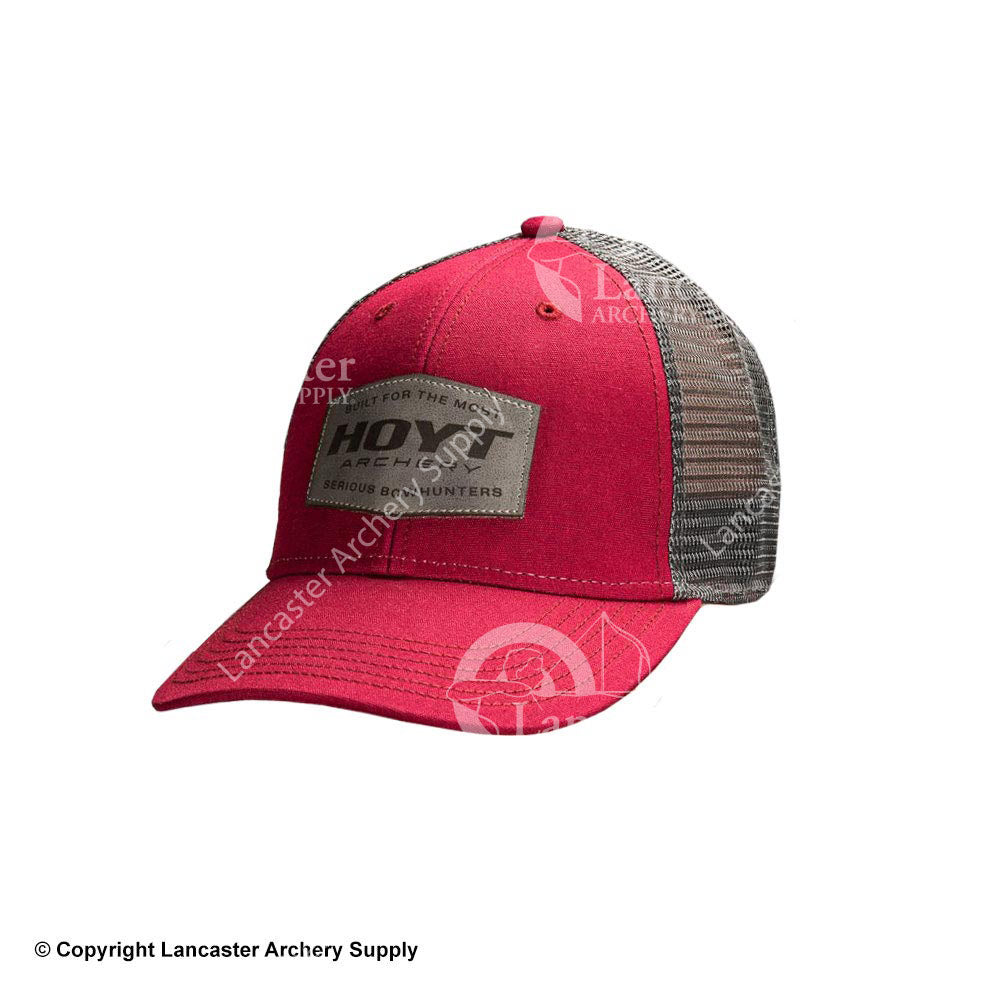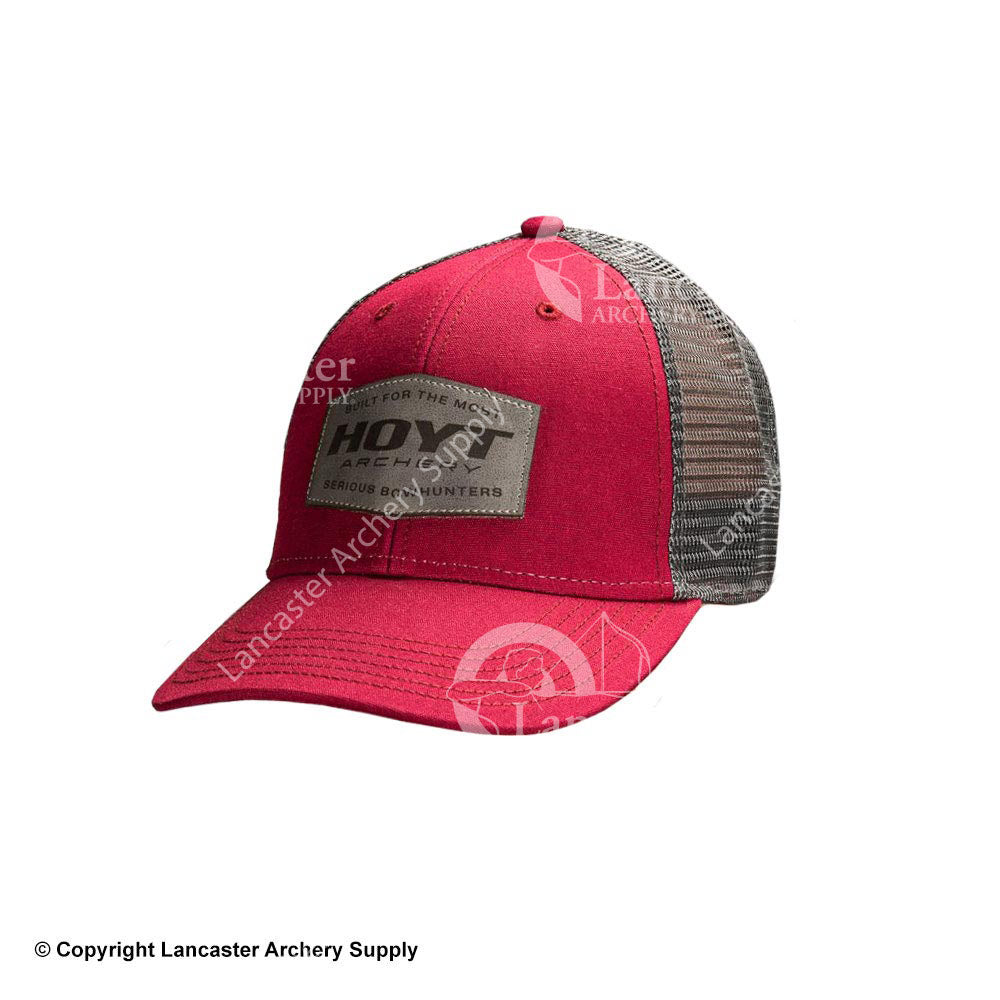 Hoyt Serious Trucker Hat by Legacy
DISCONTINUED
Sorry, this product is discontinued and no longer available for purchase.
Description
This is a serious hat, but it goes best with relaxing mornings and laid back afternoons. The embossed leather patch is rich with detail and subtle at the same time.
You are probably already familiar with Legacy's super comfortable structured hats and now you can experience their super comfortable low-profile structured hat.
Structured, Low Profile
Construction: Cotton canvas/cotton nylon blend
Full Curve visor
Cotton sweatband
Adjustable Snapback, One Size Fits Most