Last Chance 3 oz. Tungsten Stabilizer Weight (5/16)
Last Chance 3 oz. Tungsten Stabilizer Weight (5/16)
Item # 6910031
|
Catalog Page # 277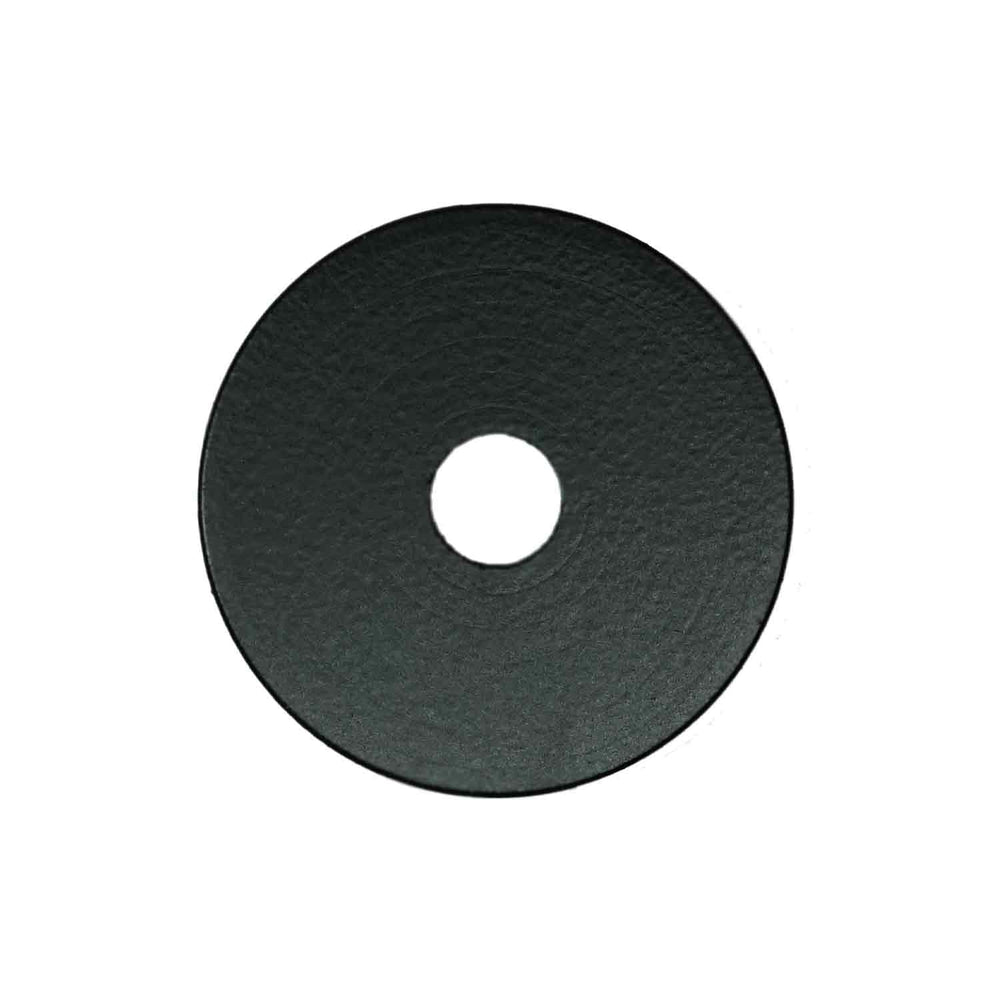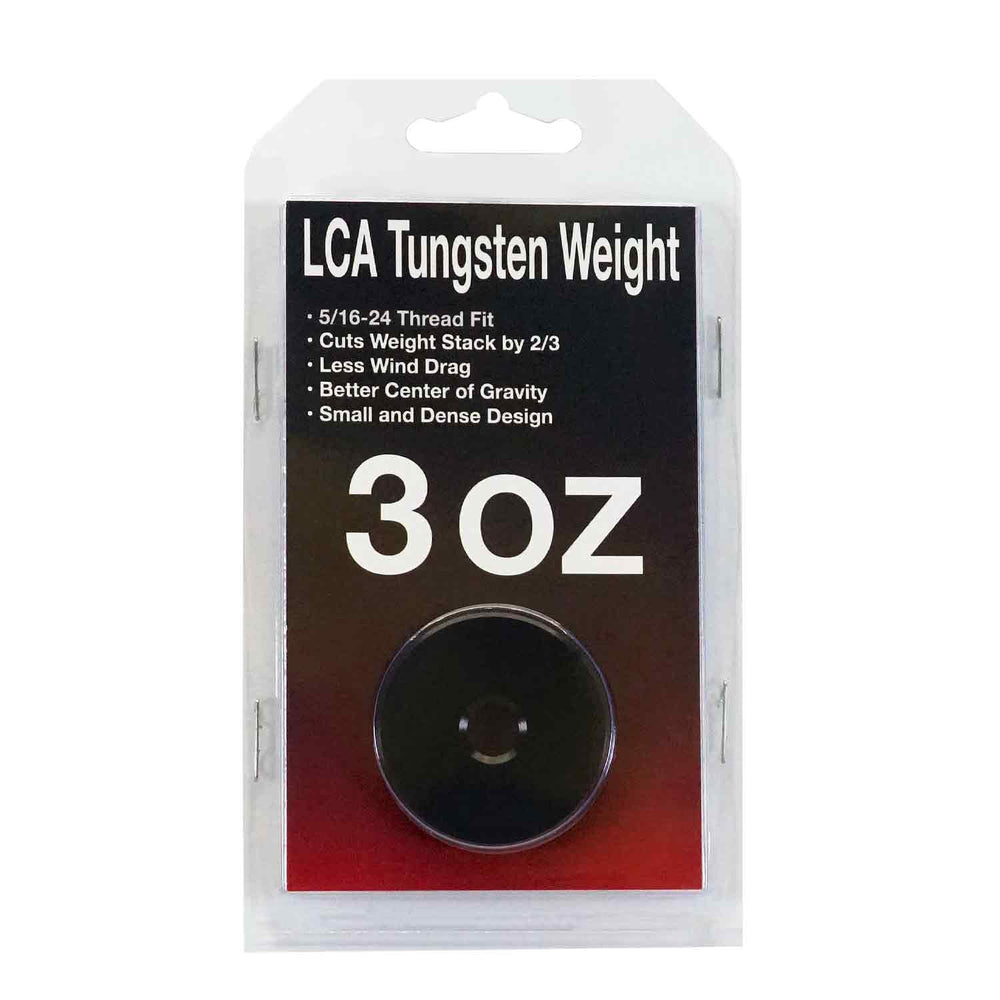 Last Chance 3 oz. Tungsten Stabilizer Weight (5/16)
Item # 6910031
|
Catalog Page # 277
Description
Would you like to reduce your stabilizer weight stack by almost 2/3? Using LCA Tungsten stabilizer weights, you can do just that! This is perfect for anyone that uses a back stabilizer. These weights are the same size overall as a standard 1 oz stainless steel weight, but when put on a scale, they come out to an impressive 3 oz each. These weights allow you to cut down the overall length of your weight stack, keeping the weight stack from catching as much wind drag and keeping the weights from hitting your side. This system creates a higher weight amount in a much shorter package. Great for shooters who have a max stabilizer length in their class. Non-threaded, so the weights slide onto your stud with ease, don't stick together, and allow you to use one stud for up to 36 oz of weight without needing multiple threaded studs. LCA Tungsten is 2nd to none and is now sold using an ALL-NEW flat black scratch-resistant coating.
Features:
Construction: Tungsten
Center Hole Size: 5/16-26"
Finish: Scratch-Resistant Coating
Small and Dense Design: Each weight is the same size as a standard 1 oz stainless weight, but weighs an impressive 3 oz.
But Your Weight Stack: Cut your overall weight stack by almost ⅔ its length when using LCA Tungsten
Non-Threaded Design: Each weight slides onto a stud with ease and eliminates the need for multiple threaded studs.
Sold Individually
NOTE:
The weights are not threaded, so a weight cap + stud is required. You can also use your rubber stabilizer dampener as a cap on your front or sidebar to hold your weights onto your threaded stud. Refer to the comparison image to find out which length stabilizer stud you might need for your setup.