Last Chance Archery MagBright5x Bow Press Light
Last Chance Archery MagBright5x Bow Press Light
Item # 1031463
|
Catalog Page # 341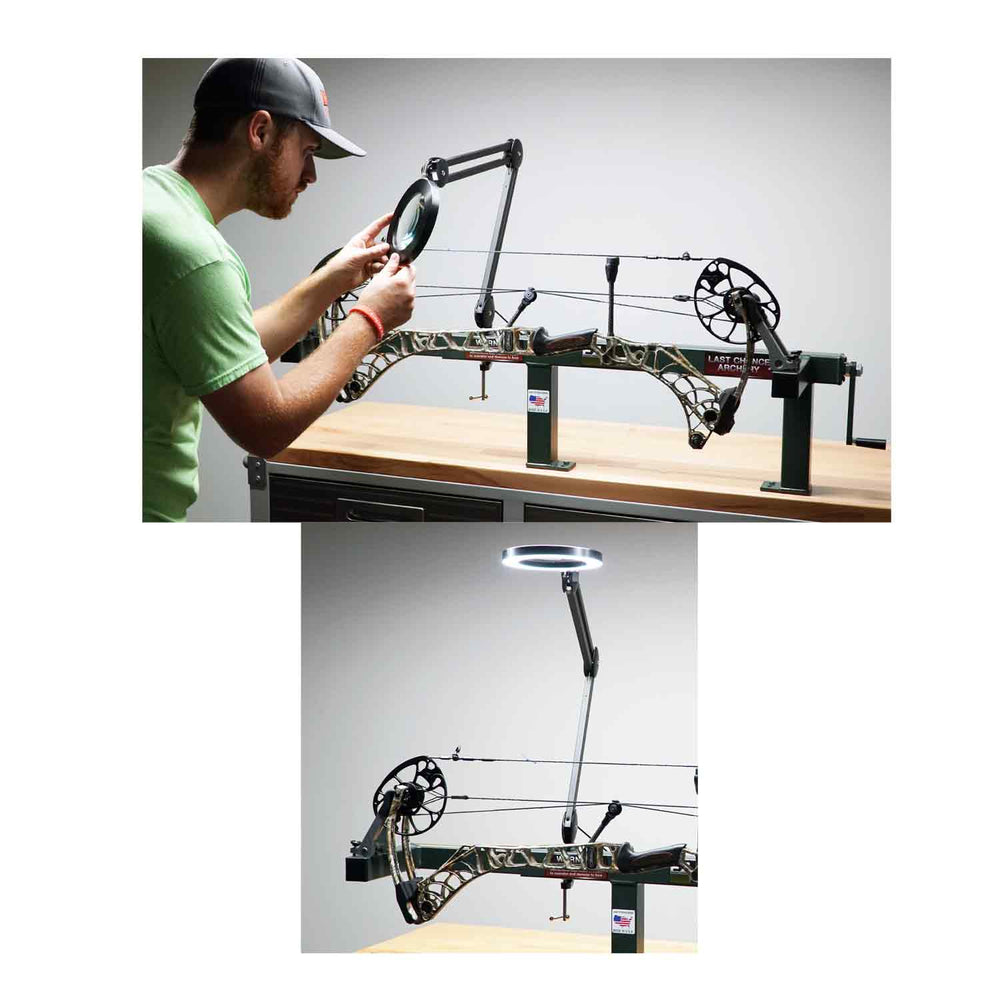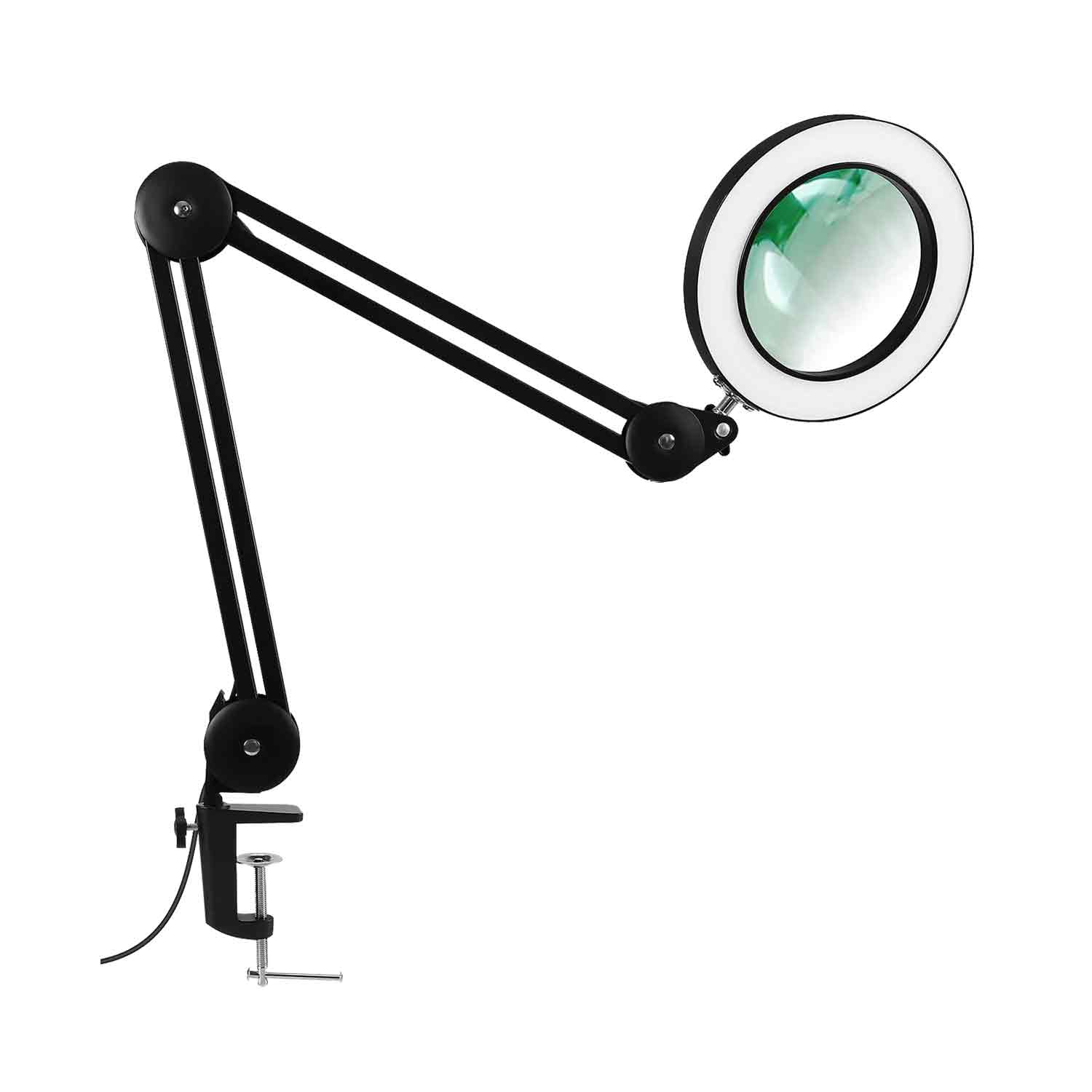 Last Chance Archery MagBright5x Bow Press Light
Item # 1031463
|
Catalog Page # 341
Description
The first step to any project is to see what you're working with. That is made easy by the MagBright5X by Last Chance Archery. The super-bright LED light has 6 brightness settings and the magnifying glass allows for up to 5X magnification, great for seeing small screws and components. The mounting clamp can fit onto anything that's under 2.25" and is included.
Features:
Dimmable: Bright LED light with 6 brightness settings.
Square Clamp: Square clamp with a max width of 2.25".
Magnify 5X: Magnifying glass with 5X magnification.
Hands-Free design using a flexible swivel arm.