Leupold RX-1400i TBR/W Gen2 Rangefinder
Leupold RX-1400i TBR/W Gen2 Rangefinder
Item # 1033752
|
Catalog Page # 448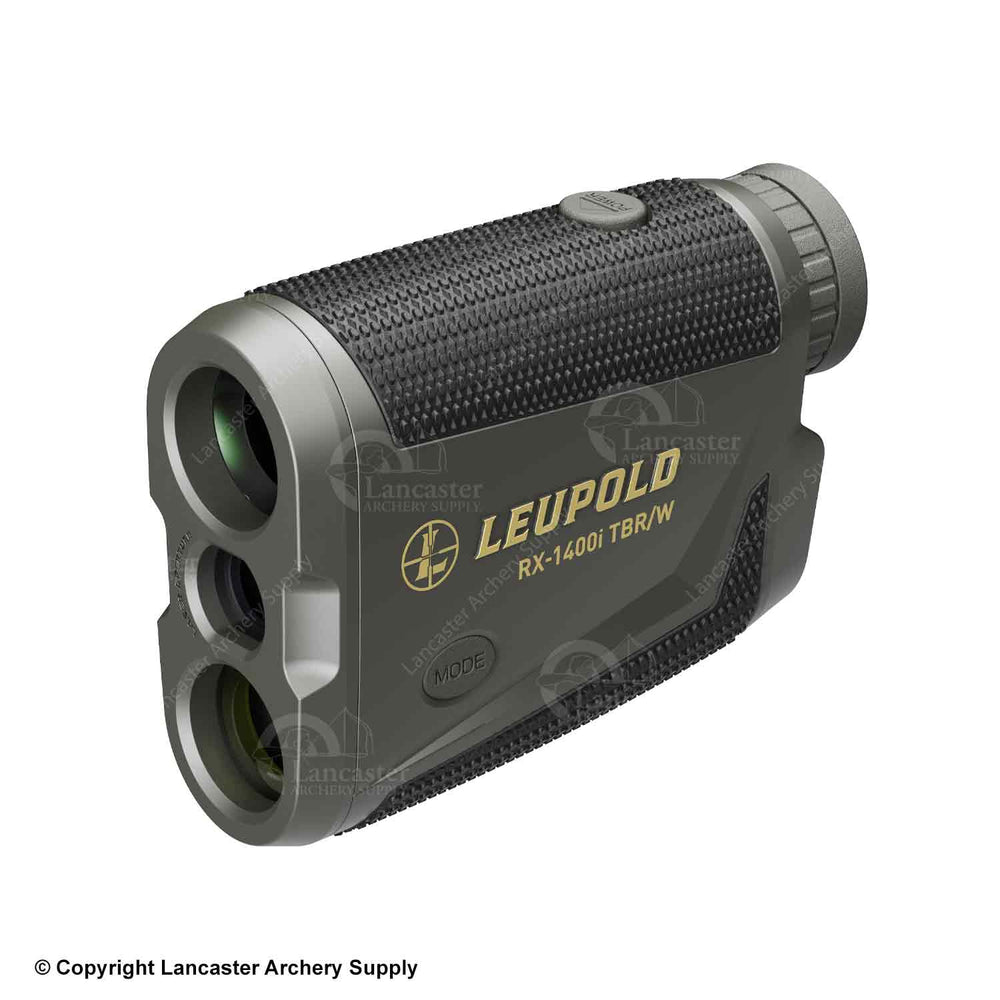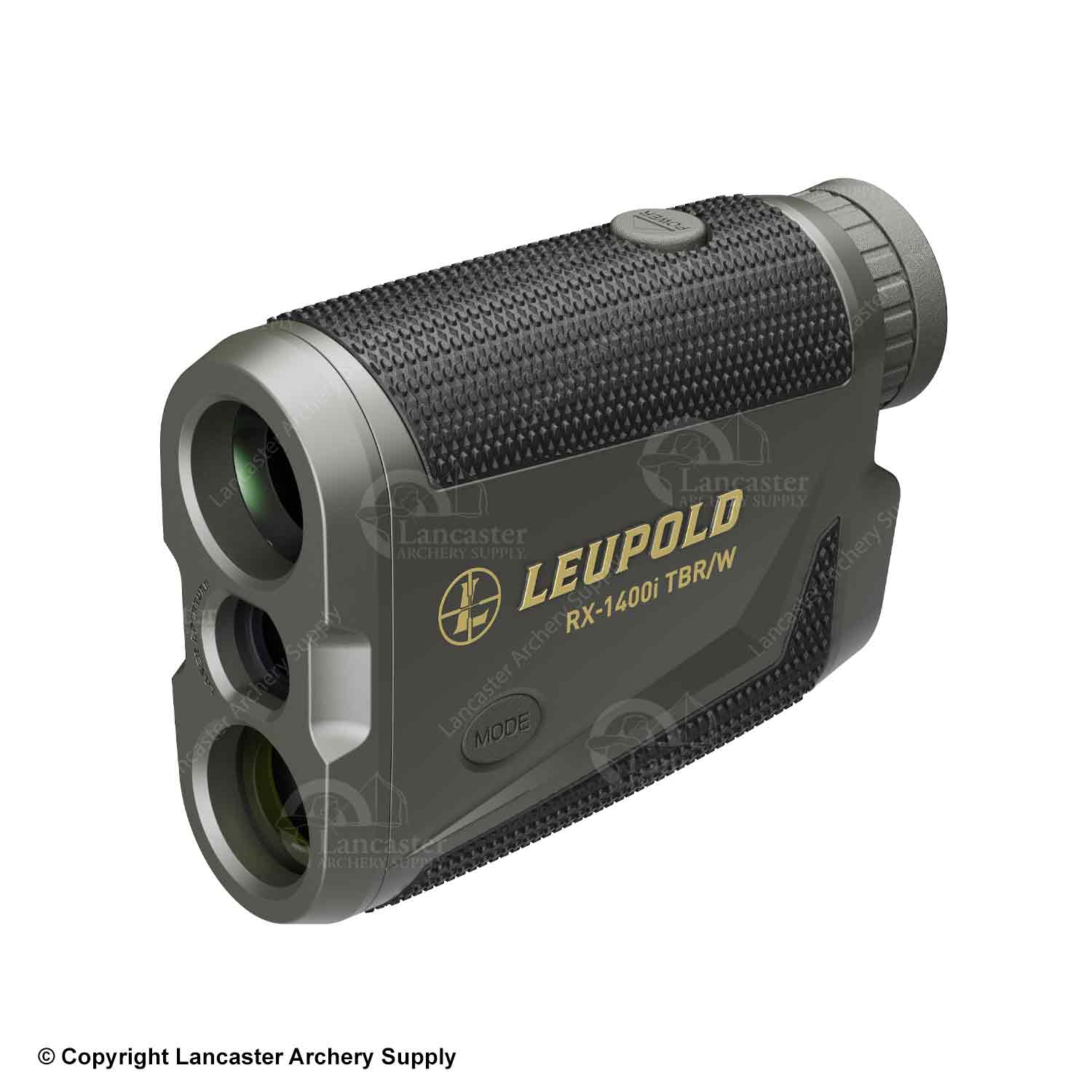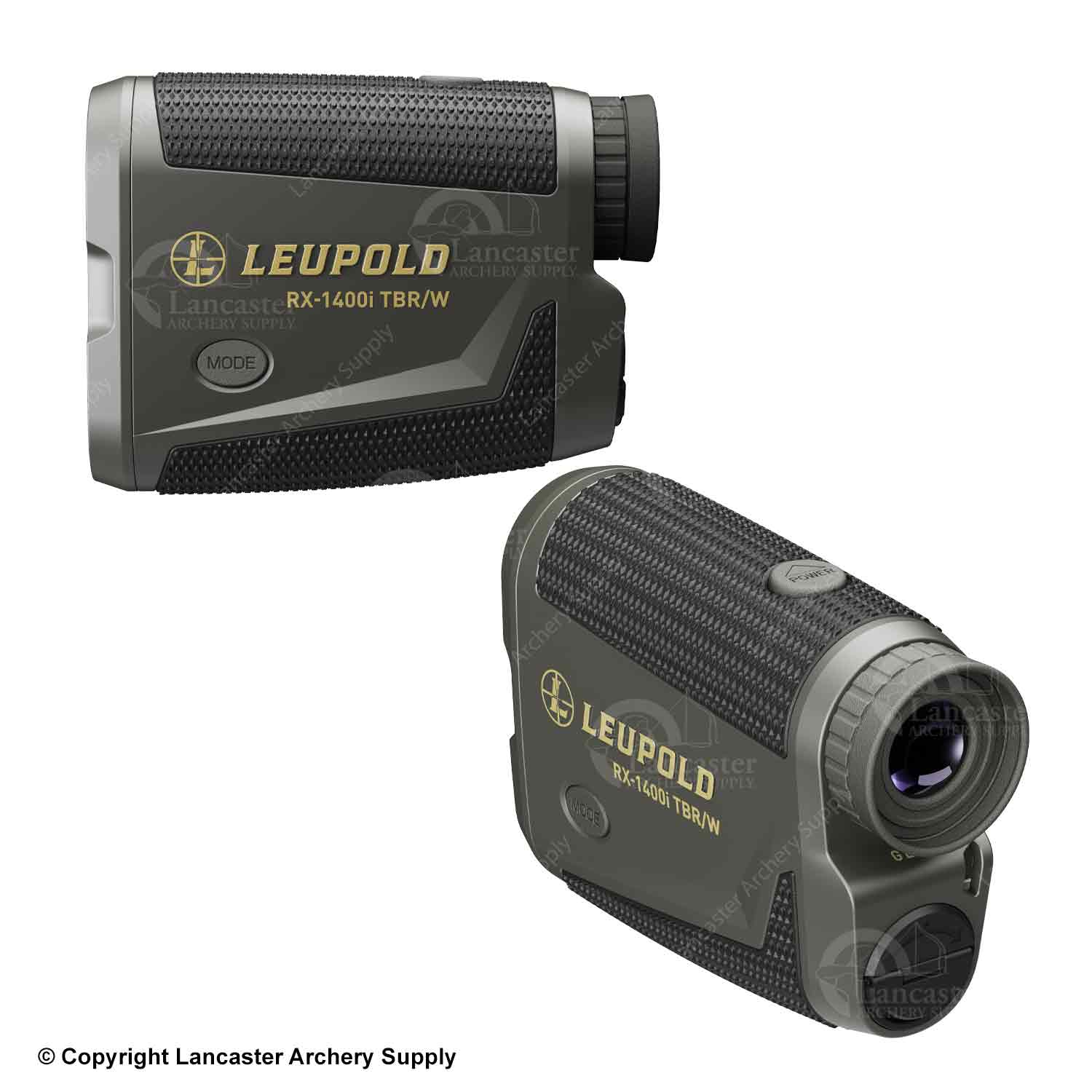 Leupold RX-1400i TBR/W Gen2 Rangefinder
Item # 1033752
|
Catalog Page # 448
FREE STANDARD GROUND SHIPPING
This product ships FREE to addresses in the US 48.
Learn More
HAZARDOUS
This product can only be shipped via UPS Ground.
Learn More
PROPOSITION 65
WARNING: cancer and reproductive harm.
Learn More
Description
Introducing the Leupold RX-1400i TBR/W Gen 2 Rangefinder - the most advanced and feature-packed rangefinder in its class. Equipped with the powerful DNA laser engine and a bright red display, this rangefinder delivers quick, accurate readings every time. The Flightpath feature helps you navigate possible arrow obstructions when hunting with your bow. This rangefinder is also built to withstand tough conditions, with a lightweight yet rugged polymer housing. Reliable, accurate, and durable enough for whatever your hunt throws at you, the RX-1400i TBR/W Gen 2 is a great option for any hunter.
Features:
Provides ballistically calculated ranges for uphill/downhill shooting, using True Ballistic Range/Wind (TBR/W) technology
Provides incredibly fast ranging speeds using a high-performance DNA® (Digitally eNhanced Accuracy) laser engine
Provides exceptionally bright and clear images with a high light transmission red TOLED display
Calculates mid-range distances easily using 5x magnification, ideal for archery and rifle hunters
Accurately ranges in snow, rain, and fog using Last Target mode
Generates arrow drops out to 175 yards with bow-specific settings
Bow mode uses the ranged distance to calculate the ballistic equivalent to the target for more accurate uphill and downhill archery shots
Boasts a 1,400-yard ranging distance on reflective objects and 1,200-yards on trees
Stays secure in all conditions thanks to easy-grip rubber armor
Waterproof and extreme climate tested
Specifications:
Magnification: 5X
Objective lens: 21mm
Weight: 5.1 oz
Power source: 1 CR2 Battery
Archery/angle compensated: Yes