Leupold RX-1600i TBR/W with DNA Laser Rangefinder
Leupold RX-1600i TBR/W with DNA Laser Rangefinder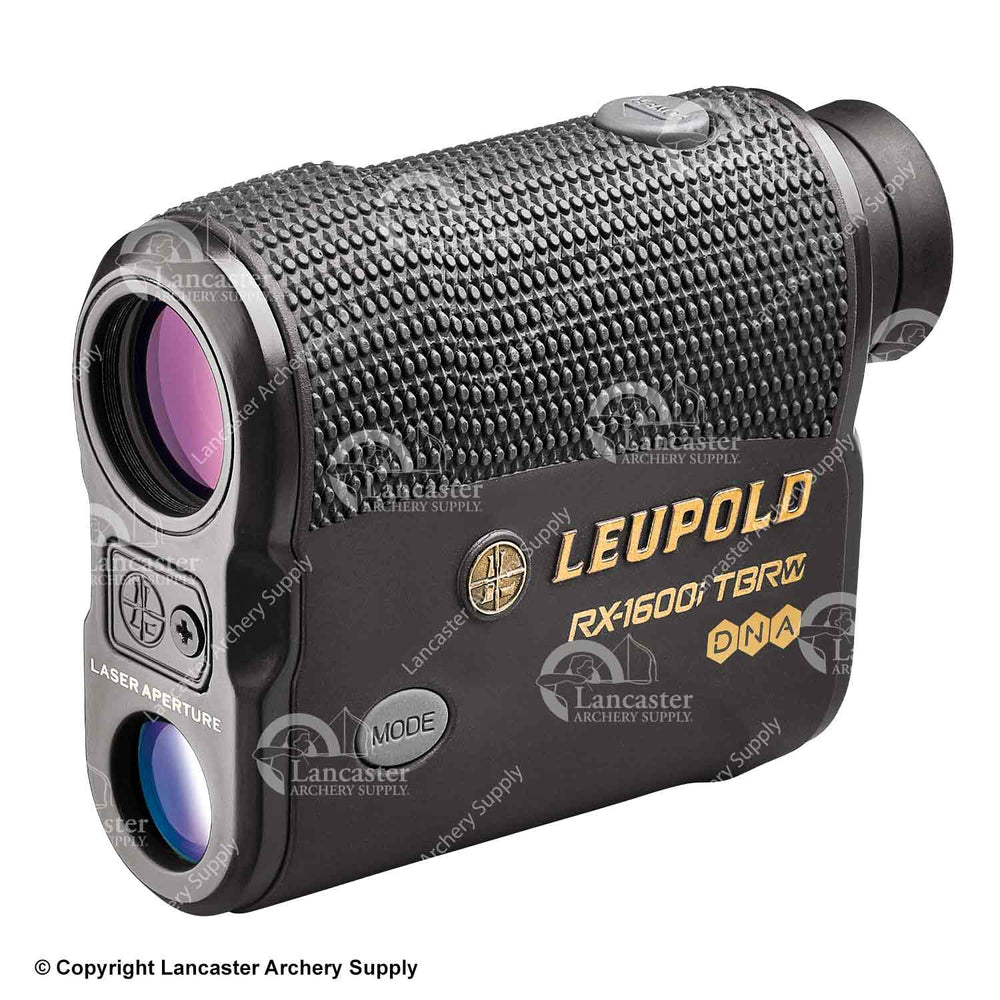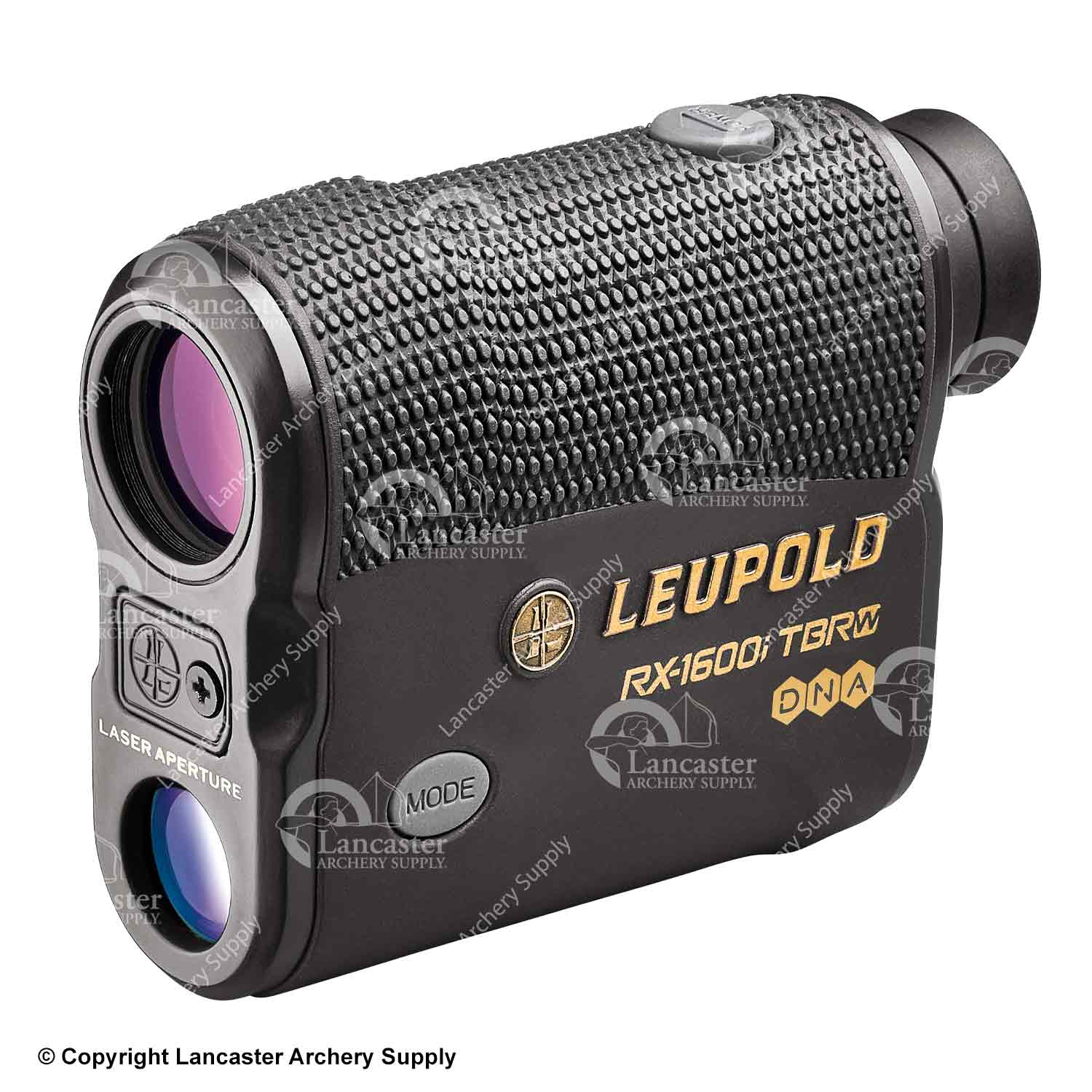 Leupold RX-1600i TBR/W with DNA Laser Rangefinder
DISCONTINUED
Sorry, this product is discontinued and no longer available for purchase.
Description
This is a high-performance rangefinder that accounts for different shot angles, as well as wind, and it's got the red display that's easiest to see in all conditions.
Best-in-class light transmission for elite optical performance makes finding your target easier than ever
DNA (Digitally Enhanced Accuracy) feeds you a range within 0.5 yards on any target no matter the color or texture
TBR (True Ballistic Range) gives you the true shoot to range of a target on any slope
TBR/W is the easiest way to account for wind out to distances of 800 yards
Accounts for a hold point for a 10-mph cross winds at a 90° angle
High contrast red OLED display
Impact-resistant polymer armor coating
Legendary Leupold Ruggedness and 100% waterproof
Lightweight, ergonomic design
Choose from three ranging reticles
Allows you to pick between yards and meters
Maximum range: Reflective target (1,600 yards)
Magnification: 6x
Eye Relief: 17.0 mm
Dimensions: 3.8" x 1.4" x 3"
Field of view: 315 ft @ 1000 yds
Weight: 7.8 oz.