Lumenok Lumen-Arrow Bolts w/ Capture Nocks
Lumenok Lumen-Arrow Bolts w/ Capture Nocks
Item # 1670020
|
Catalog Page # 566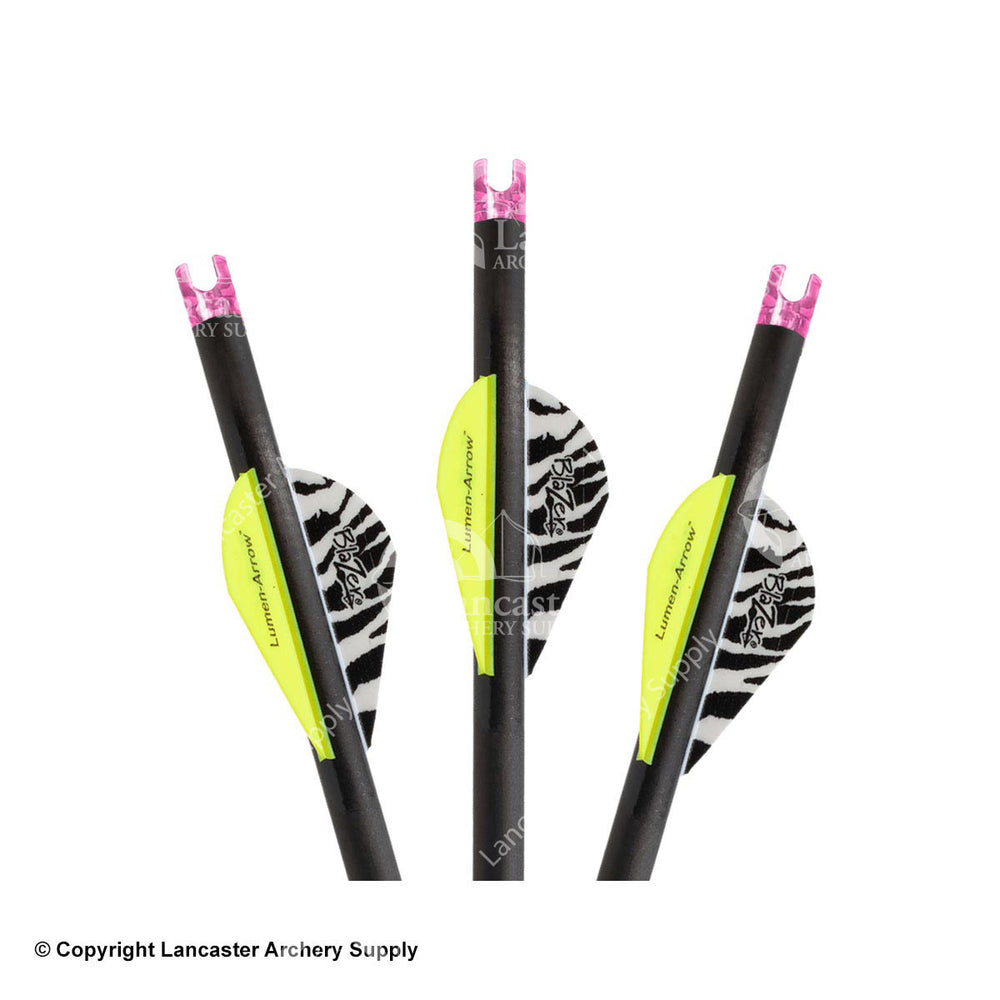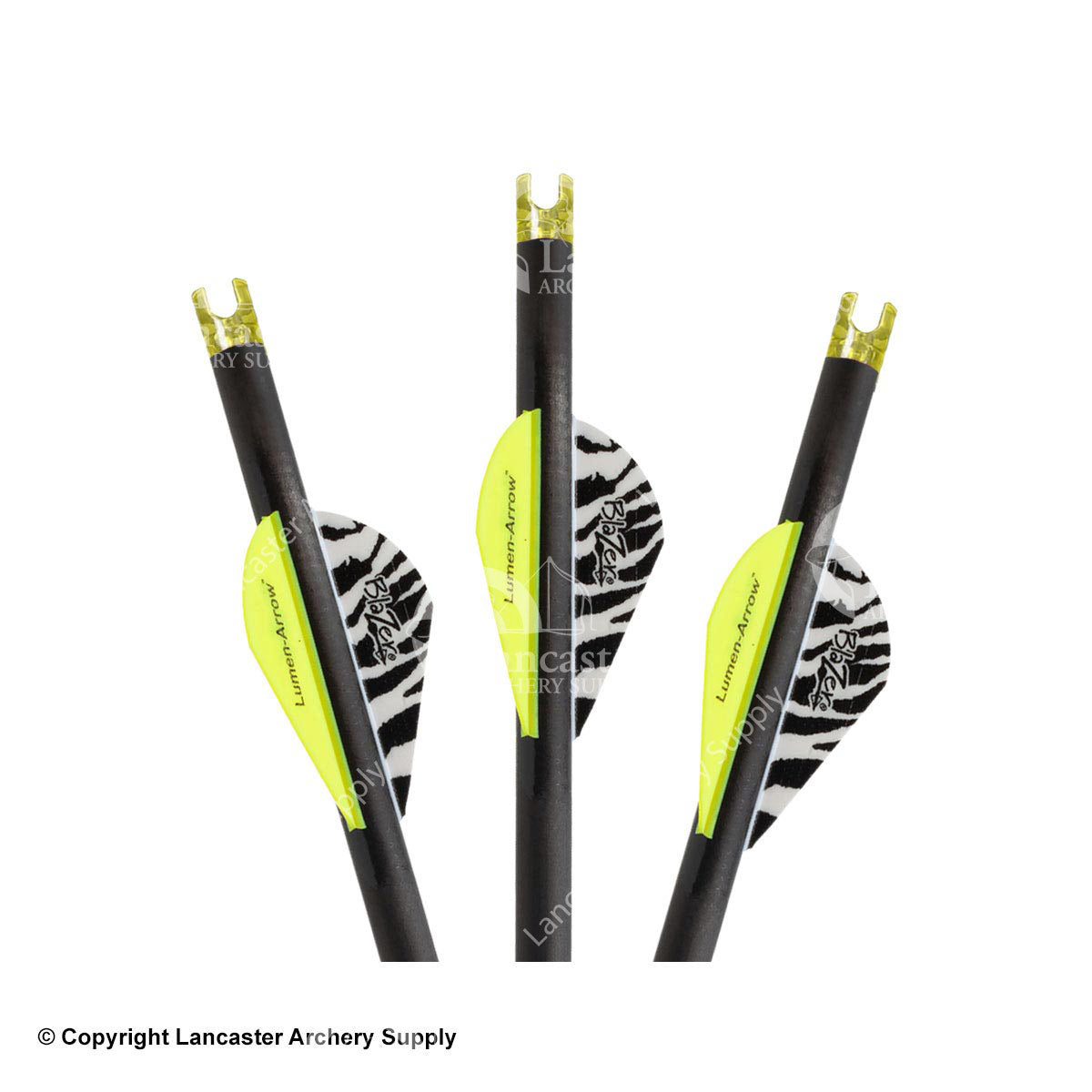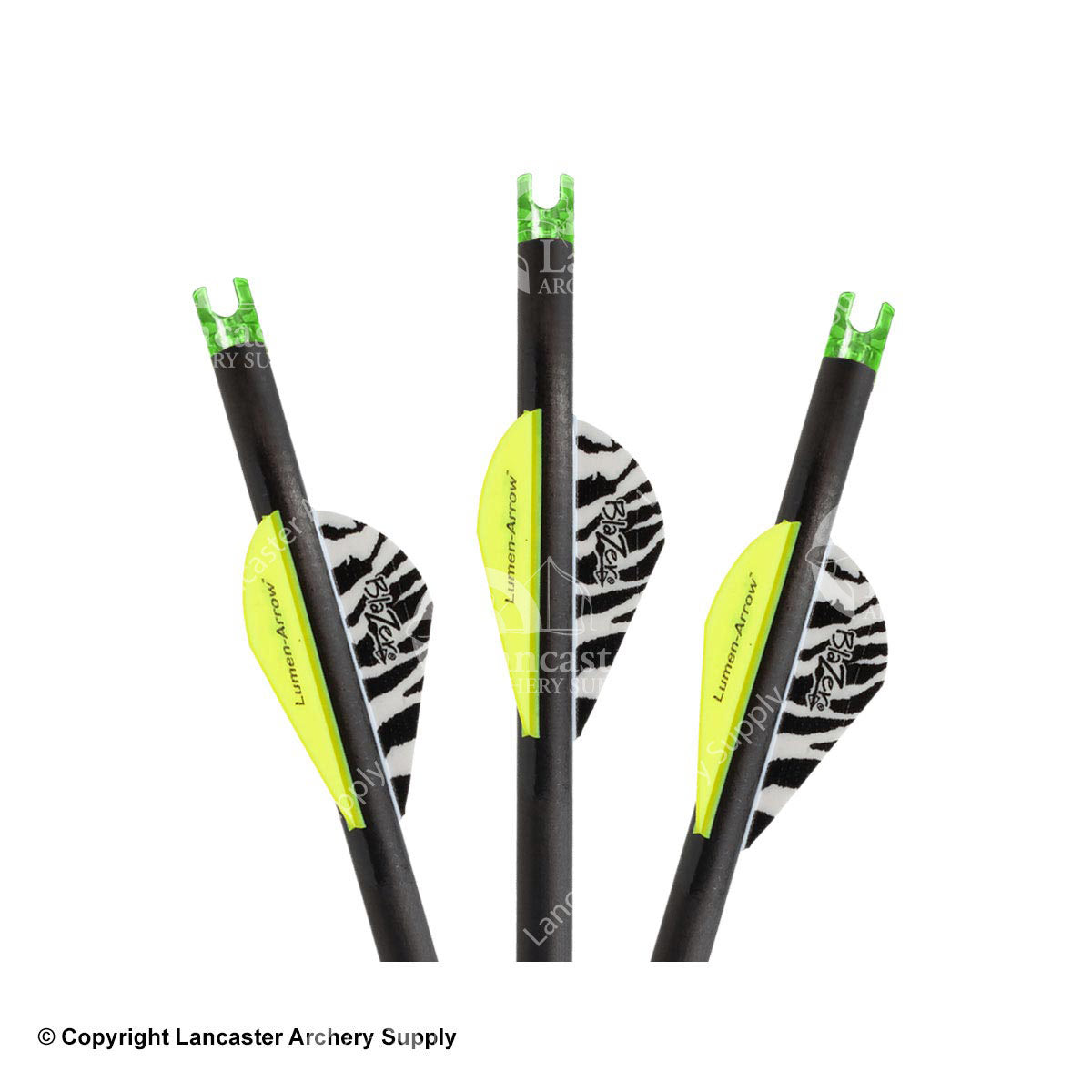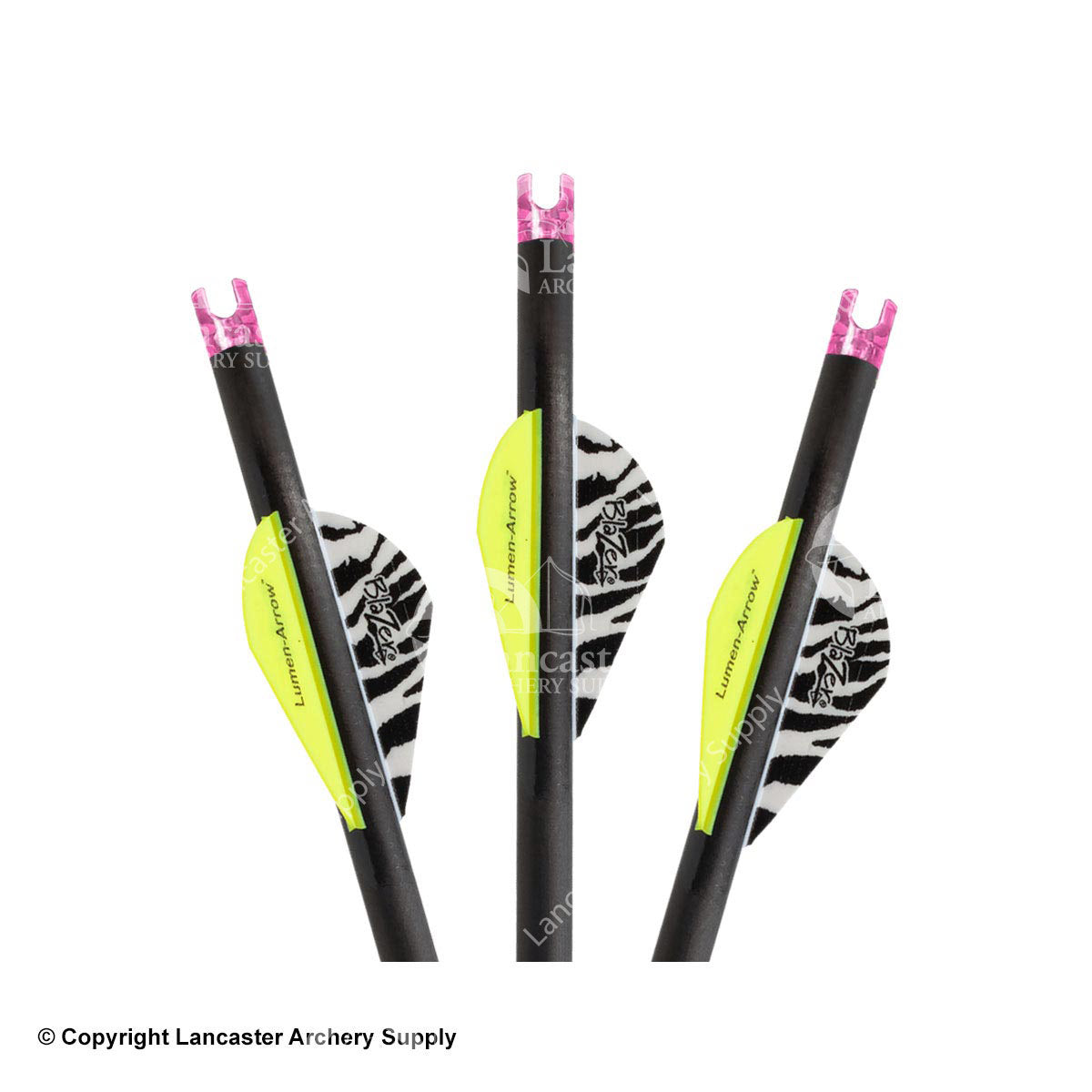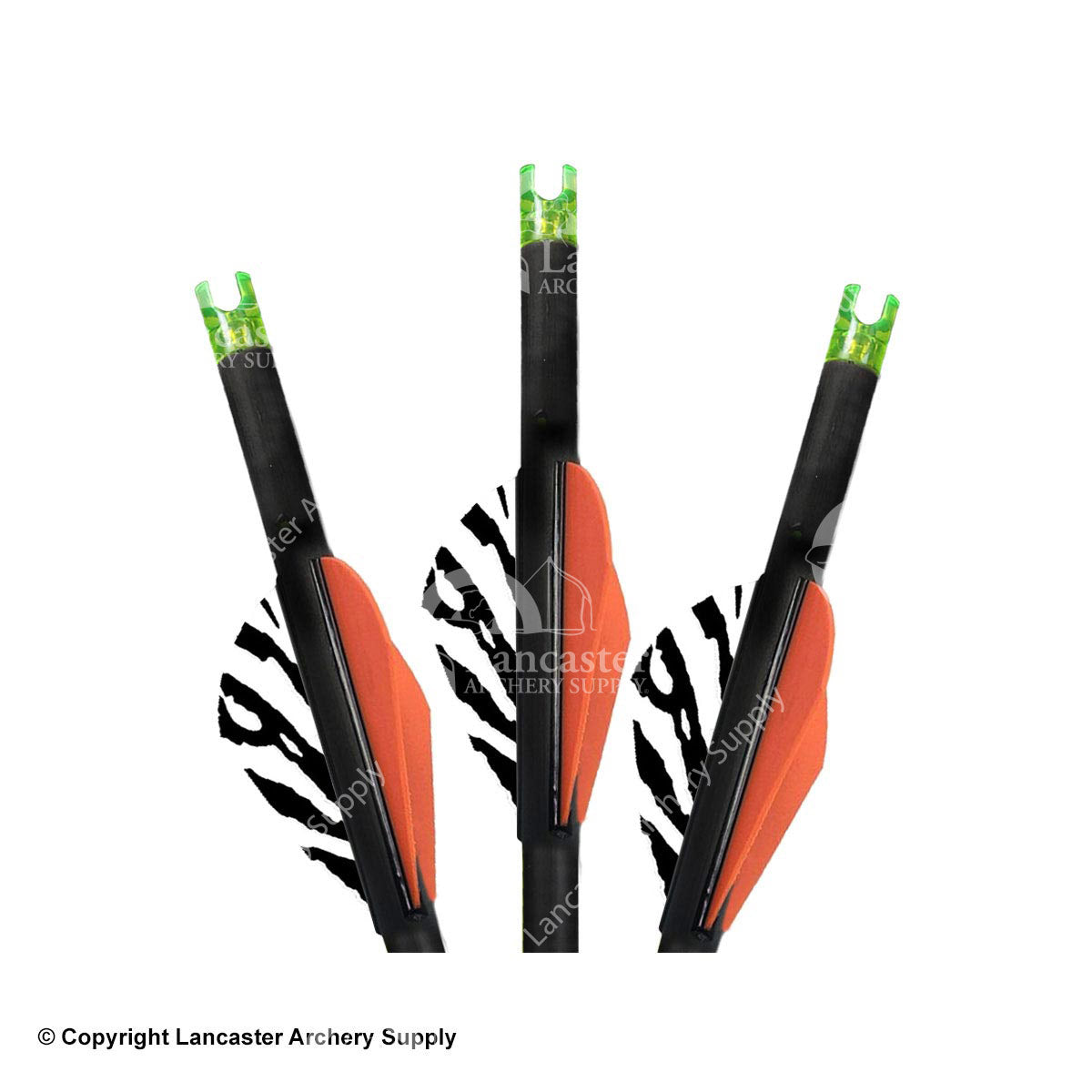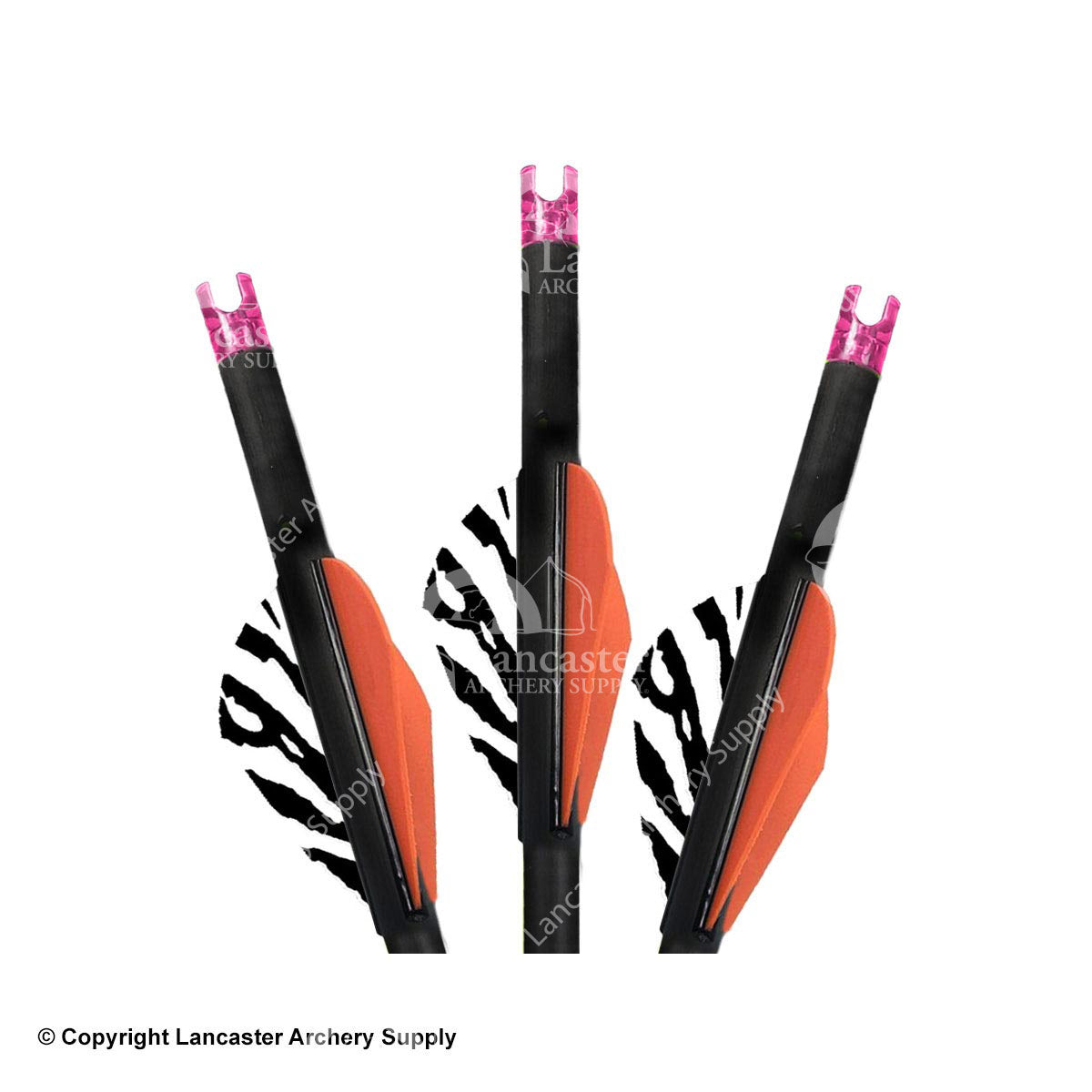 Lumenok Lumen-Arrow Bolts w/ Capture Nocks
Item # 1670020
|
Catalog Page # 566
HAZARDOUS
This product can only be shipped via UPS Ground.
Learn More
PROPOSITION 65
WARNING: cancer and reproductive harm.
Learn More
Description
"Ready to Shoot" just screw on a point
20" or 22" carbon bolt with Lumenok Capture Nock
Fletched with 2" Blazer vanes and inserts installed
Weight: 335 grains each for 20" and 22" sizes
Three bolts per pack
Inside diameter:  .300"
Use  Lumenok RBS replacement battery

Please note: fletching colors may vary from what is pictured.