Mathews Lift 33 Compound Hunting Bow
Mathews Lift 33 Compound Hunting Bow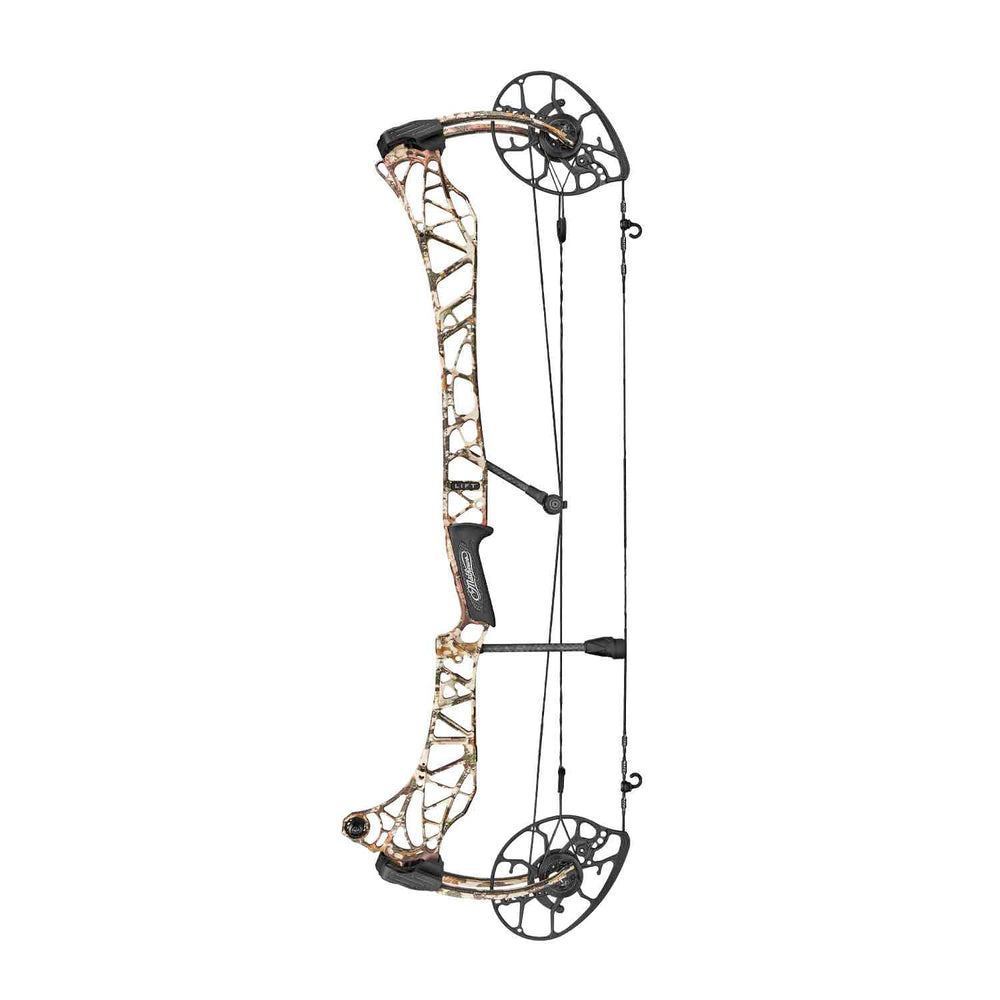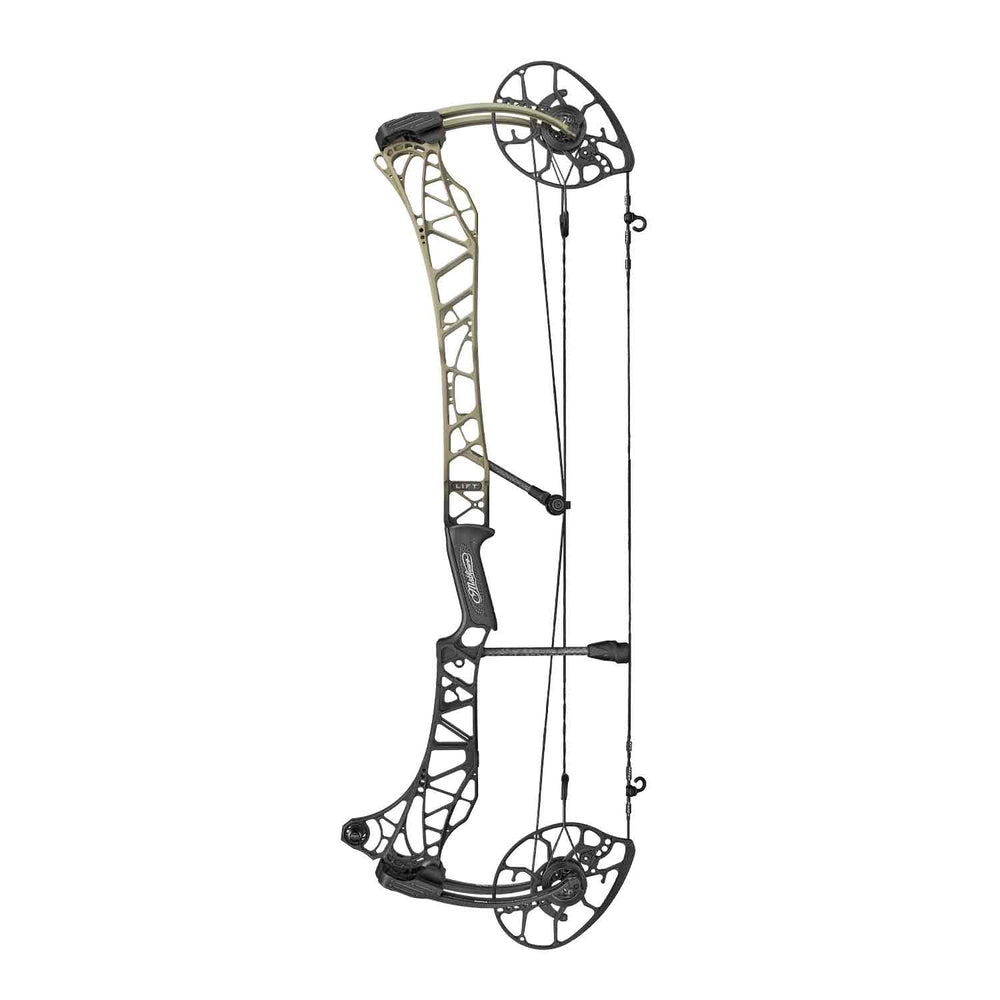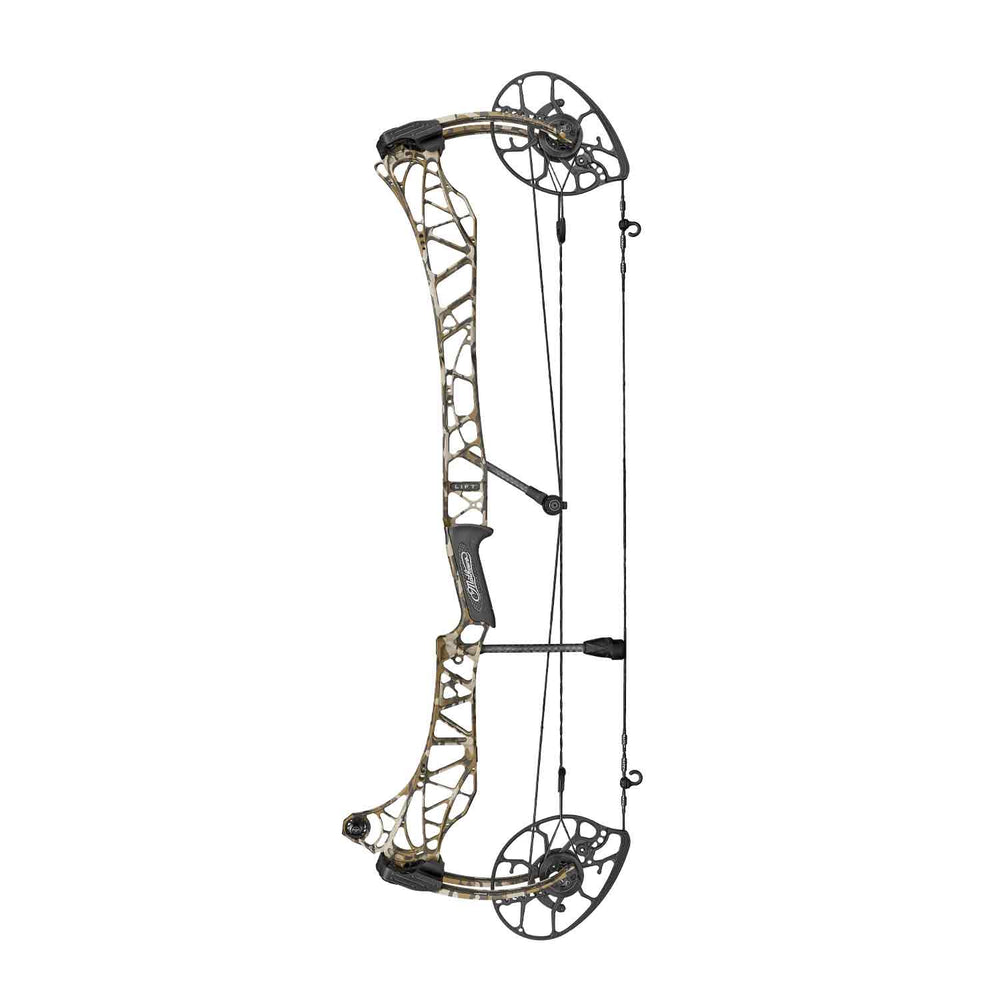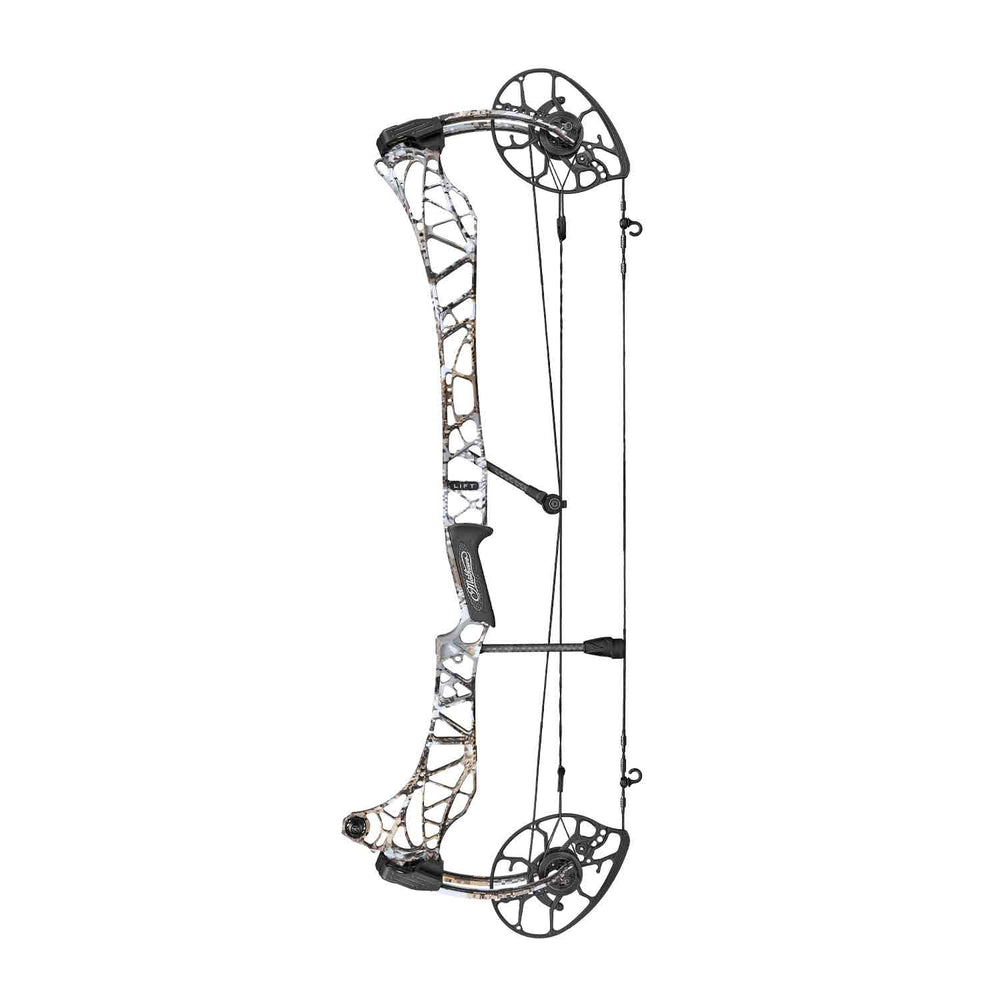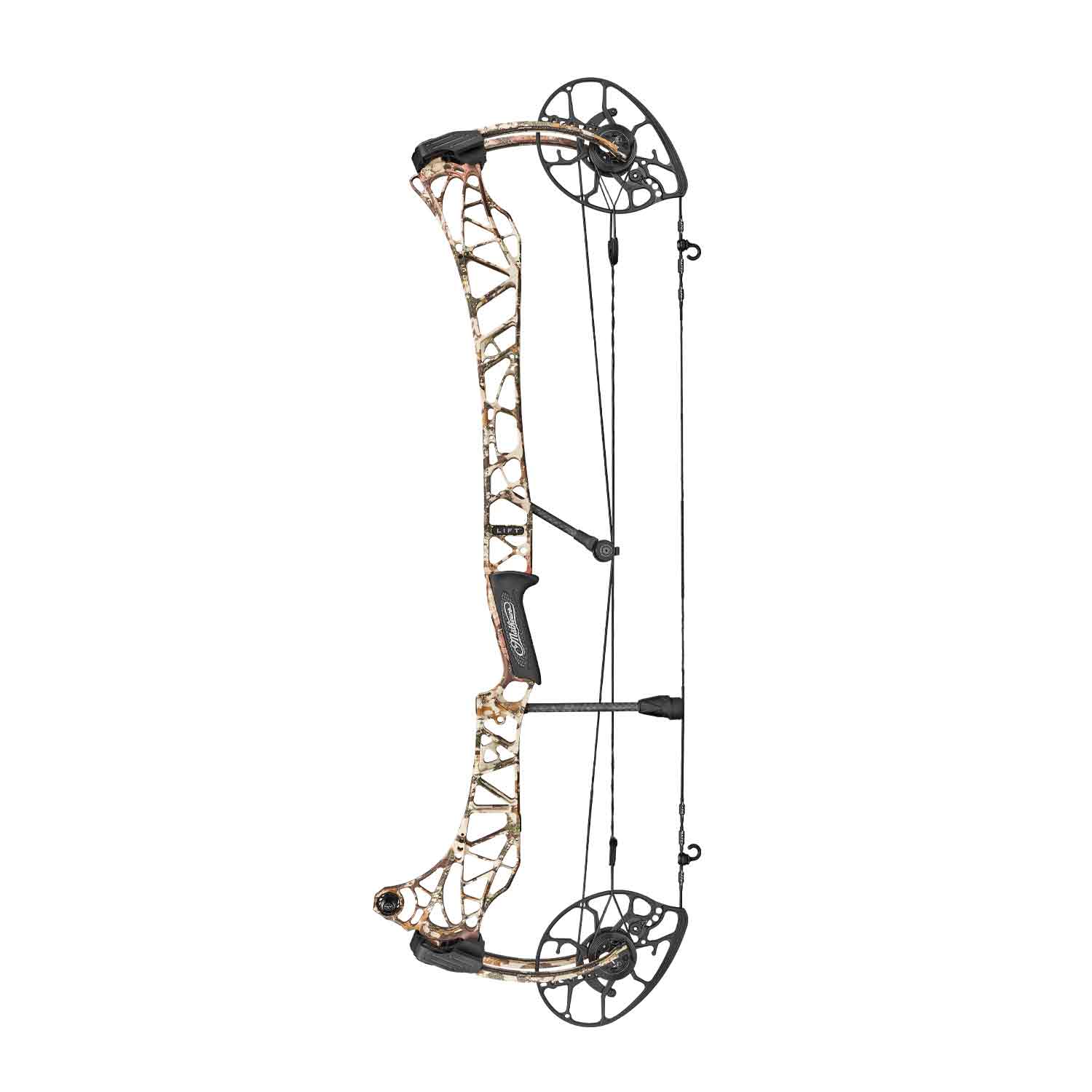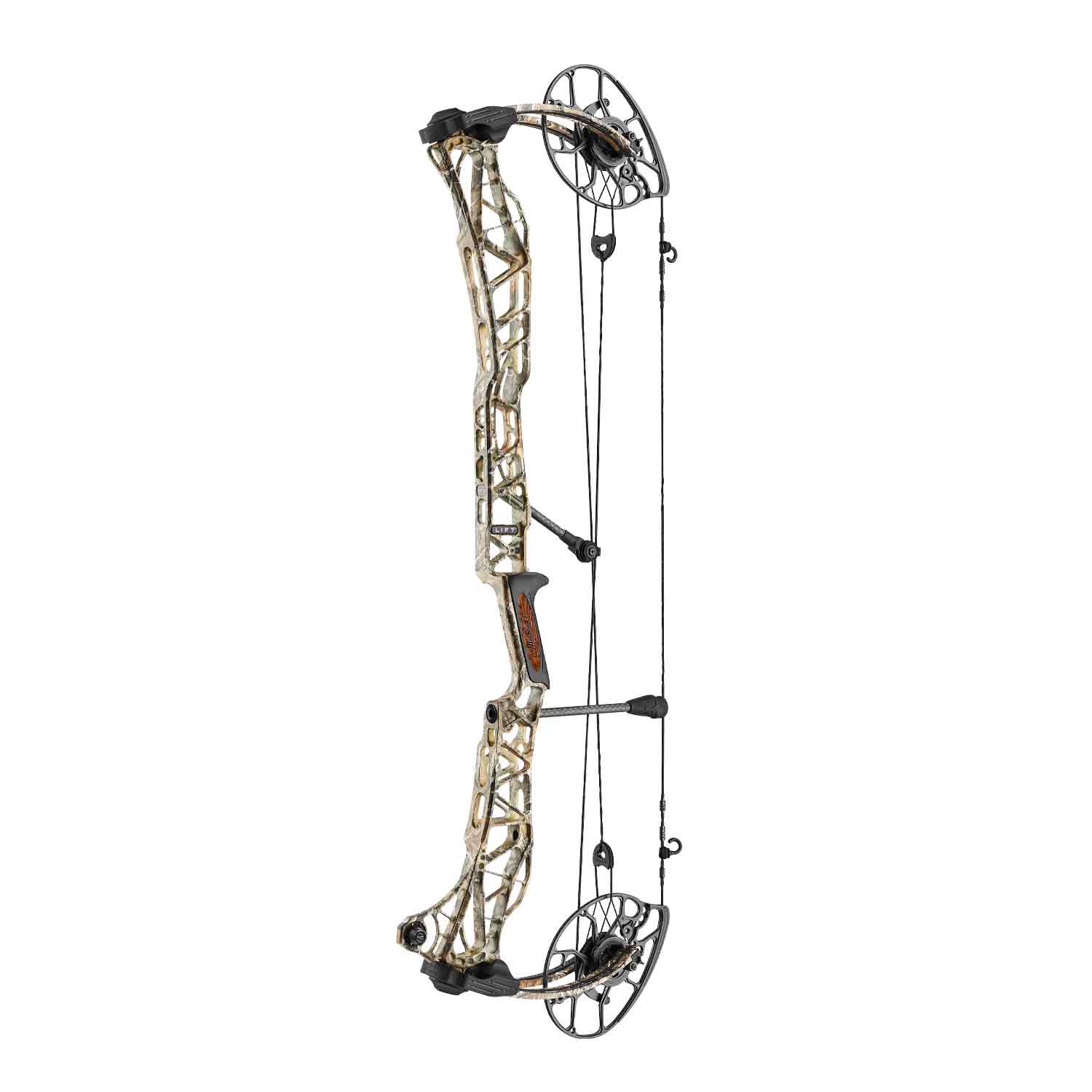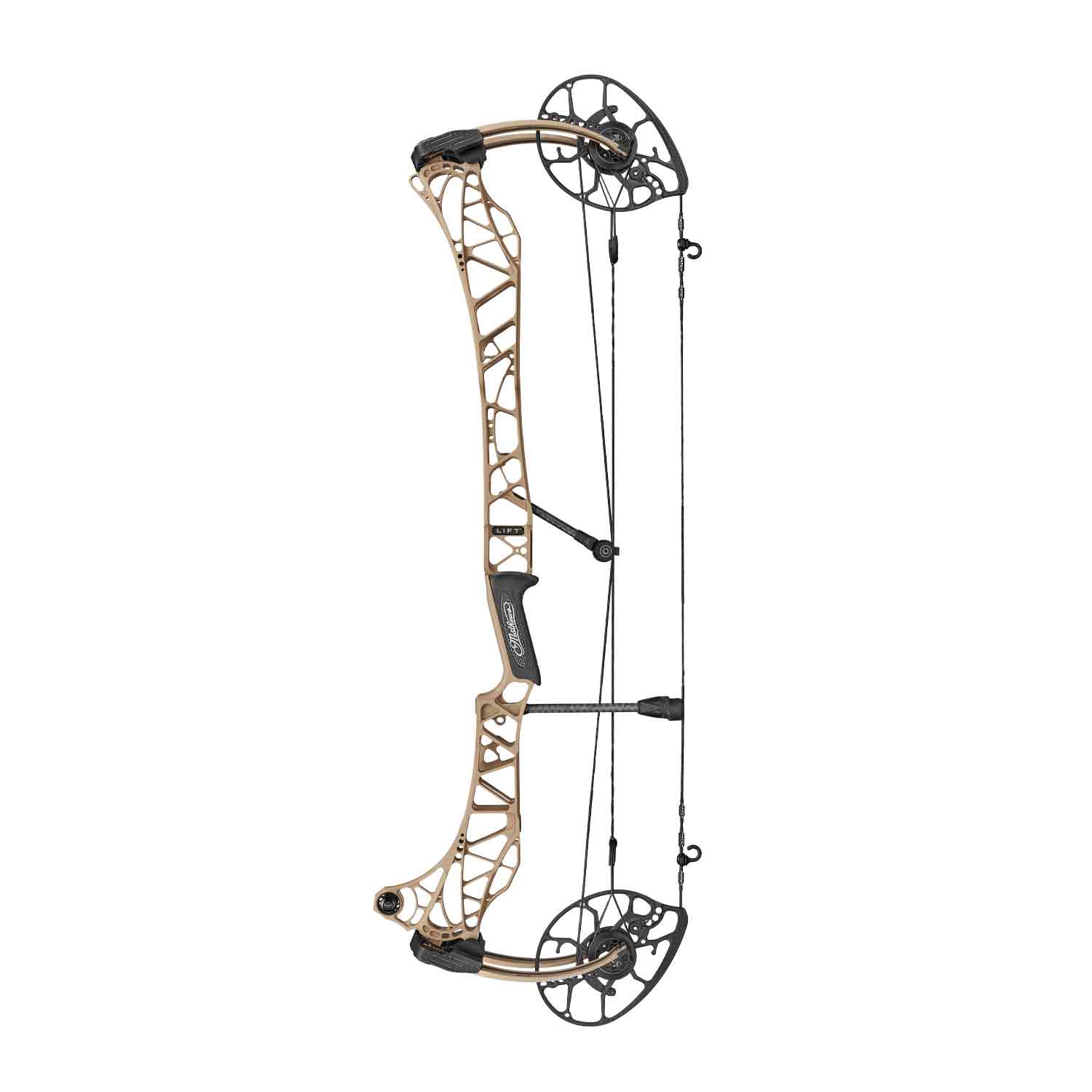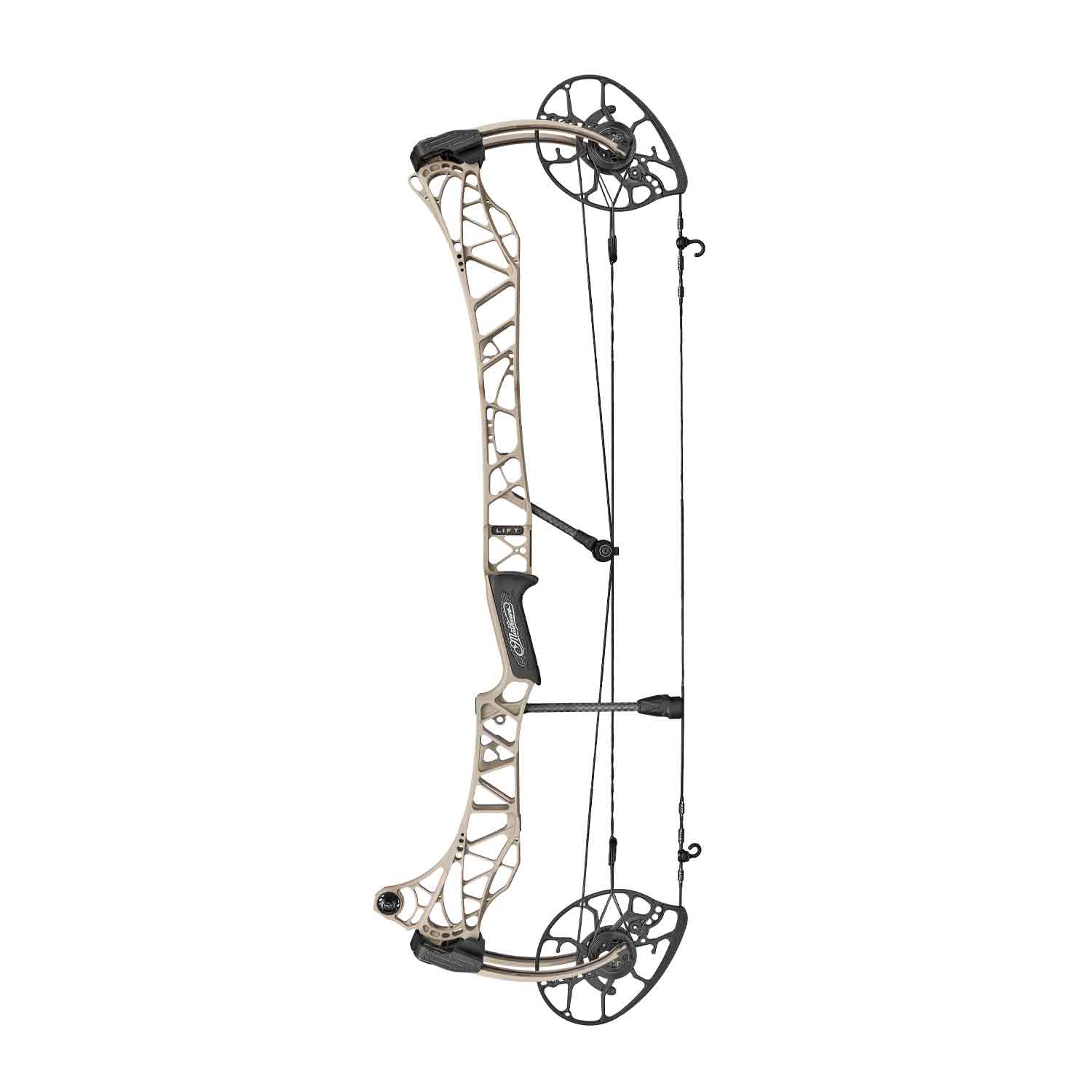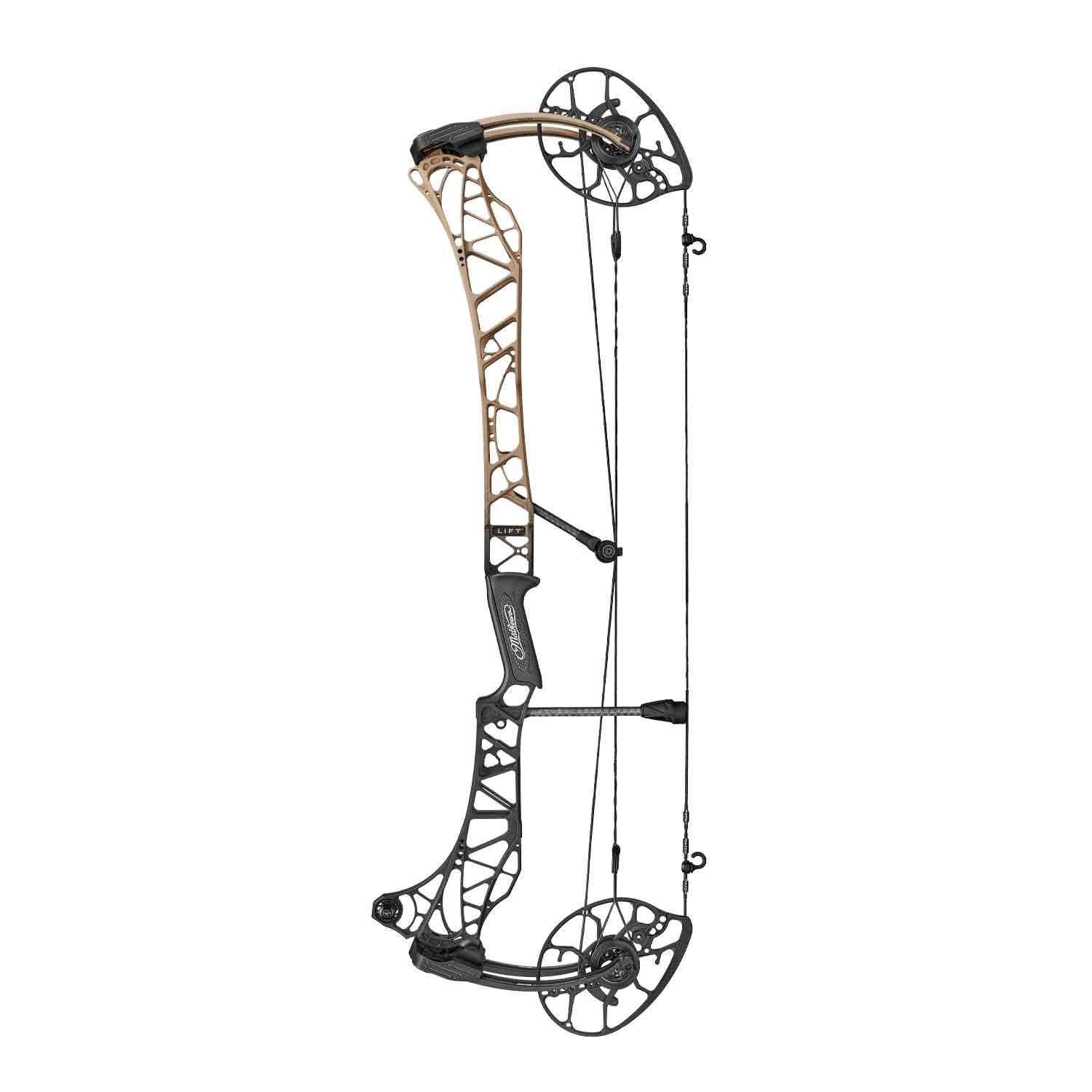 Mathews Lift 33 Compound Hunting Bow
IN-STORE ONLY
Manufacturer policy does not allow this product to be purchased online.
Learn More
Description
LIGHTER. FASTER. STRONGER.
The 2024 LIFT is lightweight and heavy hitting. At just over 4 pounds, this next generation of Mathews hunting bows utilizes the all-new SwitchWeight X Cam delivering speeds up to 348 FPS. The LIFT features reimagined RPD limbs and a new top axle system for lightweight stability. Everything put into the 2024 LIFT is made to deliver a higher standard of bowhunting – Mathews guarantees it.
 
Features:
SWX CAM: Speeds up to 343 fps; Poundage adjustability from 55-80 lbs; Maximizes efficiency  
NEW TOP AXLE SYSTEM: Increases working surface of the limb; Enhances limb performance; Lighter and stronger 
REDESIGNED RPD™ LIMBS: Eliminates vibration in the limbs; Minimizes cam oscillation; Optimized for speed and efficiency 
BRIDGE-LOCK ™ SIGHT TECHNOLOGY: Accepts most dovetail sights; Improves balance; Reduces sight bar vibration 
SHOT SENSE ™ COMPATIBLE: Integrates directly into the riser; Provides real time shot data and analysis
MATCH ™ BOWSTRINGS: Precision nock fit; Prevents peep rotation and stretch; Eliminates serving separation
BRIDGE-LOCK ™ STABILIZER TECHNOLOGY: Stiffer connection; Enhanced balance point tuning; Integrated quick disconnect
 
Specifications:
Axle-to-Axle: 33"
Brace Height: 6-1/2"
IBO Speed: 343 FPS
Mass Weight: 4.26 lbs (1932 g)
Draw Weight: 55 – 80 lbs (in 5 lb increments)
Draw Length: 26" – 30-1/2"
Let-off: 80% or 85%
Dexterity: LH and RH
Cam System: SWX
 
Available Finishes:
Black, Earth, Granite, Green Ambush
RealTree Edge, Spectre First Lite, SubAlpine, Bottomland, EV2, Under Armor AllSeason
Granite to Black Fade, Green to Black Fade, Earth to Black Fade
*Custom Color Configuration is available for a $50 upcharge