Muzzy VXM Compound Bowfishing Bow
Muzzy VXM Compound Bowfishing Bow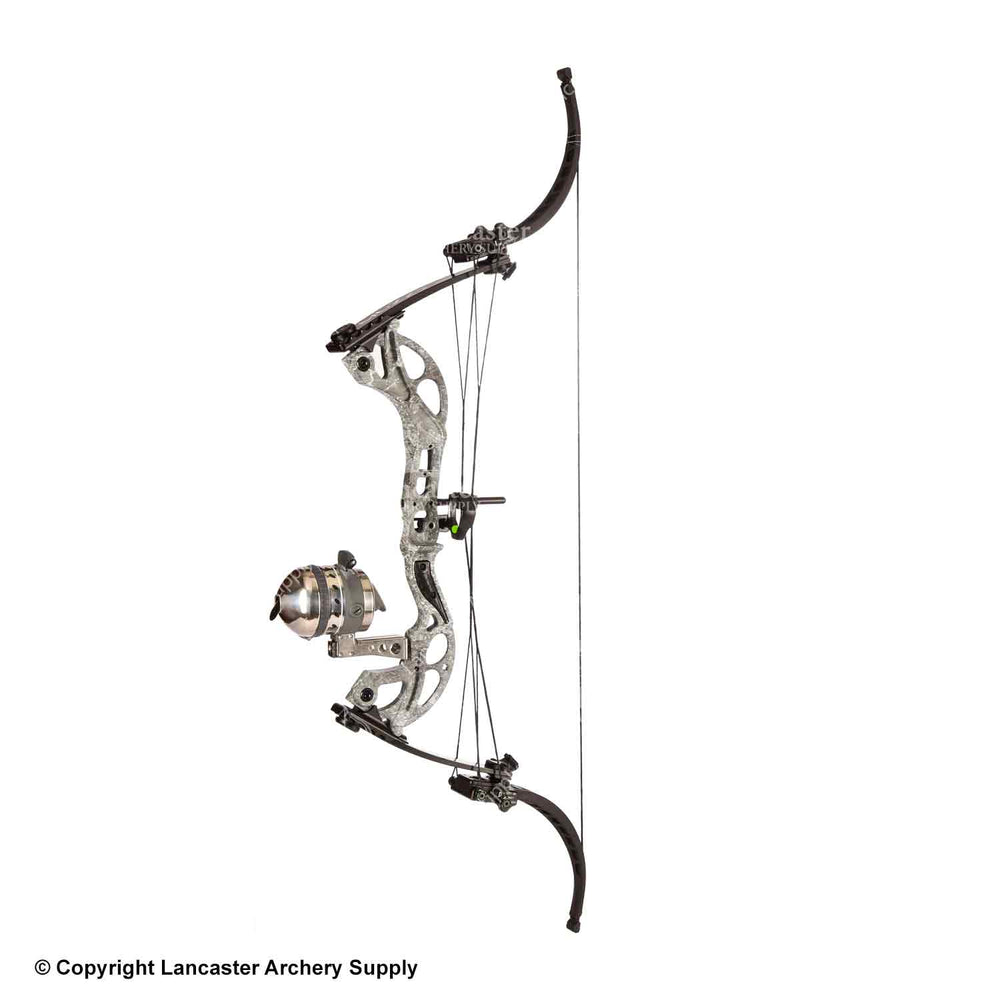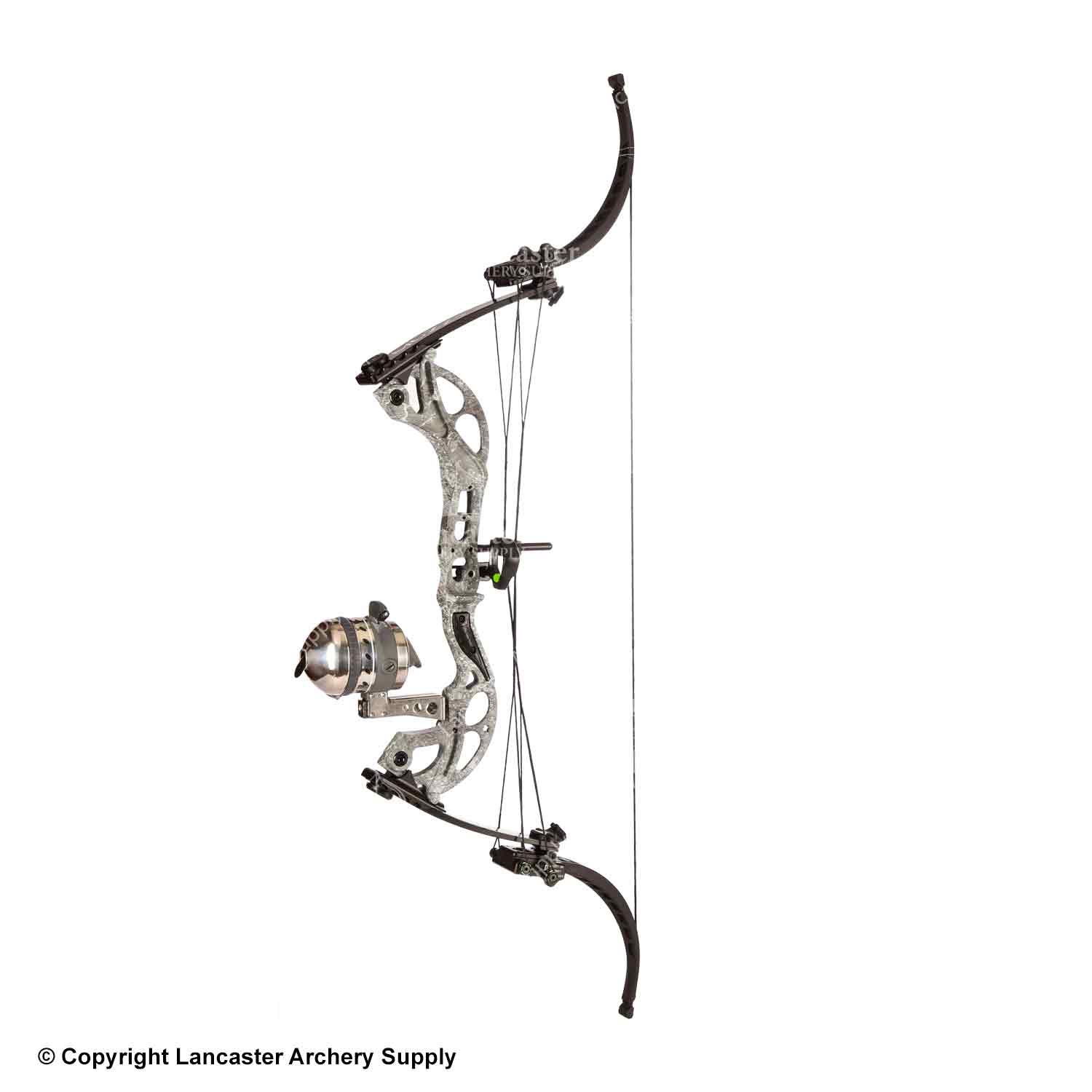 Muzzy VXM Compound Bowfishing Bow
OVERSIZE
This product is oversize due to the weight and/or dimensions.
Learn More
Description
Next generation of powerful and productive bowfishing bows from Muzzy Bowfishing
Powered by Oneida's proven lever action technology the Muzzy VXM brings to the market a smooth drawing, deep penetrating bowfishing bow in a highly adjustable format custom crafted to withstand the rigors of fresh and salt water bowfishing
Founded on the backbone of a reduced-weight magnesium cast then machined riser, the VXM trims the weight from the previous models without the sacrifice to performance
Adjustable draw length and weight provide a wide range of flexibility for users of all sizes and experience levels
Dexterity: Right-Hand 
          Specifications:
Riser Construction: Magnesium Cast and Machined Riser
Draw Weight 25-50 lbs.
Draw Length 26"-29.5"
Let-Off:  0 or 60%
Mossy Oak Coastal Elements Cloud Bank Camo
Weight 3.9 lbs.