Nockturnal Launchpad Crossbow Lighted Nock
Nockturnal Launchpad Crossbow Lighted Nock
Item # 2250665
|
Catalog Page # 566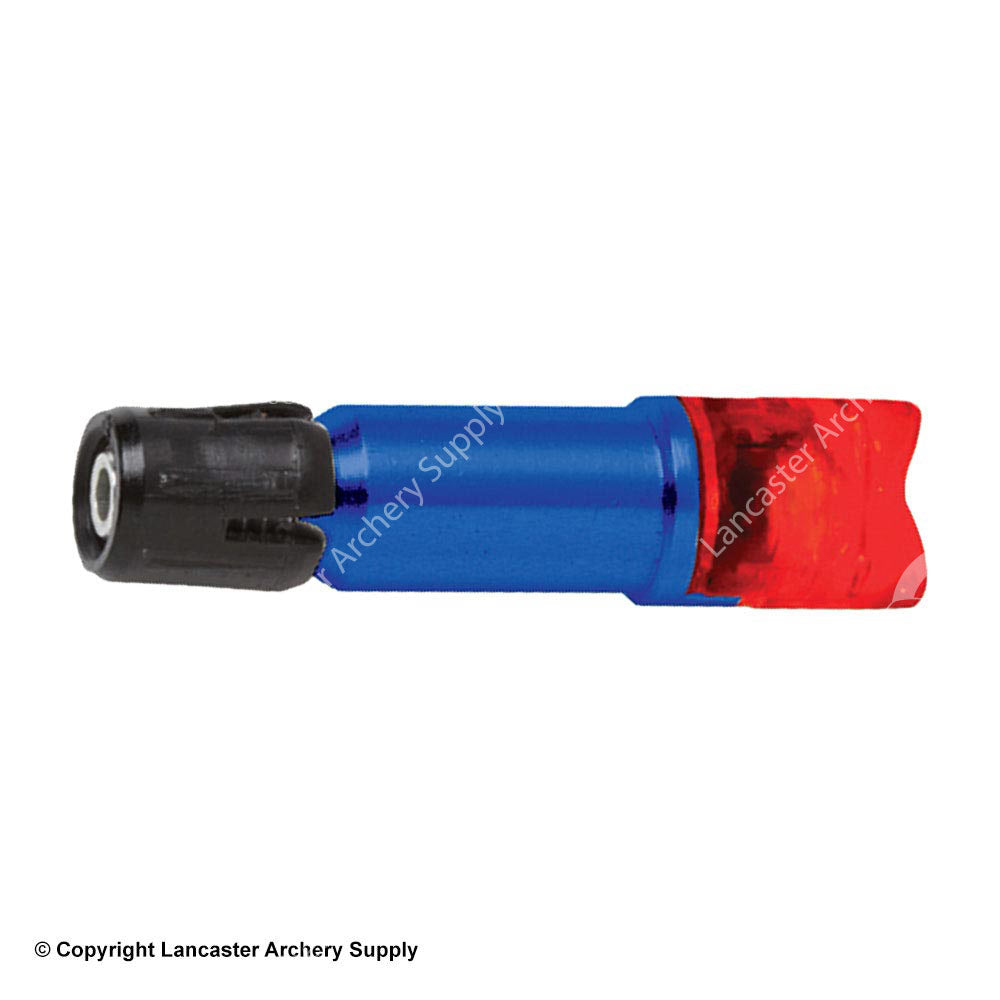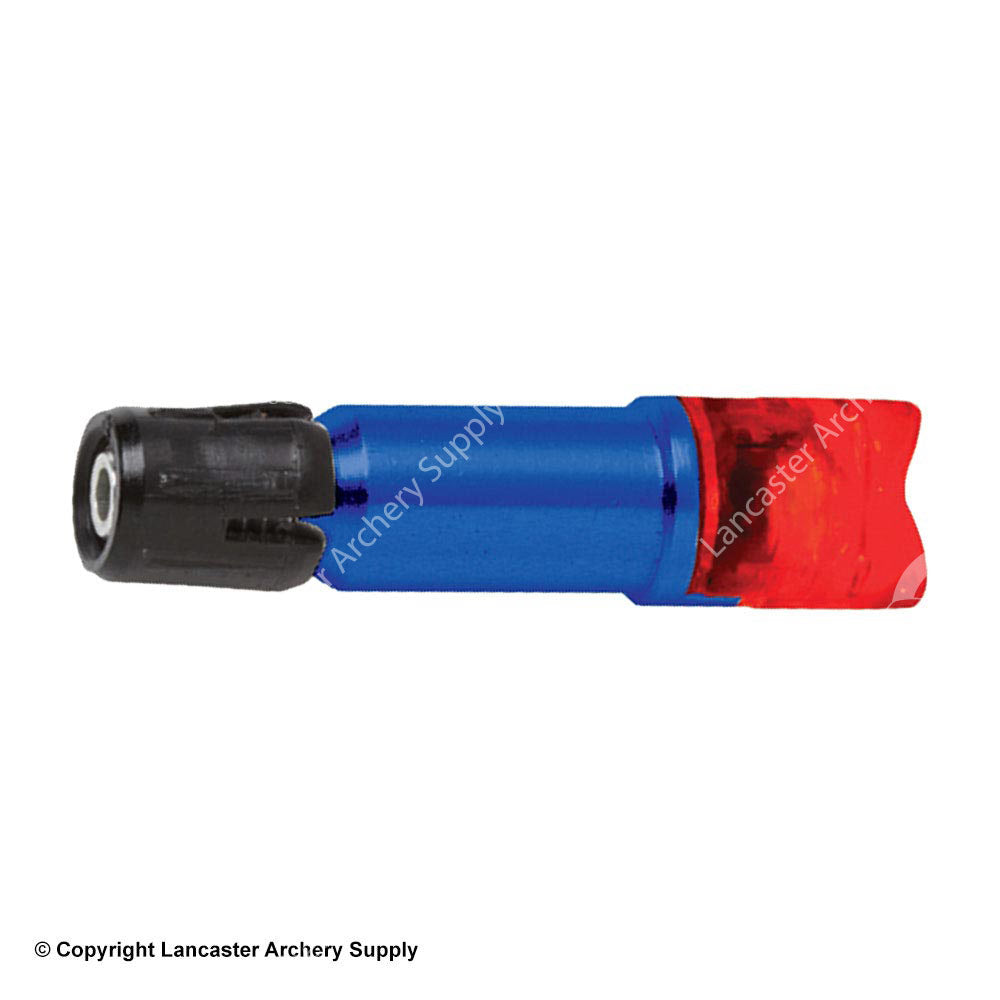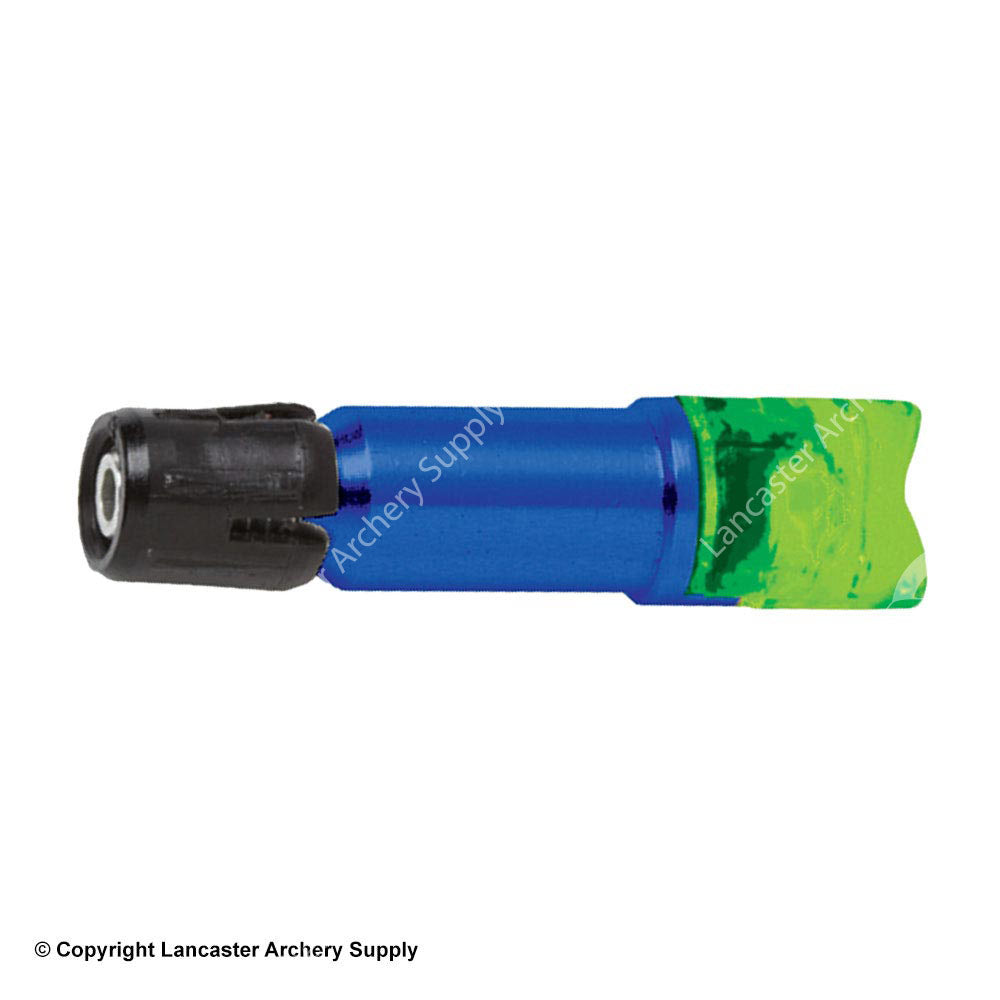 Nockturnal Launchpad Crossbow Lighted Nock
Item # 2250665
|
Catalog Page # 566
Manufacturer Mail-In Rebate
Nockturnal Rebate Offer | March 1st - October 31st, 2023
Purchase one Pack of Nockturnal Lighted Nocks now through October 31st, 2023, and receive a FREE $10 rebate MasterCard when submitting the redemption certificate. Limit 11 rebate submissions per customer. Limit 1 rebate submission per envelope. Mail-in rebates are subject to Feradyne's rules and must be postmarked by 11/15/2023. See Nockturnal rebate offers for full details.
HAZARDOUS
This product can only be shipped via UPS Ground.
Learn More
PROPOSITION 65
WARNING: cancer and reproductive harm.
Learn More
Description
• Nockturnal lighted nocks are a breakthrough design that combines ultra light performance with a high visibility light source and instant on simplicity that activates upon release
• Activated when the bow string compresses forward upon the bolt
• Durable & Long-Lasting, one-piece aluminum housing protects battery and LED during high-speed flight and impact
• Custom-Fit Micro-Adjustability, adjustable barrel end is easy to install and provides a reliable performance fit
• One Size Fits nearly all bolt brands and models (comes with 2nd Grey Collet)
• Includes reusable c-clip to prevent lighting during storage
• Reliable Indexed nock end provides added safety and easy ON/OFF design
• 3 per package