ORIGIN Nano Wool Ninja Hoodie
ORIGIN Nano Wool Ninja Hoodie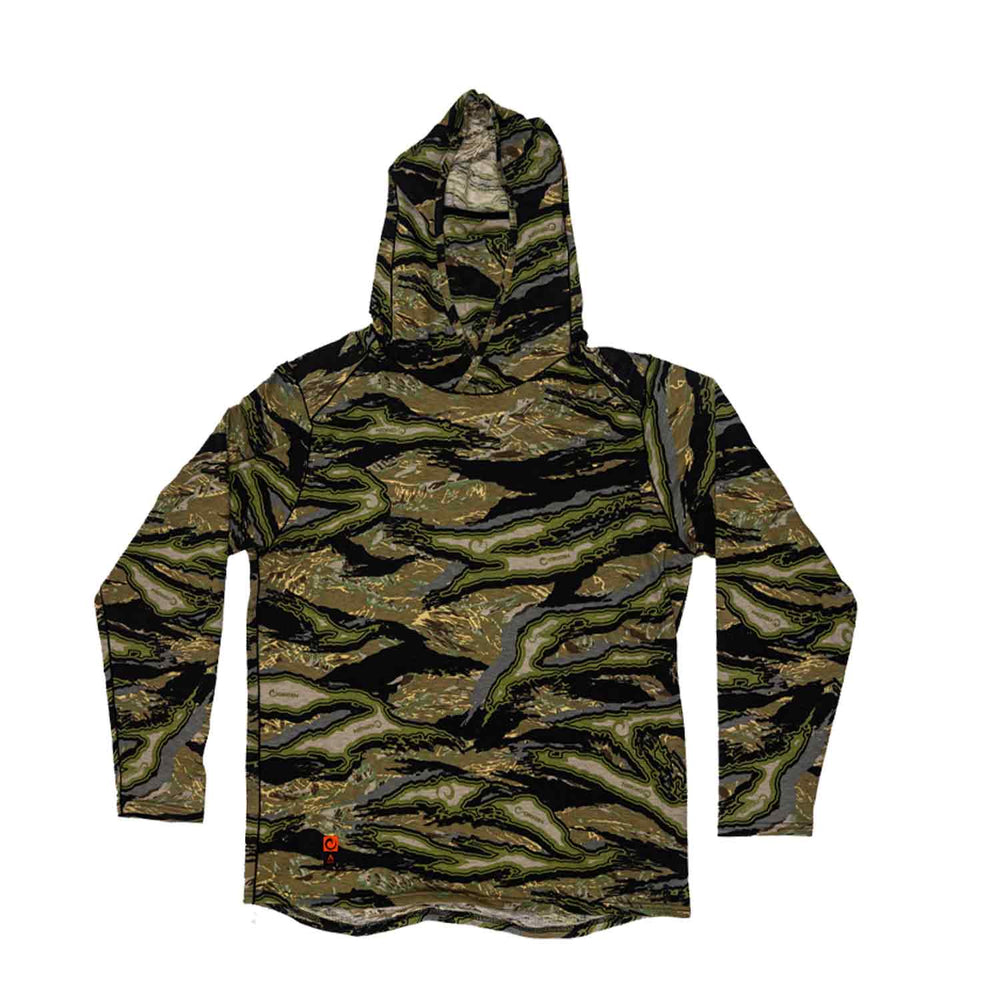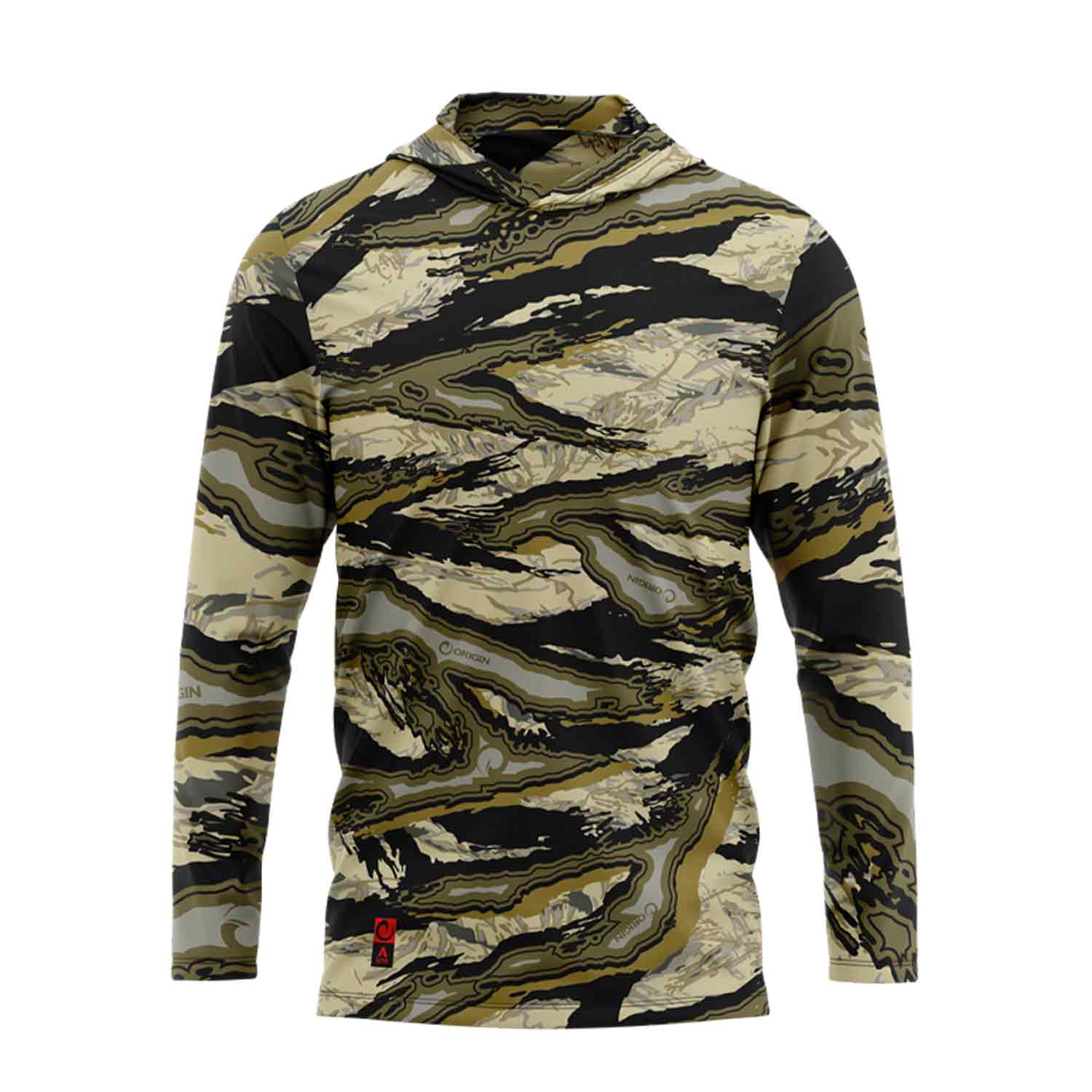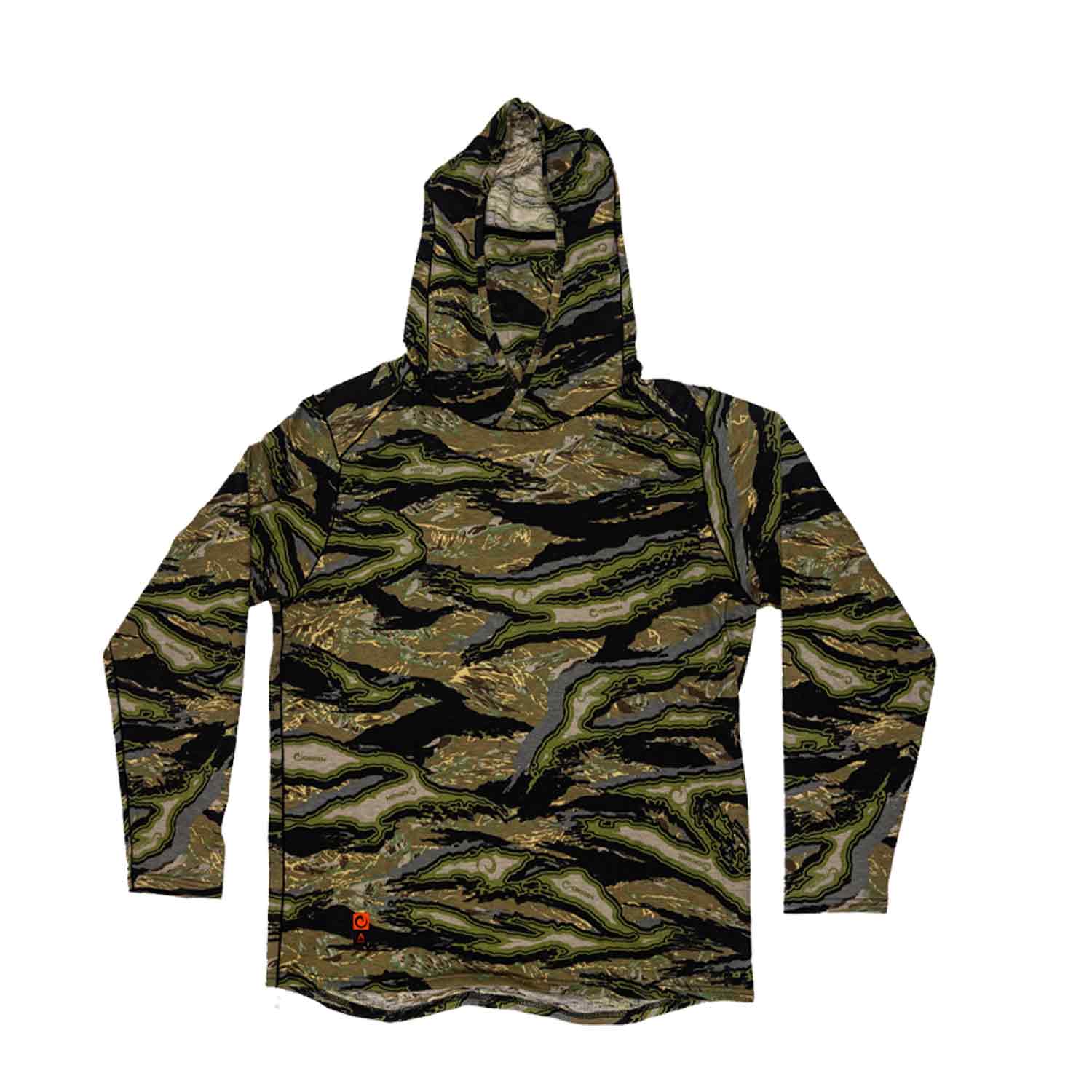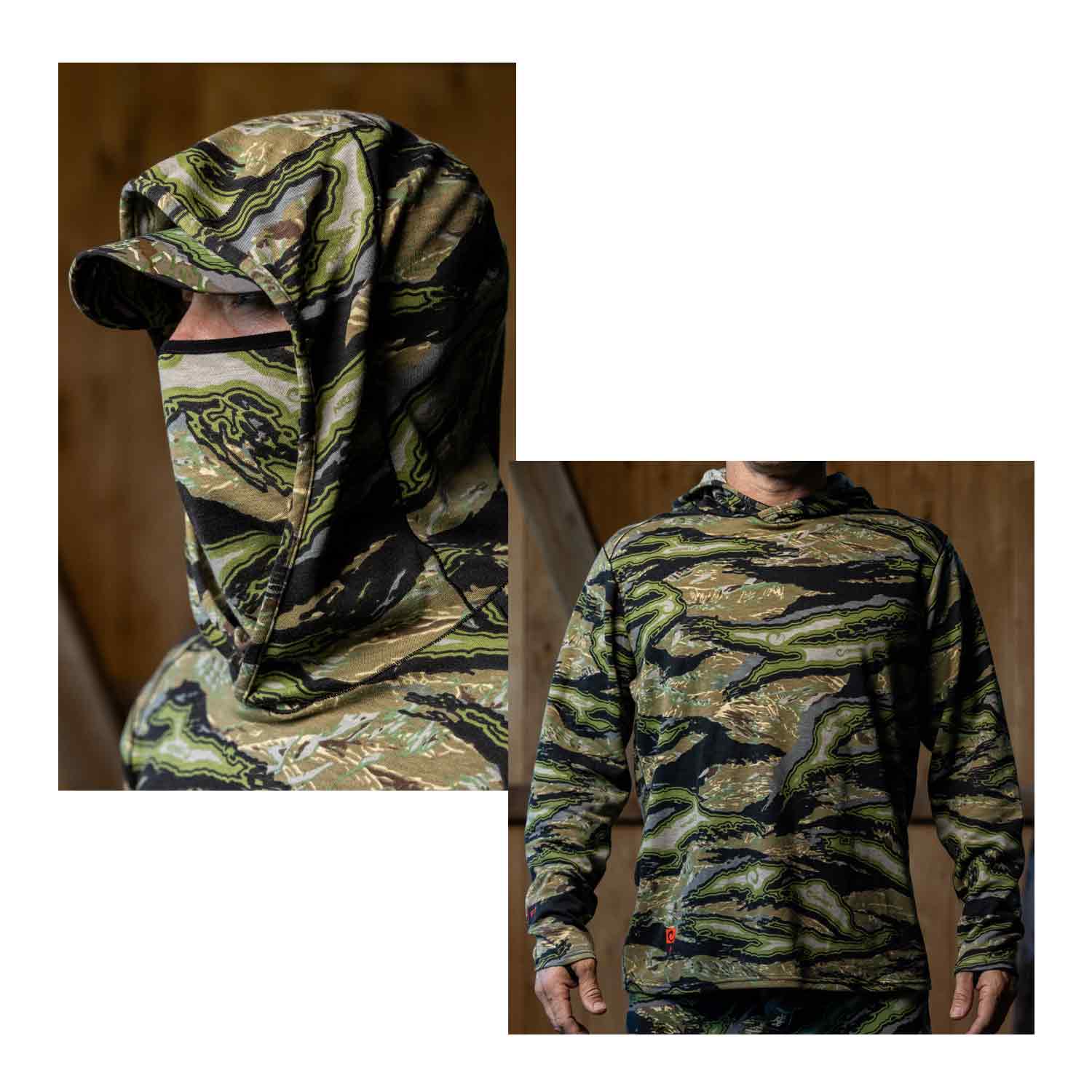 ORIGIN Nano Wool Ninja Hoodie
FREE STANDARD GROUND SHIPPING
This product ships FREE to addresses in the US 48.
Learn More
Description

Lancaster Archery Supply is thrilled to offer our community the ORIGIN FX FIELD EXPLORER collection of camouflage hunting systems. This exceptional product embodies the spirit of America, crafted with top-quality American materials and assembled by skilled workers in American factories. All ORIGIN products are designed and proudly made in America
The ORIGIN Nano Wool™ Ninja Hoodie is a technical ALPHA layer engineered for the rigors of the unknown. Finishing an uphill three-hour hike with a three-hour sit at the top, your body is working hard to self-regulate. ORIGIN Nano Wool™ features a double knit construction with a smooth face and micro craters that sit comfortably against your skin to capture heat and decrease friction, letting your body breathe and regulate to the conditions and changing environment.
ALPHA layer made to be worn next to skin
Double knit, fine micron American Merino Wool blend
Odor control, moisture management, body temperature regulation
Antimicrobial and moisture-wicking properties
Built-in balaclava for face concealment
Active seam construction for mobility and comfort
Available in Highland and Woodland ORIGIN Raptor™ Camo
Pre-shrunk, out-of-the-box fit
The ORIGIN Nano Wool™ Ninja Hoodie is sewn with pride in Asheboro, North Carolina. Crafted with Merrow ActiveSeam™ construction, the Ninja Hoodie flexes and moves like a second skin. This rare continuous thread construction, combined with an exceptional cut and innovative fabric make the ORIGIN Nano Wool™ Ninja Hoodie a best-in-class base layer for any hunter regardless of geography or conditions.
Sizing
All sizes are based on standard American sizing

Fabric & Care
ORIGIN NanoWool™ is a proprietary textile built on the Origin Factory Blockchain. Raw Fiber, Knitted, Printed, Cut, Sewn, and Finished 100% in America, without compromise. 
Weight:  195 grams | 5.8 oz 25% American Merino Wool, 50% ORIGIN PolySynth™ Polyester, 25% Tencel™ (beech wood pulp) 
Machine wash warm. Tumble dry low. No bleach. No softeners 
Made in the USA