ORIGIN Stealth Wool Hooded Jacket
ORIGIN Stealth Wool Hooded Jacket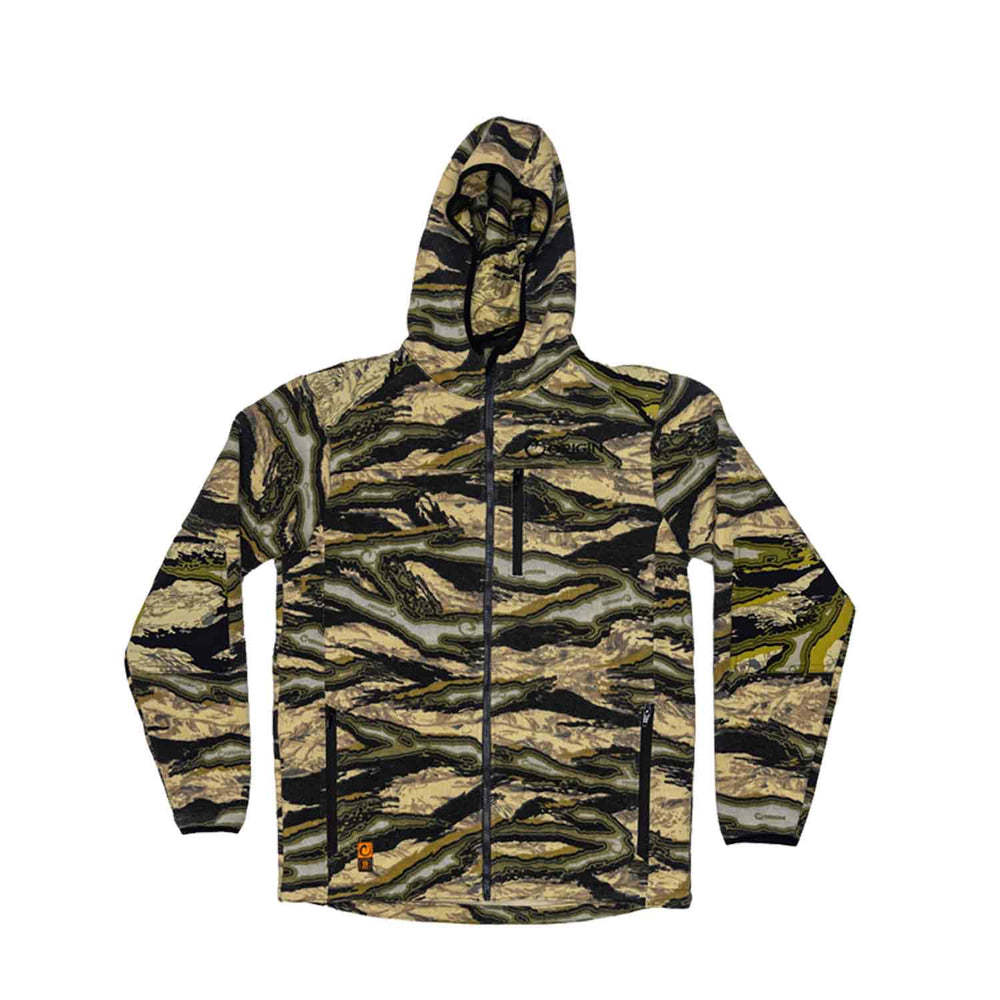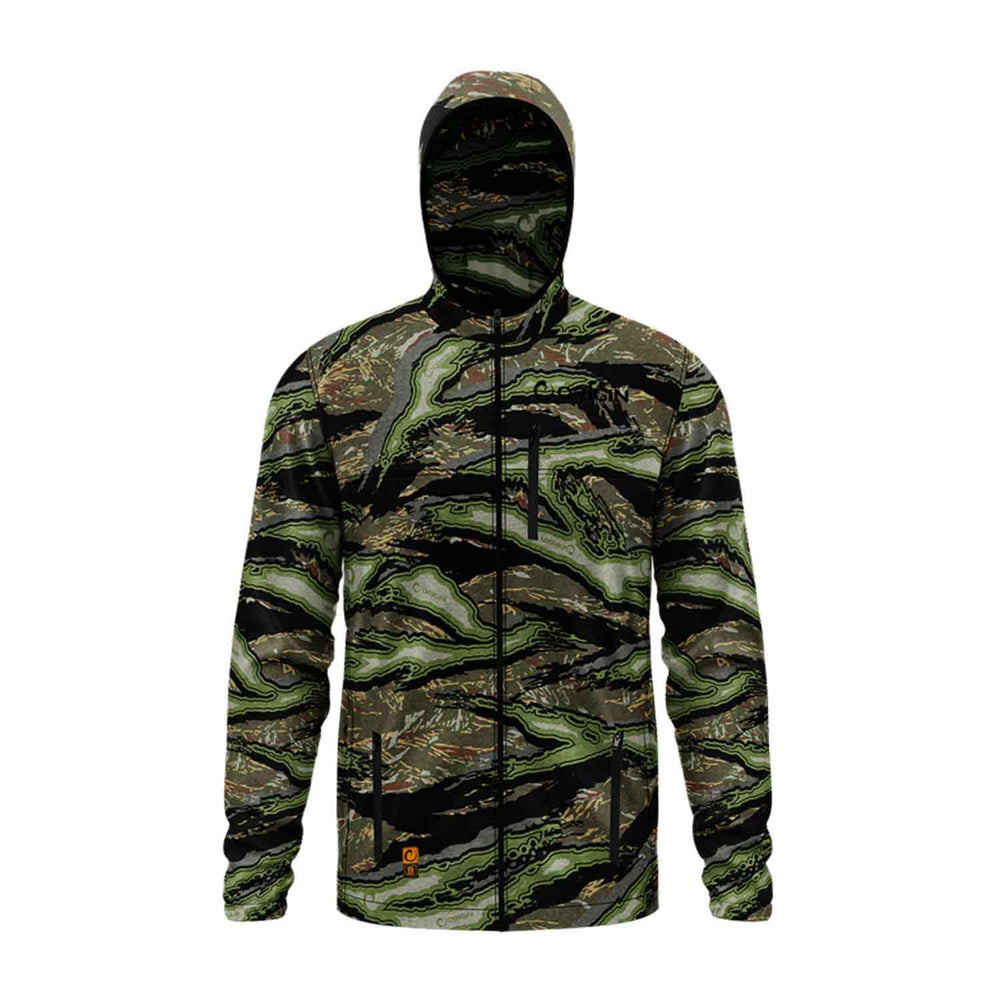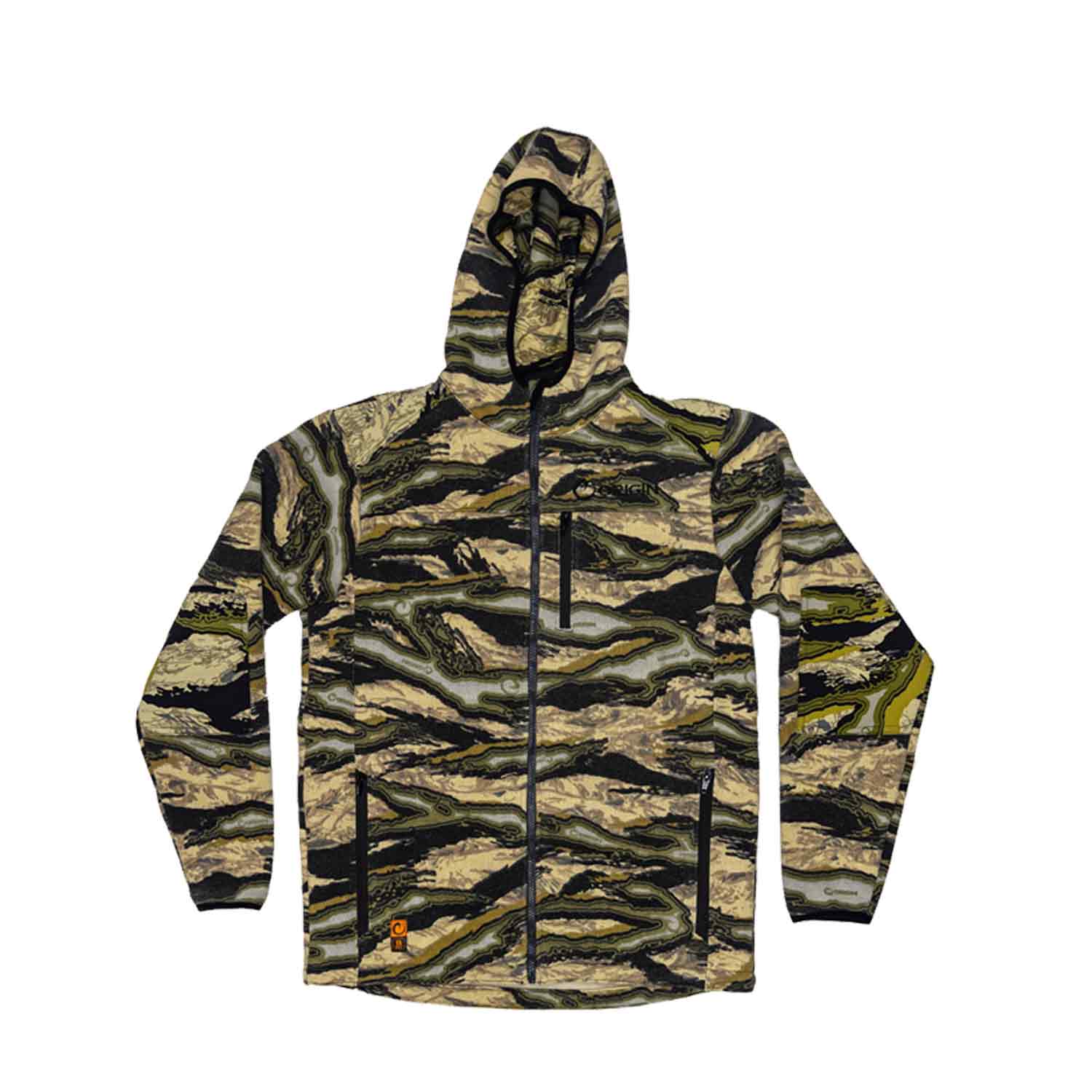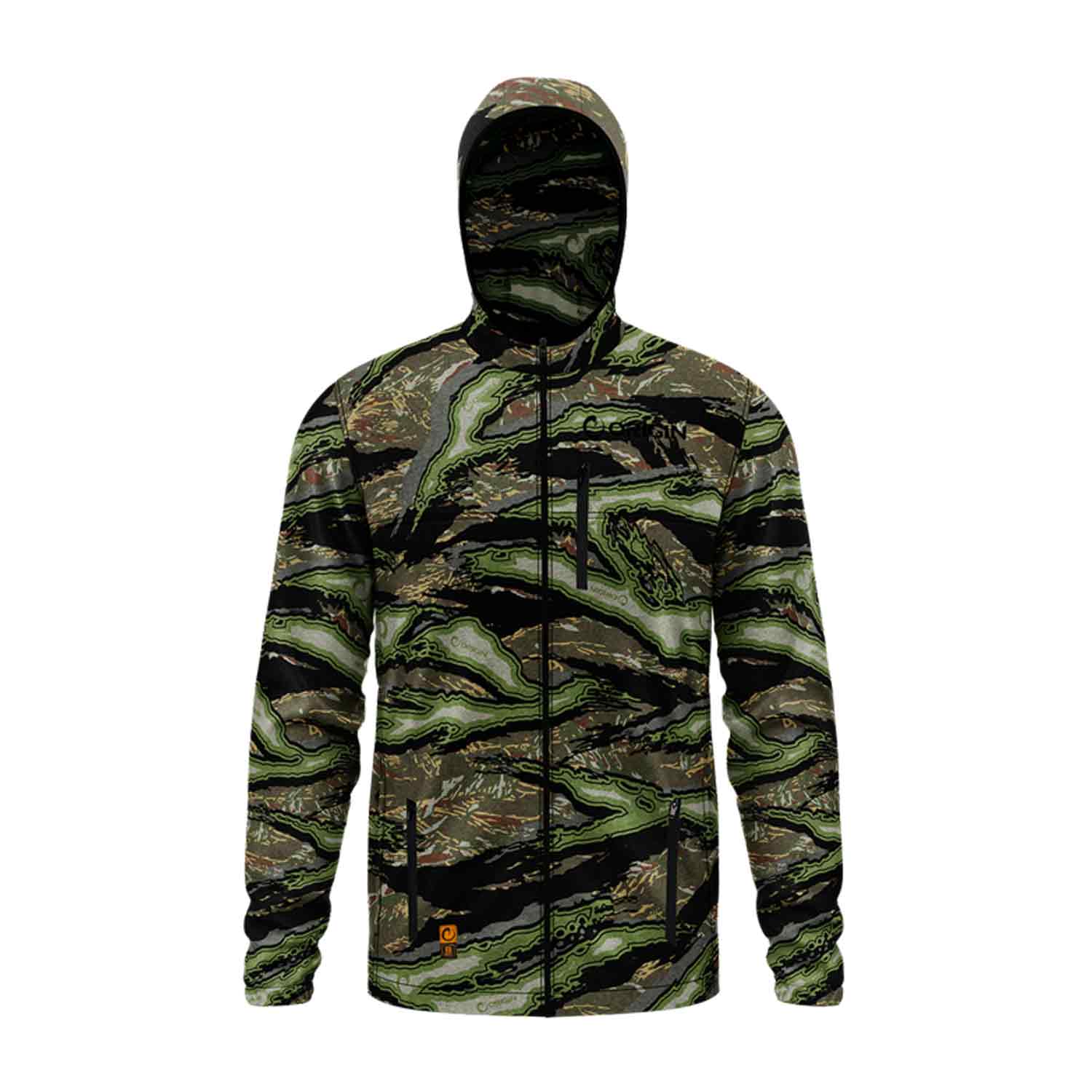 ORIGIN Stealth Wool Hooded Jacket
FREE STANDARD GROUND SHIPPING
This product ships FREE to addresses in the US 48.
Learn More
Description
Lancaster Archery Supply is thrilled to offer our community the ORIGIN FX FIELD EXPLORER collection of camouflage hunting systems. This exceptional product embodies the spirit of America, crafted with top-quality American materials and assembled by skilled workers in American factories. All ORIGIN products are designed and proudly made in America
The ORIGIN Stealth Wool™ Hooded Jacket is a true feat of engineering and performance. Crafted as an all-season BRAVO layer, it's designed for stealth, durability, temperature regulation, and just enough elasticity to allow freedom of movement. Engineered for the rigors of the unknown, the Stealth Wool™ Jacket is flashed at 1000 degrees which bonds the wool, giving the exterior a "scorched finish" making it durable and abrasion resistant . On the inside, fine micron, super-soft American Merino wool. For extra durability, TetraLoc™ reinforcement panels line the chest and hood. ORIGIN Stealth Wool™ features an open-chain knit construction that allows your body to breathe and regulate to the conditions and changing environment.
BRAVO layer made to be worn with an ALPHA layer underneath
NYLOC™ Elbow panels and shoulder yoke for abrasion protection and durability
TETRALOC™ Internal reinforcements and hood lining
Open chain, fine micron American Merino Wool blend
Odor control, moisture management, body temperature regulation
Antimicrobial and moisture-wicking properties
YKK Vislon™ Chest and side seam zippers
Pre-shrunk, out-of-the-box fit
The ORIGIN Stealth Wool™ Jacket is sewn with pride in Asheboro, North Carolina. Blending American Merino Wool and ORIGIN PolySynth™, Stealth Wool™ is a best-in-class mid-layer for any hunter regardless of geography or conditions.
Size
All sizes are based on standard American sizing

Fabric & Care
ORIGIN Stealth Wool™ is a proprietary textile built on the Origin Factory Blockchain. 
Raw Fiber, Knitted, Printed, Cut, Sewn, and Finished 100% in America, without compromise. 
50/50 intimate blended, ORIGIN Stealth Wool™ features fine micron wool fiber sheared from Merino sheep farmed in the American west. 
This premium wool is then blended with Origin PolySynth™ recycled fiber for moisture management. 
Stealth Wool™ is then scorched at high heat, bonding the blended fiber resulting in strength, durability, odor control and natural anti-microbial properties.
Weight: 360 g / 10.5 oz.
50% American Merino Wool, 50% ORIGIN PolySynth™ Polyester
Machine wash warm. Tumble dry low. No bleach, No softeners.
Made in the USA