P&A Archery Endless Loop String Jig
P&A Archery Endless Loop String Jig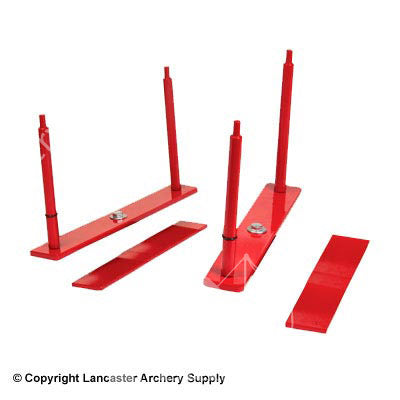 P&A Archery Endless Loop String Jig
DISCONTINUED
Sorry, this product is discontinued and no longer available for purchase.
Description
• The perfect tool for serious string makers who want top quality bowstrings
• Includes legs that fold out easily for bench top use and fold cleanly for storage
• Features an o-ring retention for holding string ends while building
• Powder coated finish for longevity
• Note: This model does not include the main strut to help save on oversized shipping. Uni-Strut can be purchased from a local hardware store. The longer the strut, the longer bowstrings that can be made; 8' strut builds strings up to 78"