Prime Ronan Compound Hunting Bow
Prime Ronan Compound Hunting Bow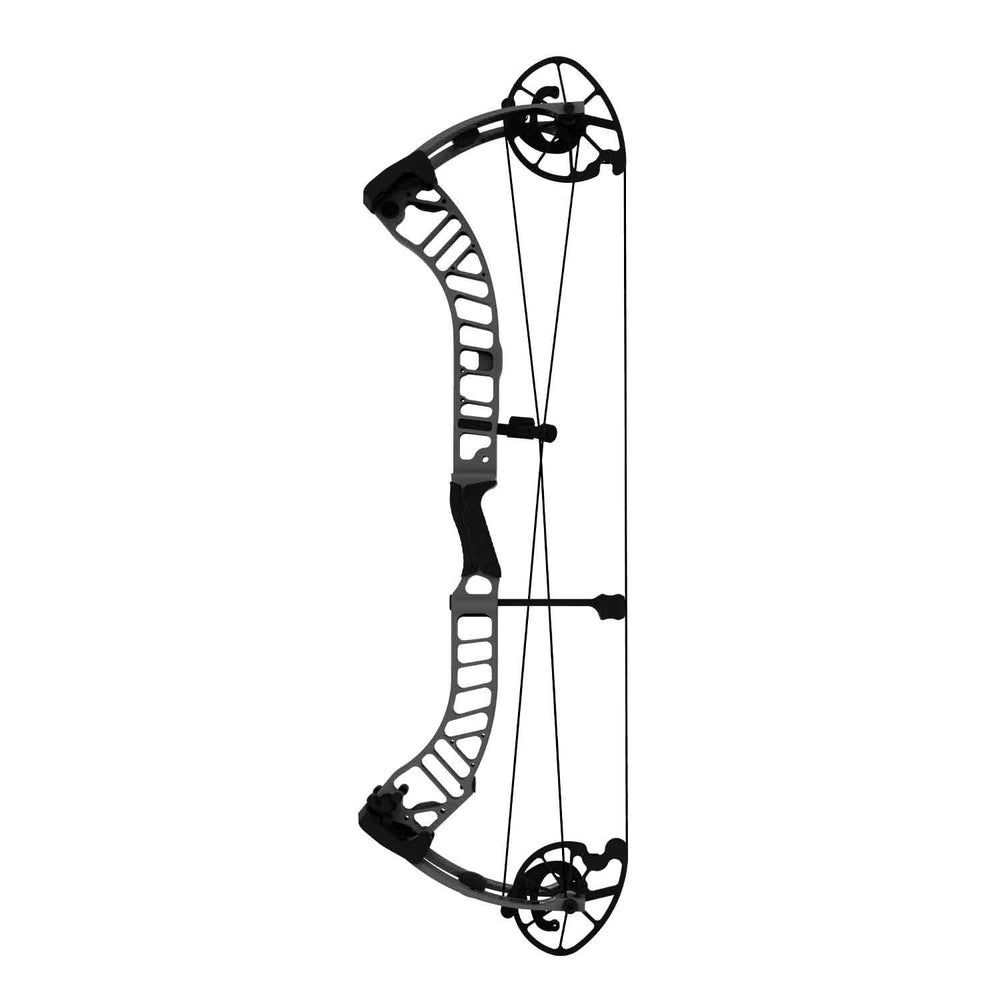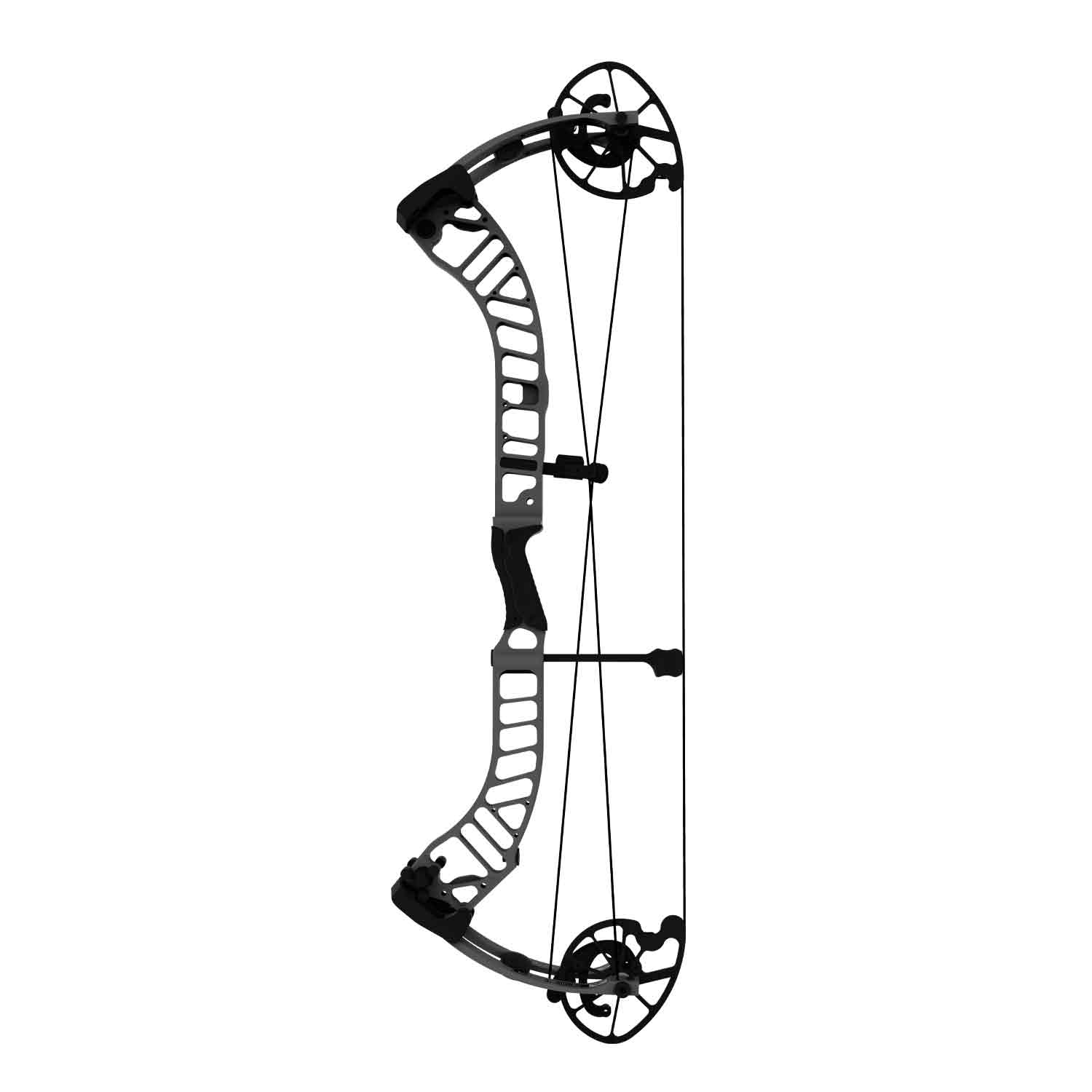 Prime Ronan Compound Hunting Bow
IN-STORE ONLY
Manufacturer policy does not allow this product to be purchased online.
Learn More
Description
Based off the Revex 4, this model is built with our Core Cam Technology System, the same compression spindle axle system, Flexis, and the Center Grip Technology. The Ronan also features the same adjustable mod draw stops as the Revex and RVX. This bow offers premium performance at an approachable price.

Features:
Core Cam System: The most tunable and accurate system we have ever produced with industry-leading nock travel, efficiency, and smooth draw feel. Offering draw length specific mods for maximum efficiency at every draw length.
Quik Tune technology: Allows the cam to be shifted left or right very precisely and rigidly without extra weight or complexity in an easy, straight-forward way without needing to pull the axle.
Center Grip Riser: Designed to put more mass bow weight lower in the riser to improve aiming and stability through the entire shot cycle. Get on target sooner and hold longer, up to 64% better, than non-center grip bows. 
Shield strings not included.

Specifications:
Axle-to-Axle: 34"
Brace Height: 6-¼"
IBO Speed: 342 FPS 
Mass Weight: 4.5 lbs
Draw Weight: 50, 60, 70 lbs (in 10 lb increments)
Draw Length: 26" – 30-½"
Dexterity: LH and RH
 
Available Finishes: 
Solid Colors: Morel, Black, Recon gray. 
Camo Patterns: Kings XK7, RealTree Edge, Optifade SubAlpine.
 
*Custom Color Configurations are available for a $100 upcharge.