PSE EVO XF 30 with E2 Cam Compound Hunting Bow
PSE EVO XF 30 with E2 Cam Compound Hunting Bow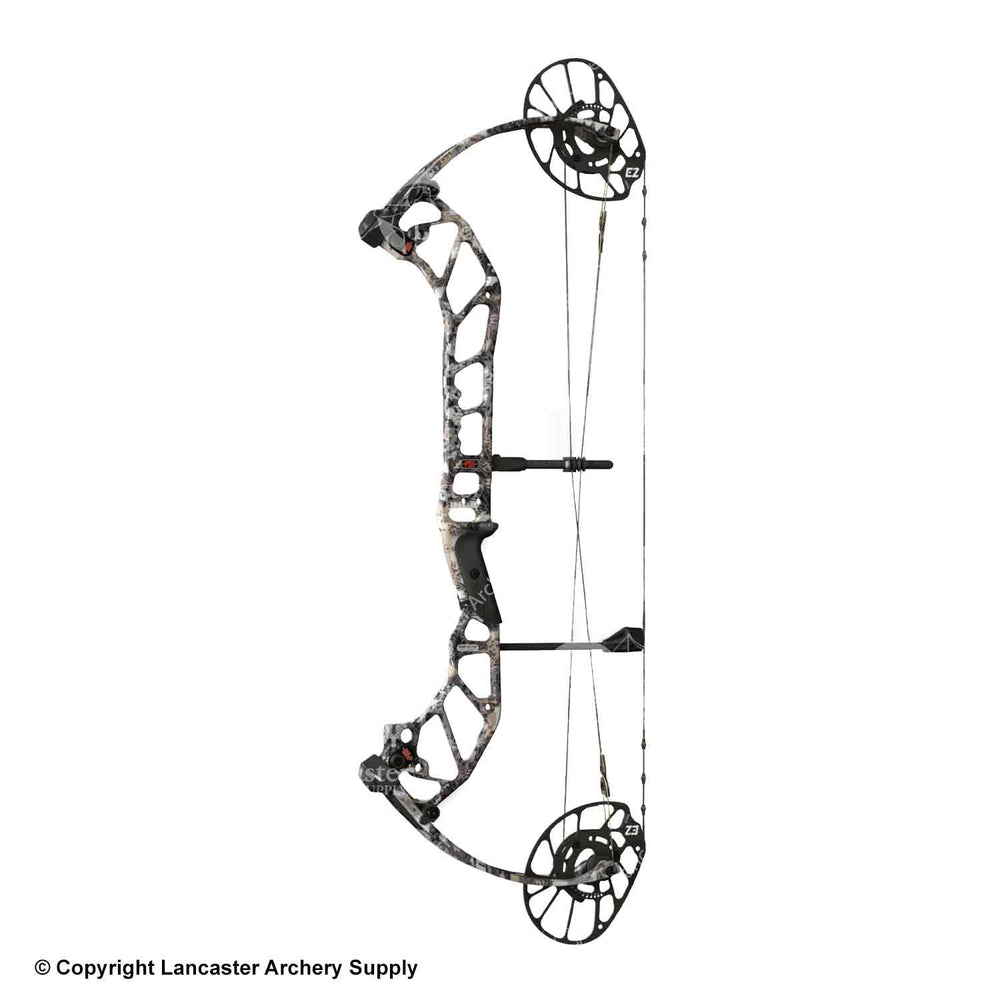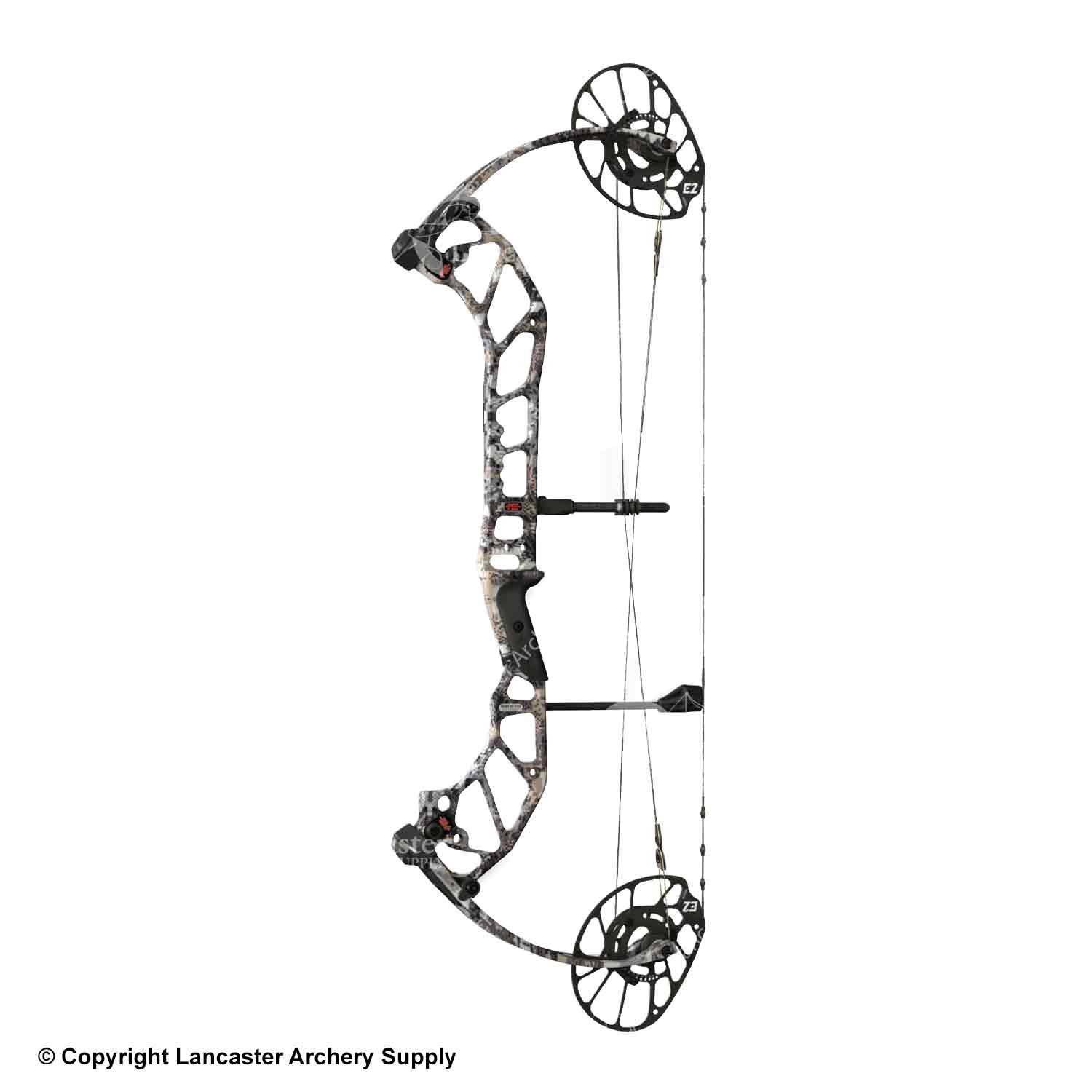 PSE EVO XF 30 with E2 Cam Compound Hunting Bow
DISCONTINUED
Sorry, this product is discontinued and no longer available for purchase.
Description
The 2022 EVO XF is powered by PSE's all-new E2 cam is designed to maximize energy transfer from limb to arrow and to achieve optimal performance across a wide spectrum of draw length ranges, from 27 ½ inches all the way up to a 31 ½ inch draw. The cam tracks are also 15% wider, resulting in a more stable and consistent shot. They are offered with both high let-off and low let-off mods, and also feature wider and more robust draw stops for an amazingly solid back wall.
The EVO XF has also been built with the new PSE Guard-Lok system, which allows the cable rod to shift left and right without affecting shot consistency. The Guard-Lok provides maximum support to the cable rod and eliminates creep at higher draw weights and longer draw lengths. Additionally, the new PSE Limb Vise pocket provides superior stability thanks to its new and improved limb locking system. The Limb Vise Pocket is also 15% lighter than our previous pockets, all while maintaining durability and rigidity.
Mass Weight: 4.3 lbs.
Draw Length: 27 1/2"-31 1/2"
Draw Weight: 60, 70, 80
Speed: 337-345 
Axle to Axle: 29 5/8"
Brace Height: 6 3/4"