PSE Mach 34 Carbon Compound Hunting Bow (E2)
PSE Mach 34 Carbon Compound Hunting Bow (E2)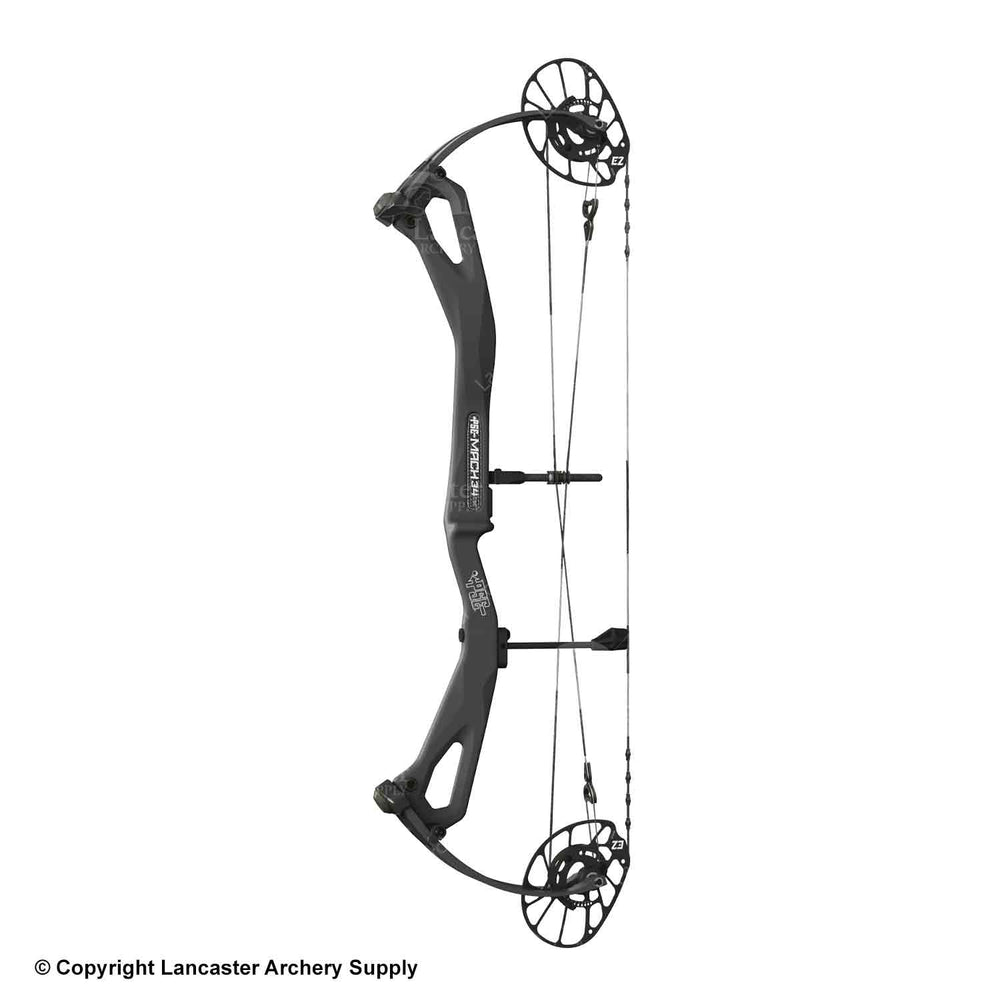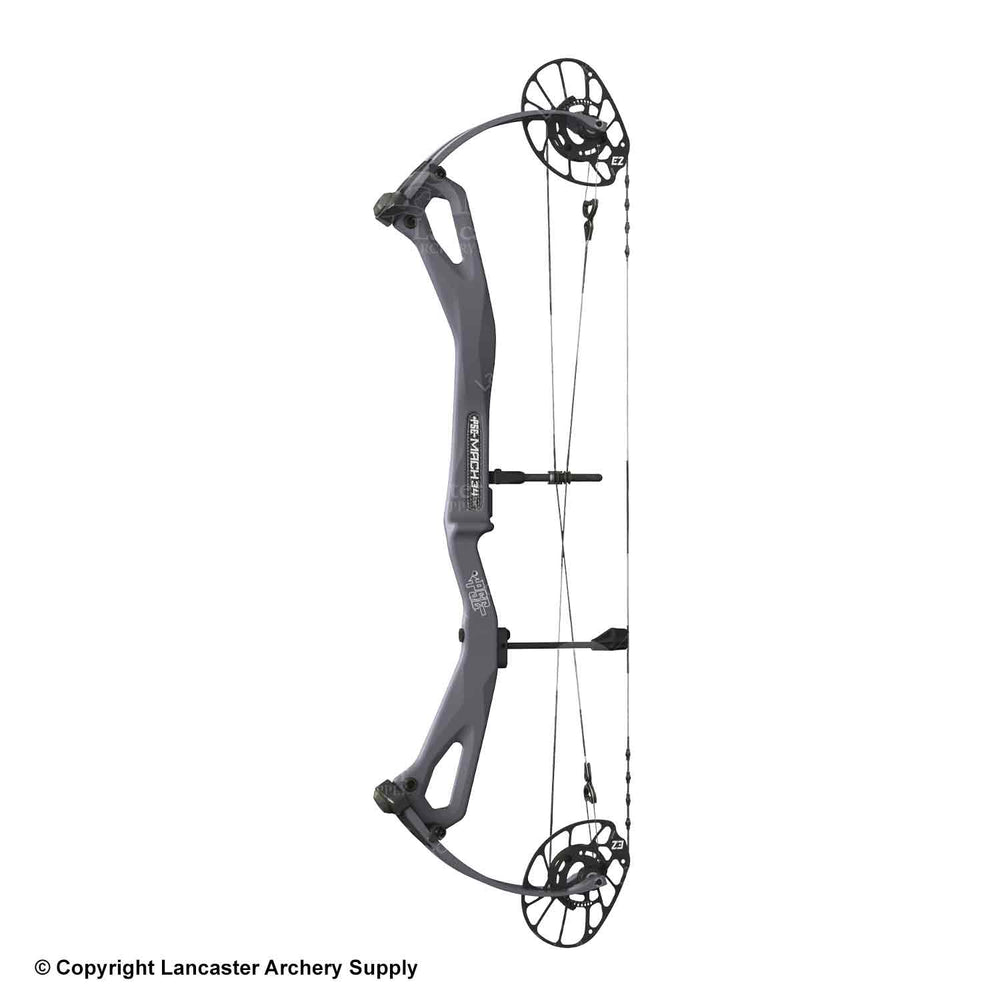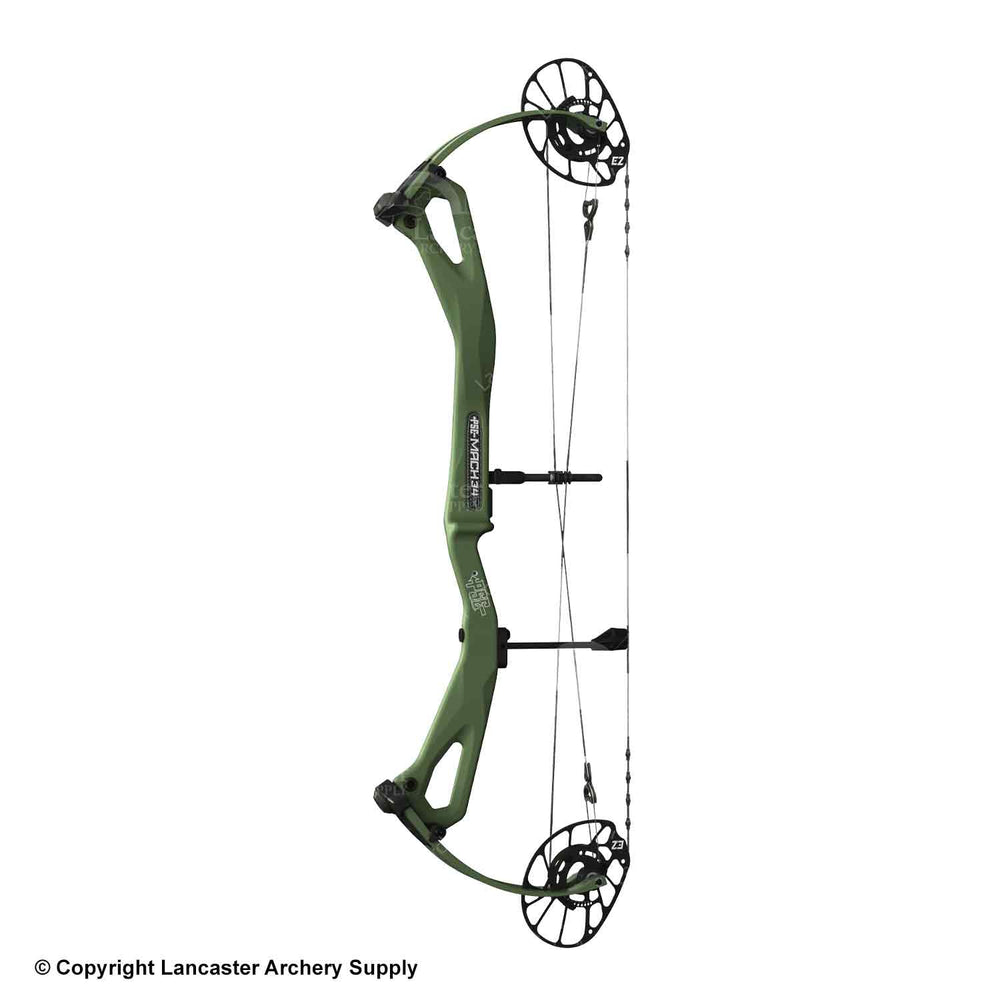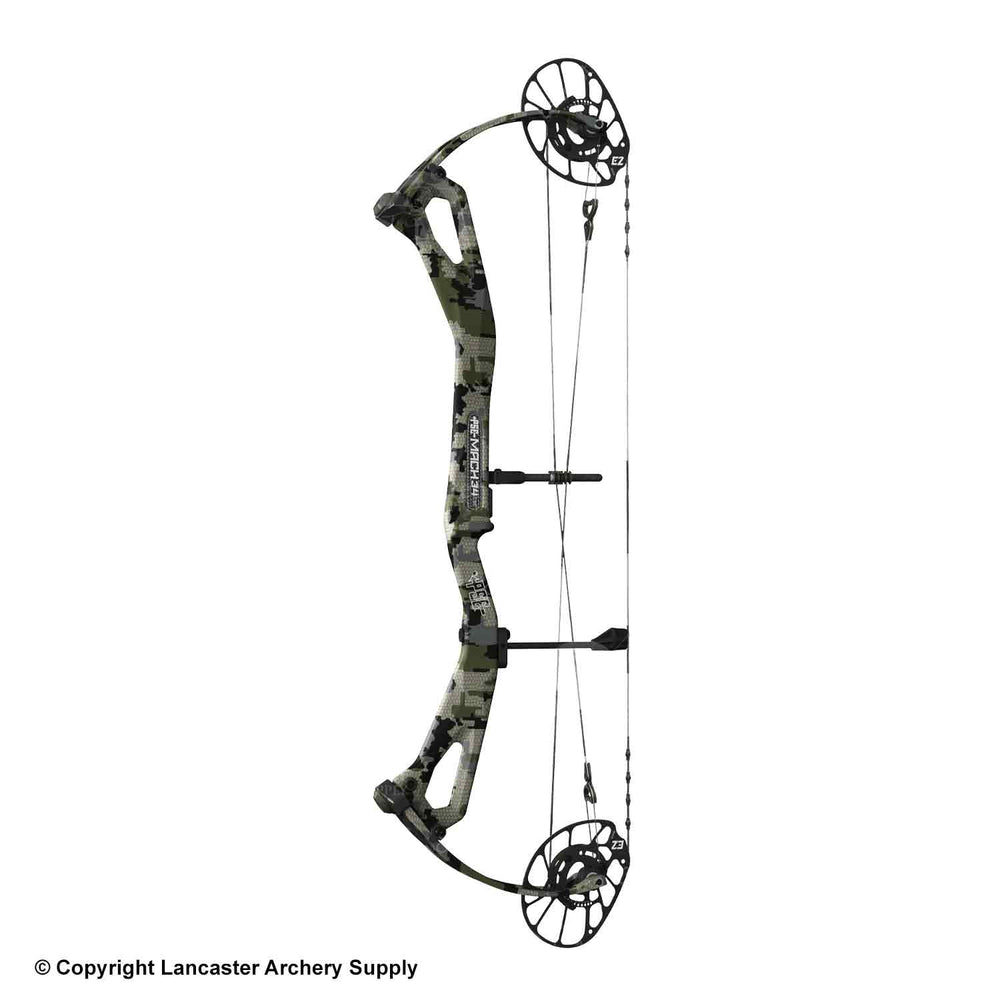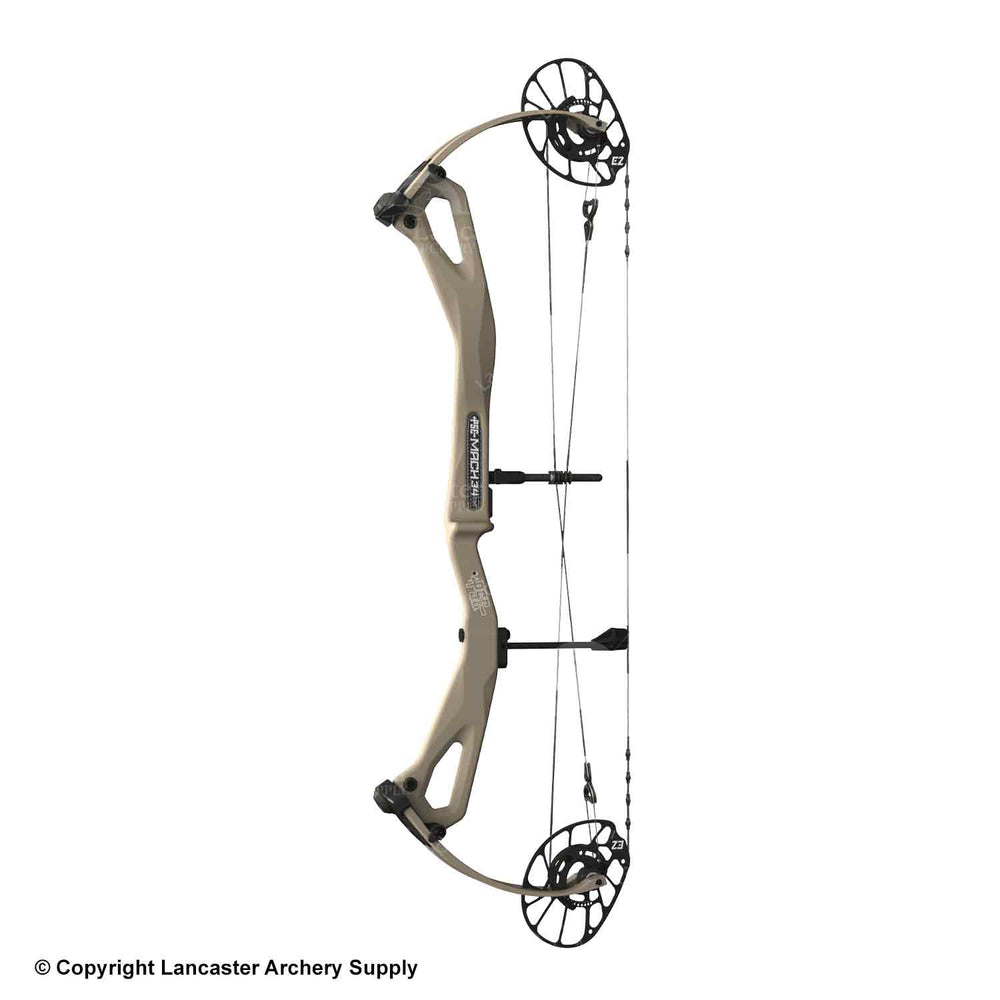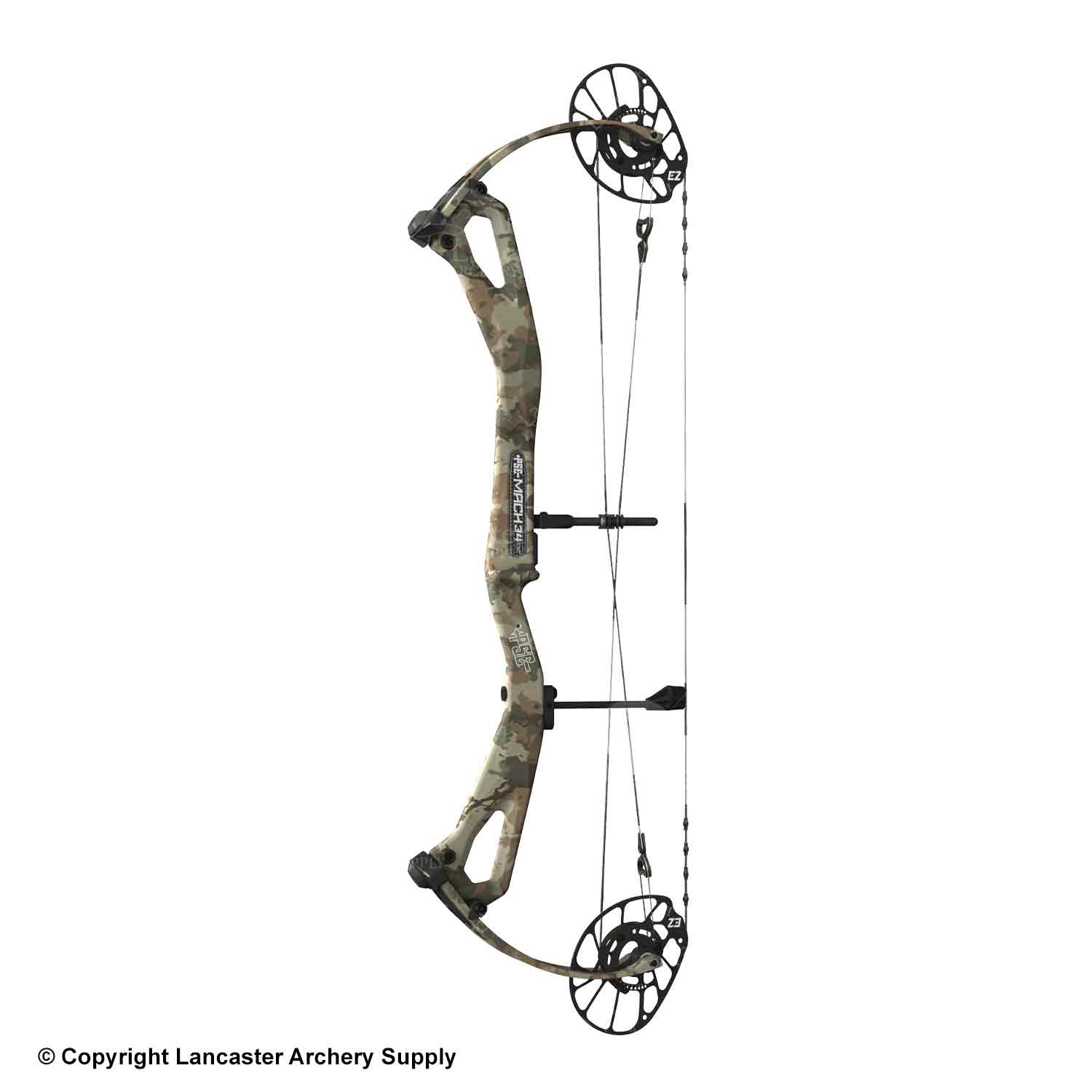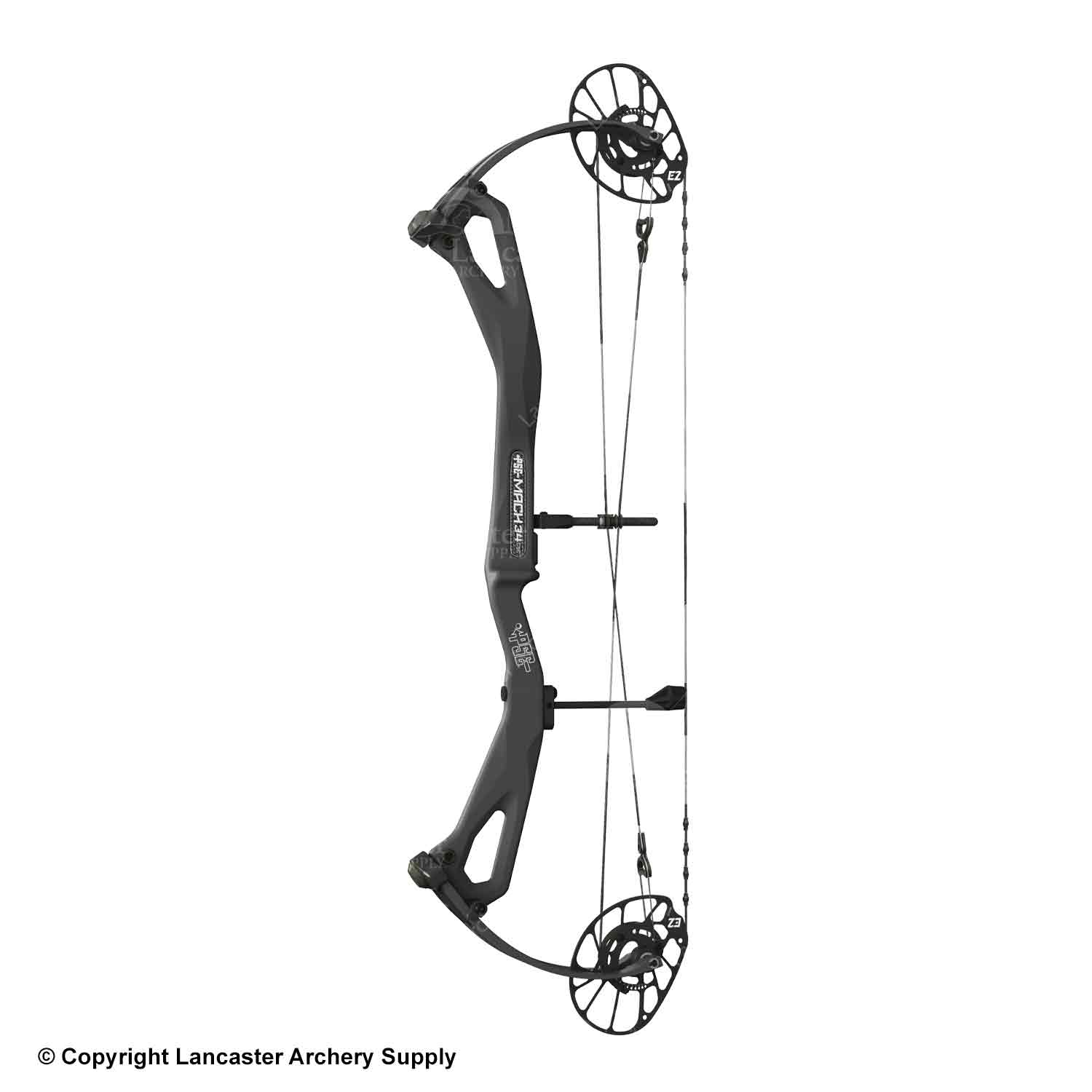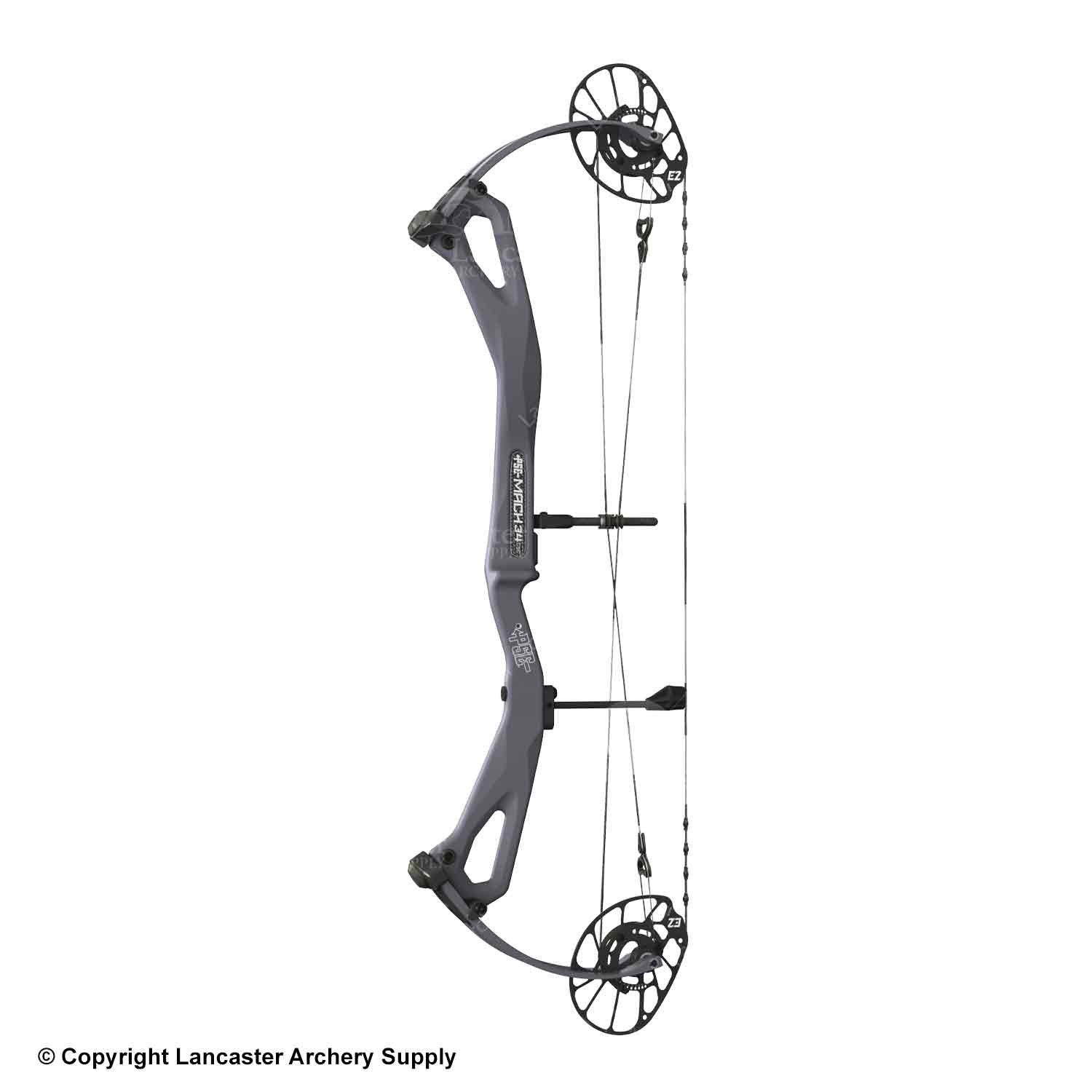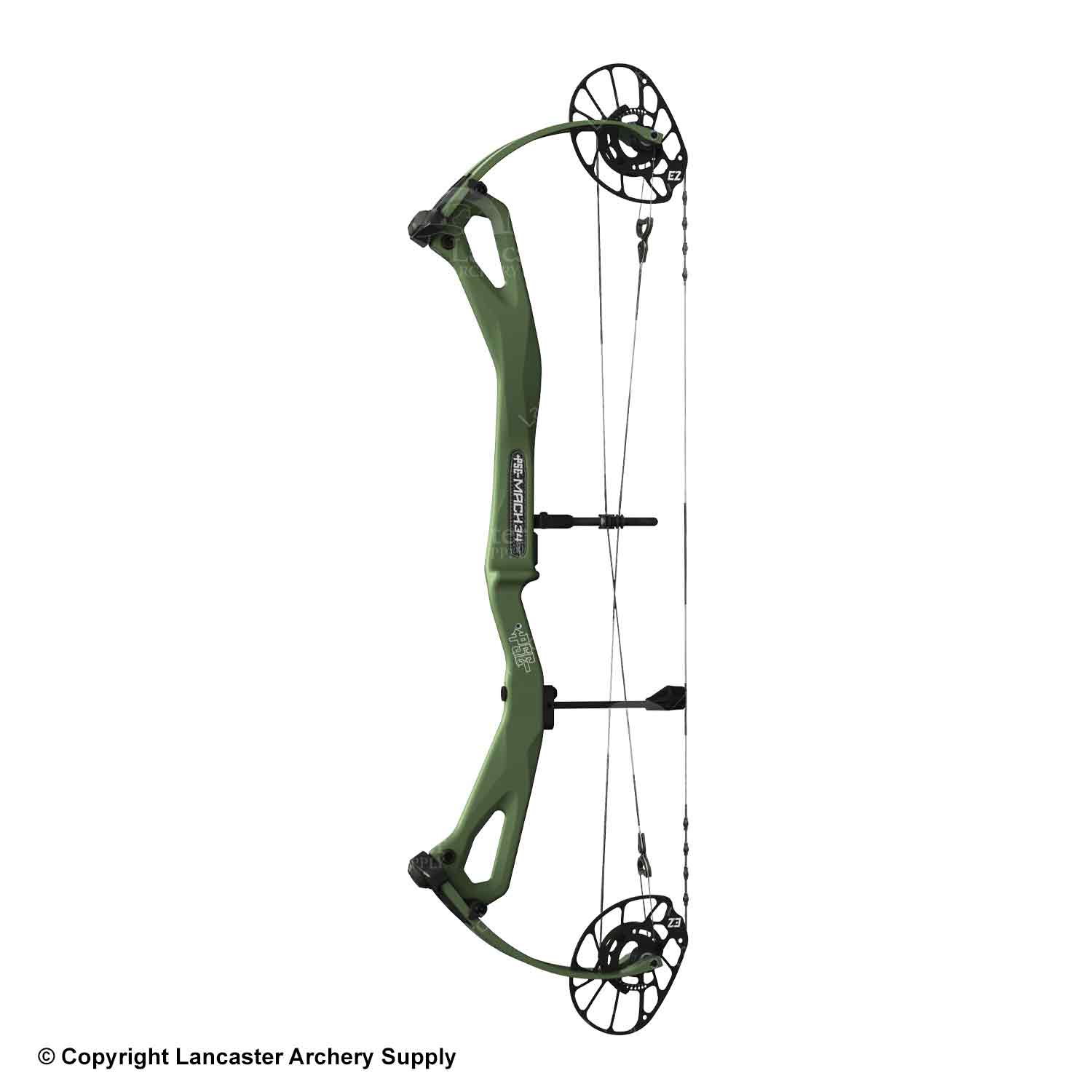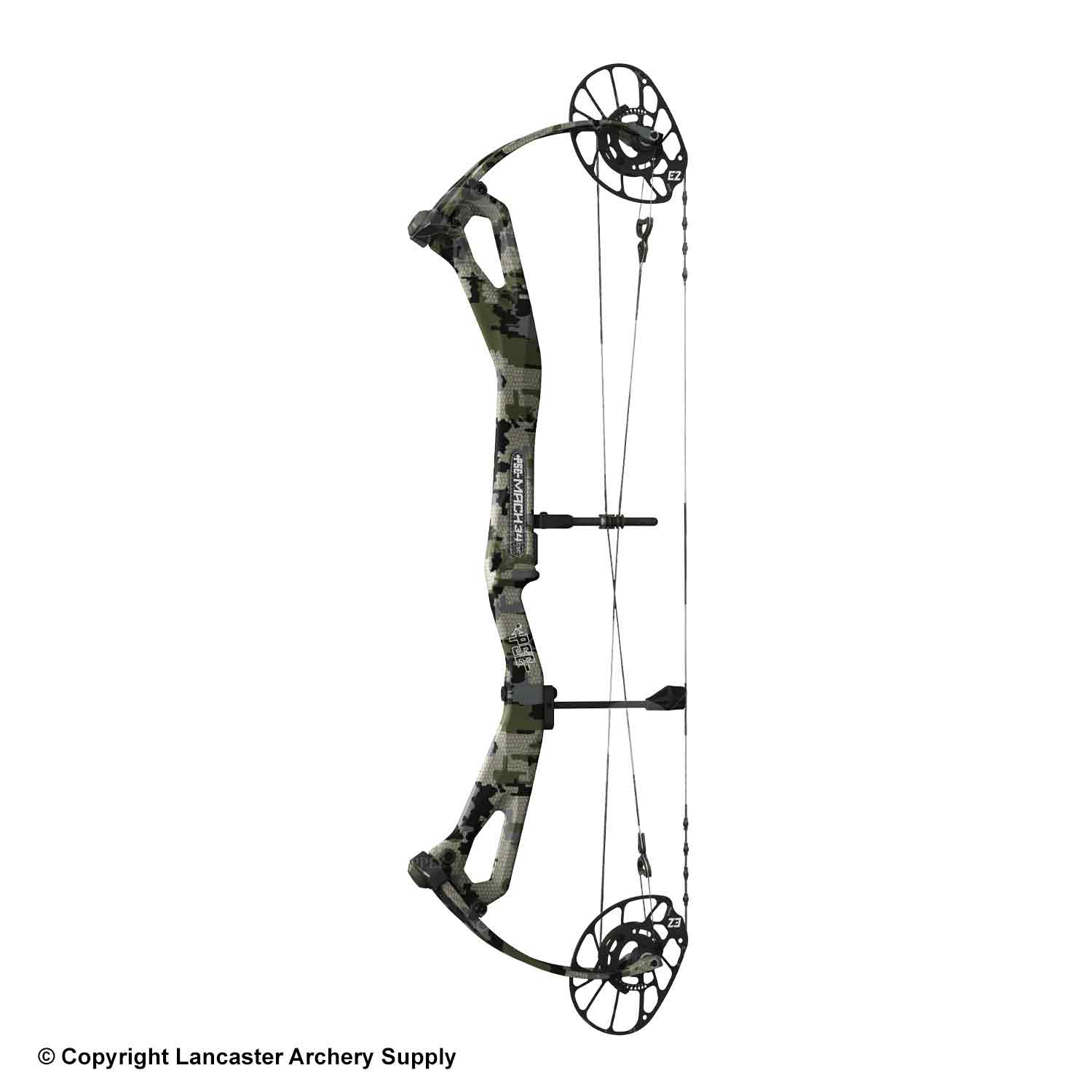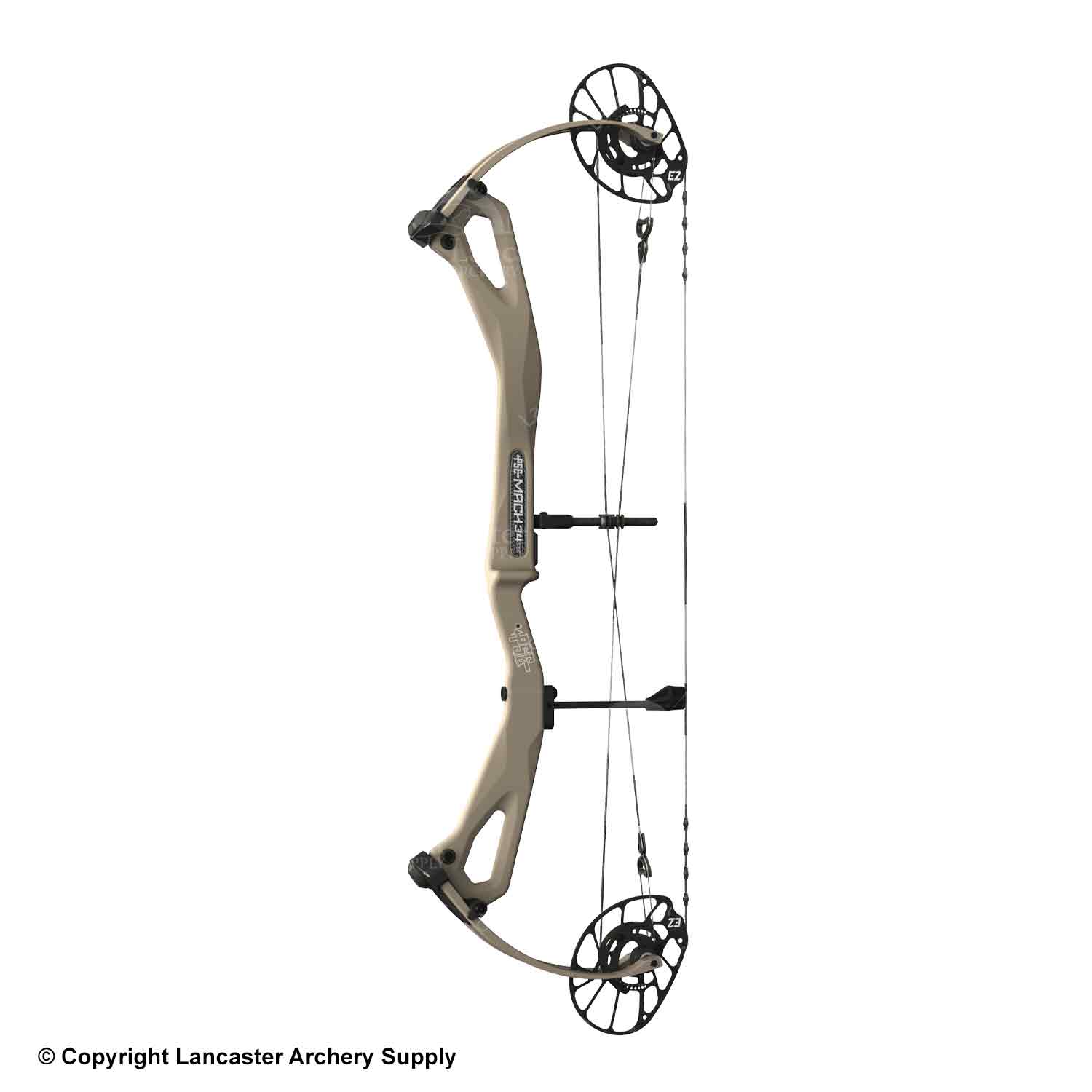 PSE Mach 34 Carbon Compound Hunting Bow (E2)
IN-STORE ONLY
Manufacturer policy does not allow this product to be purchased online.
Learn More
OVERSIZE
This product is oversize due to the weight and/or dimensions.
Learn More
Description
Dead Frequency Carbon is PSE's proprietary carbon material, this technology makes every shot ultra-quiet and gives a dead-in-the-hand feel
E2 Cam offers the longest draw length in the Mach 34 lineup
Cam Spacer System allows for easy tuning without pulling the axel out (includes 6 different sizes)
Cam Mod Adjustments provides the ability to adjust let-off for a custom-tuned draw cycle
Rotating Modules make it easy to adjust the draw length of your bow
Limb Dampening System eliminates vibration after the shot and reduces noise
Wide Limb Pockets for excellent stability and vibration reduction
Pinned Cable Arm is bolted into the riser
Roller Guard provides an ultra-smooth draw cycle
Comfortable PSE Grip is designed to eliminate torque at full draw
The Rear Stabilizing Mounting Position gives you the option of mounting a rear stabilizer
Precision buss tuning system means that this bow is a 3-piece string set and allows for micro-tuning
80-90% let-off means you can hold at full draw for extended periods of time, a great feature for hunting
Proudly made in the U.S.A.
Specifications:
Axle-to-axle: 34"
Brace height: 7-⅛"
Let-off: 80-90%
IBO Speed: 335 fps
Mass weight: 3.65 lbs
Draw length: 29"-33"
Draw weight: 60 lbs, 70 lbs, and 80 lbs
Cam: E2
Dexterity: LH/RH