Rig'Em Right HydeOut Ground Blind
Rig'Em Right HydeOut Ground Blind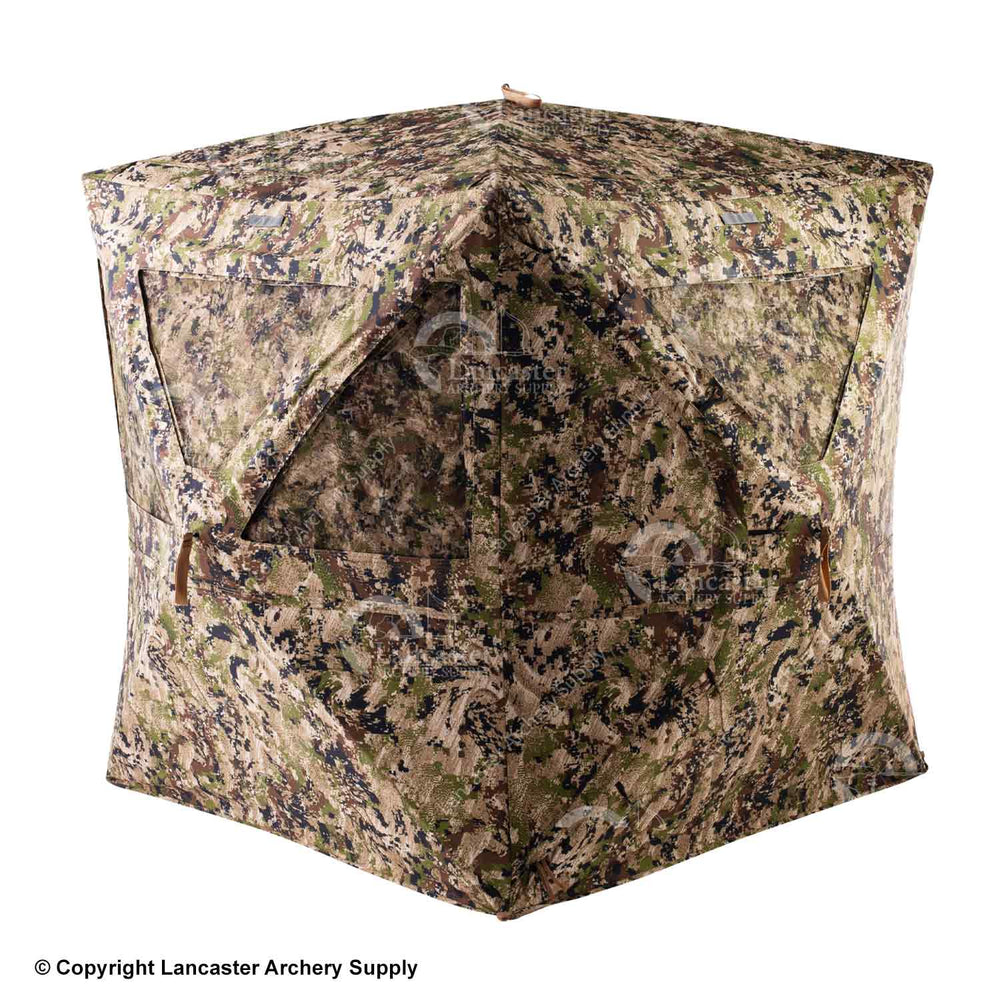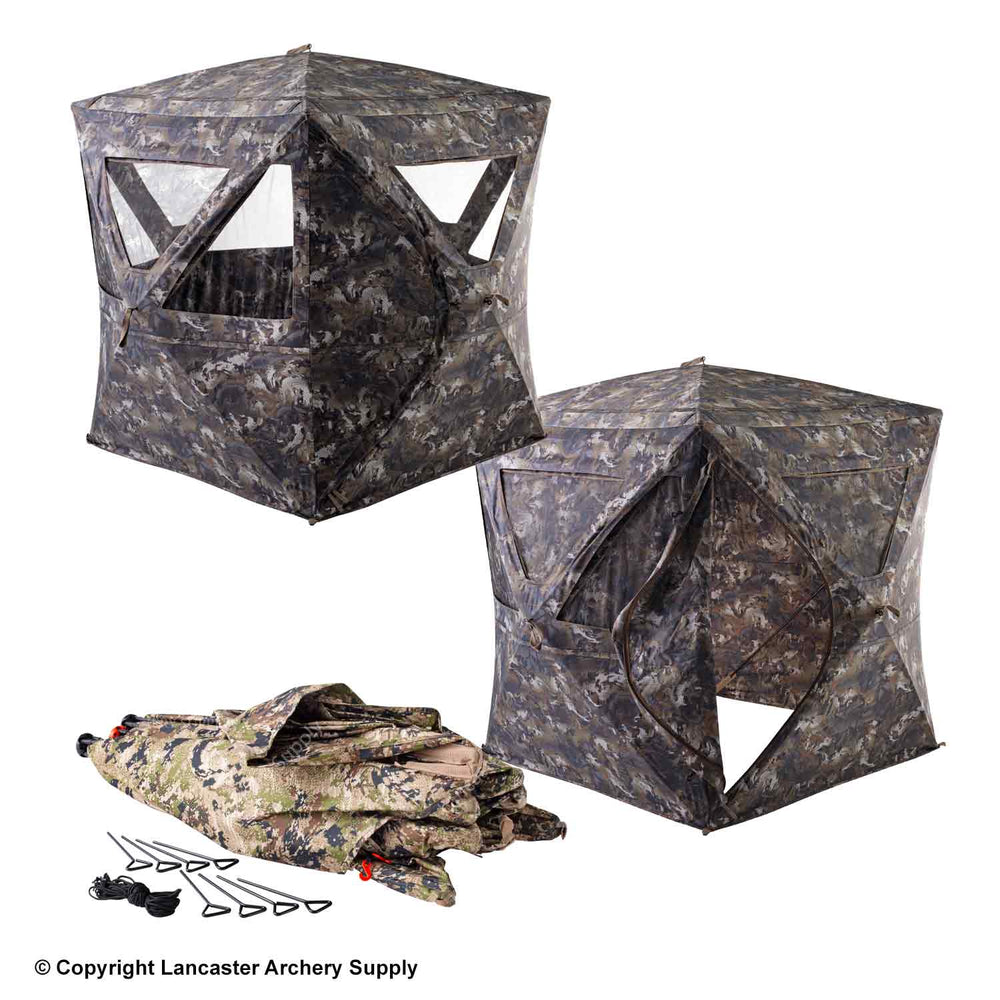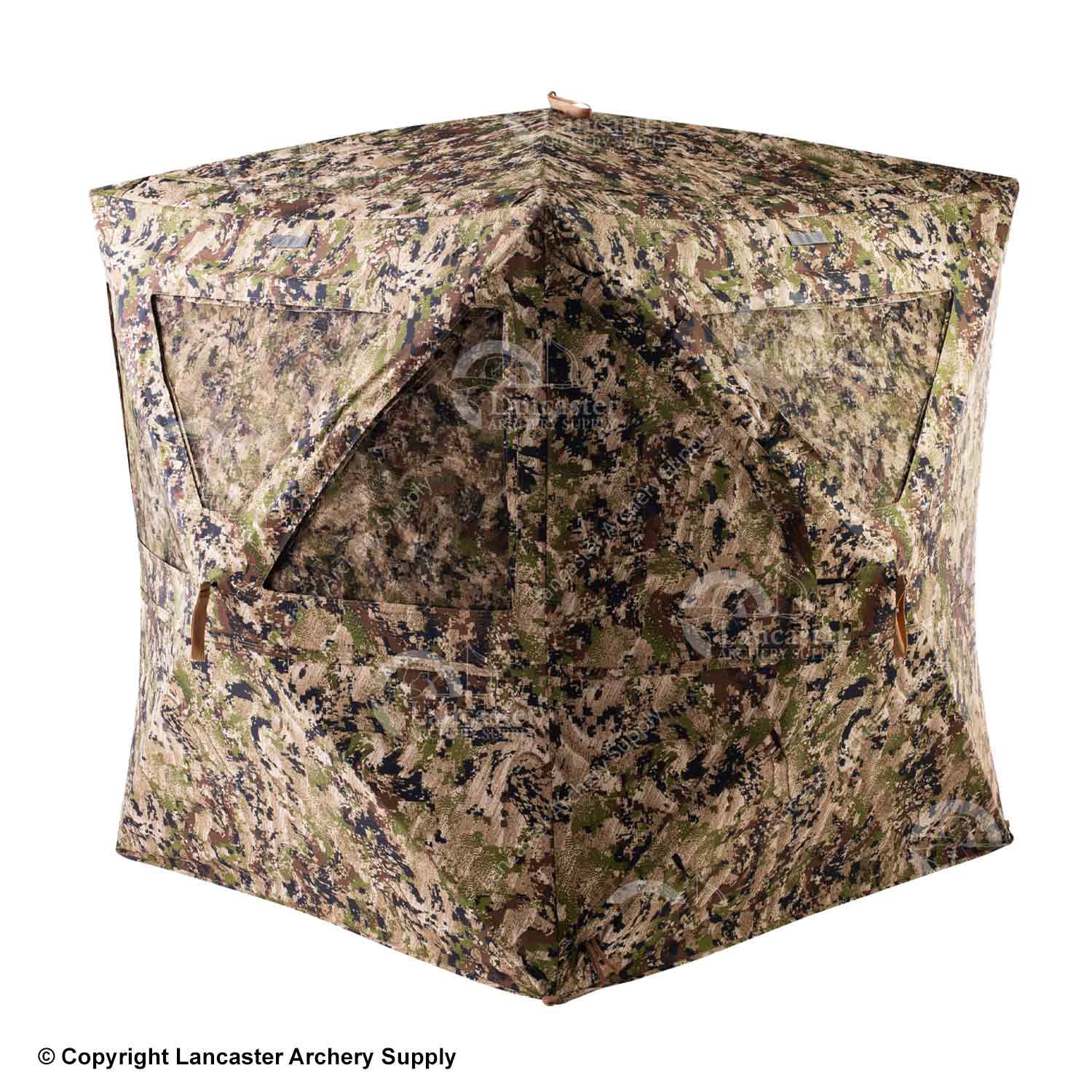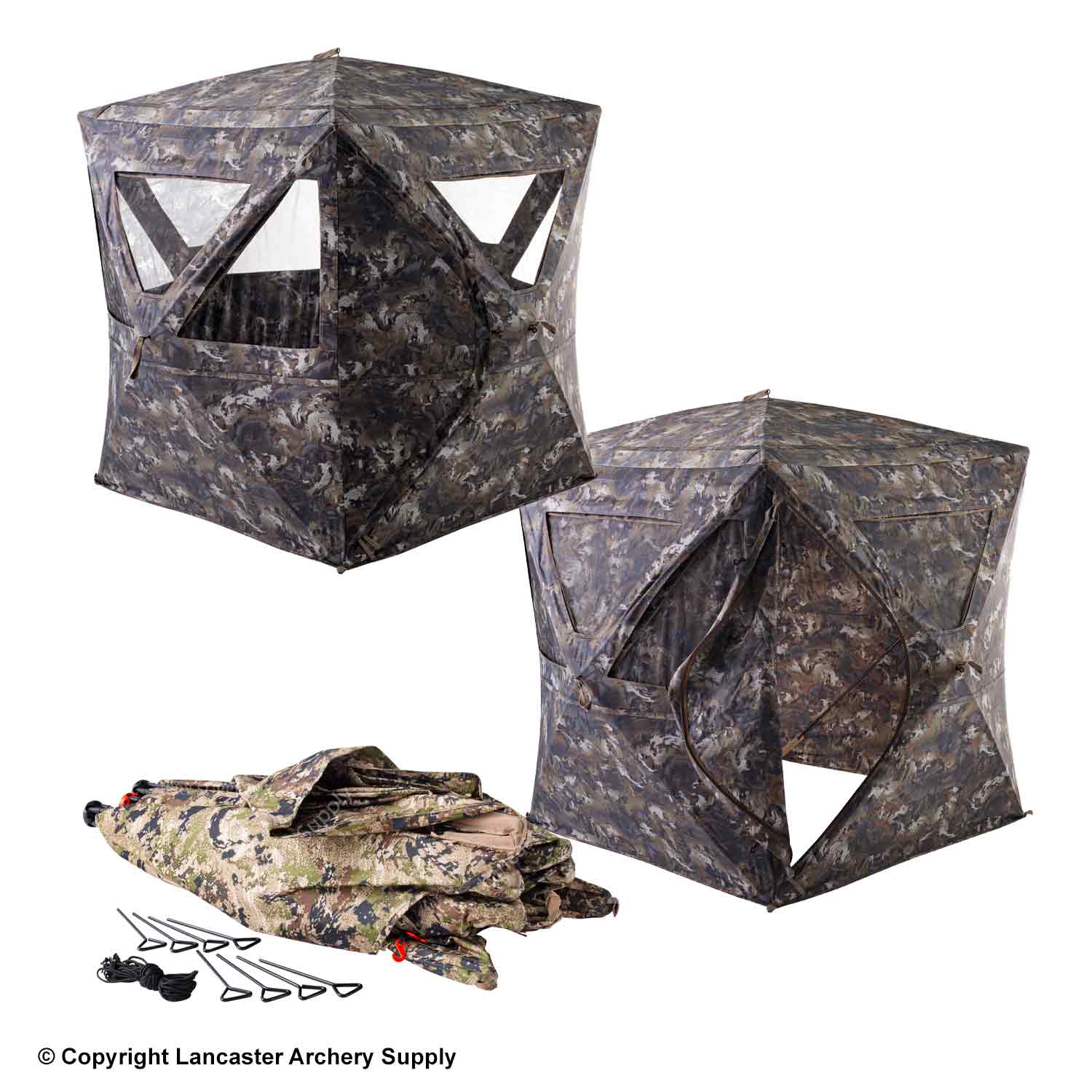 Rig'Em Right HydeOut Ground Blind
CLEARANCE
Inventory is limited and available while supplies last!
Learn More
OVERSIZE
This product is oversize due to the weight and/or dimensions.
Learn More
PROPOSITION 65
WARNING: cancer and reproductive harm.
Learn More
Description
Designed specifically to match your SITKA brand gear, the HydeOut by Rig'Em Right lets your wear your camo, even in a blind! Most blinds are made to be used in conjunction with black clothing, however, this creates what is known as a "black hole effect" in your blind and doesn't look natural in the woods. With large, one-way camo mesh windows and 360-degree views, the HydeOut is perfect for any bowhunter that wants to wear their SITKA gear on the ground!
Specifications:
Capacity: 2 Person
Size: 55" x 55" x 65"
Weight: 19 lbs
360-Degree Views
Silent Entry and Exit
Orange Hubs for Easy Installation In Low-Light
Removable Reflectors for Easy Location in the Dark
Includes Camo Backpack with Padded Shoulder Straps
Straps For Easy Brushing In
Camo: Subalpine or Timber