Rinehart Woodland Coyote Target
Rinehart Woodland Coyote Target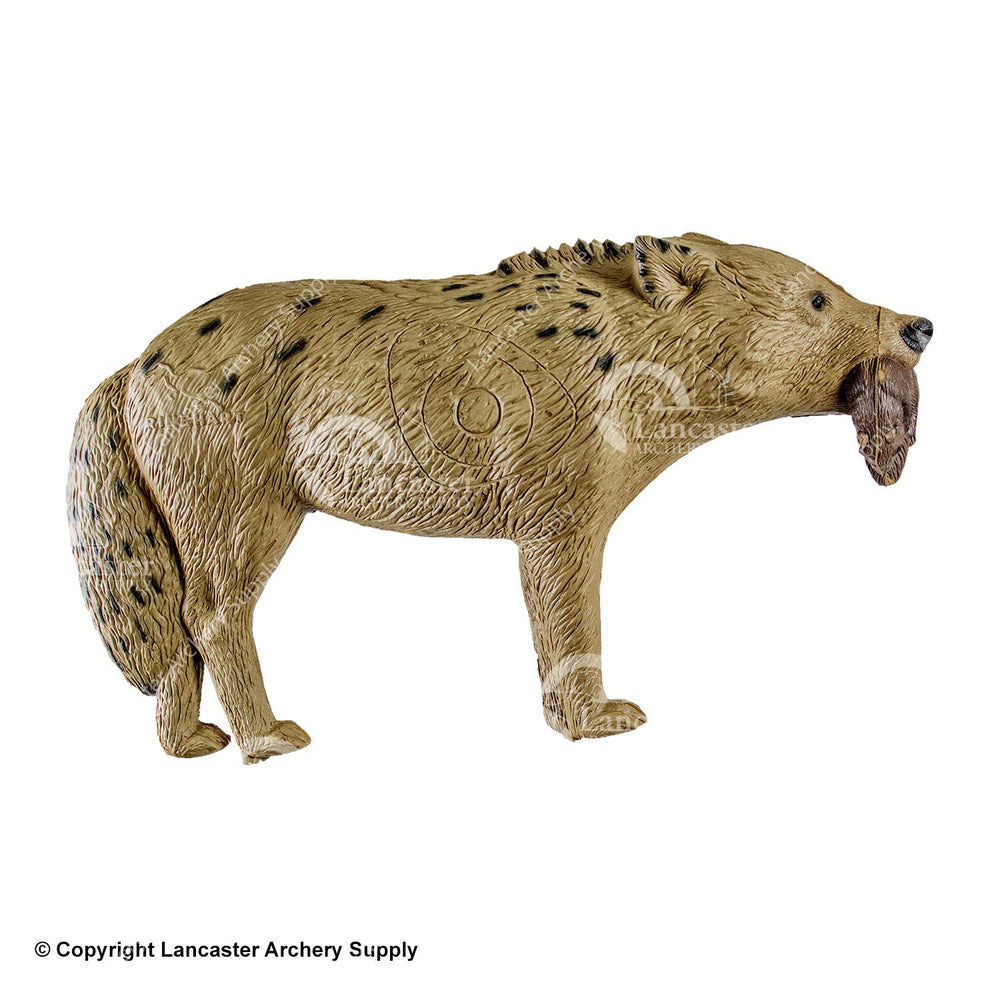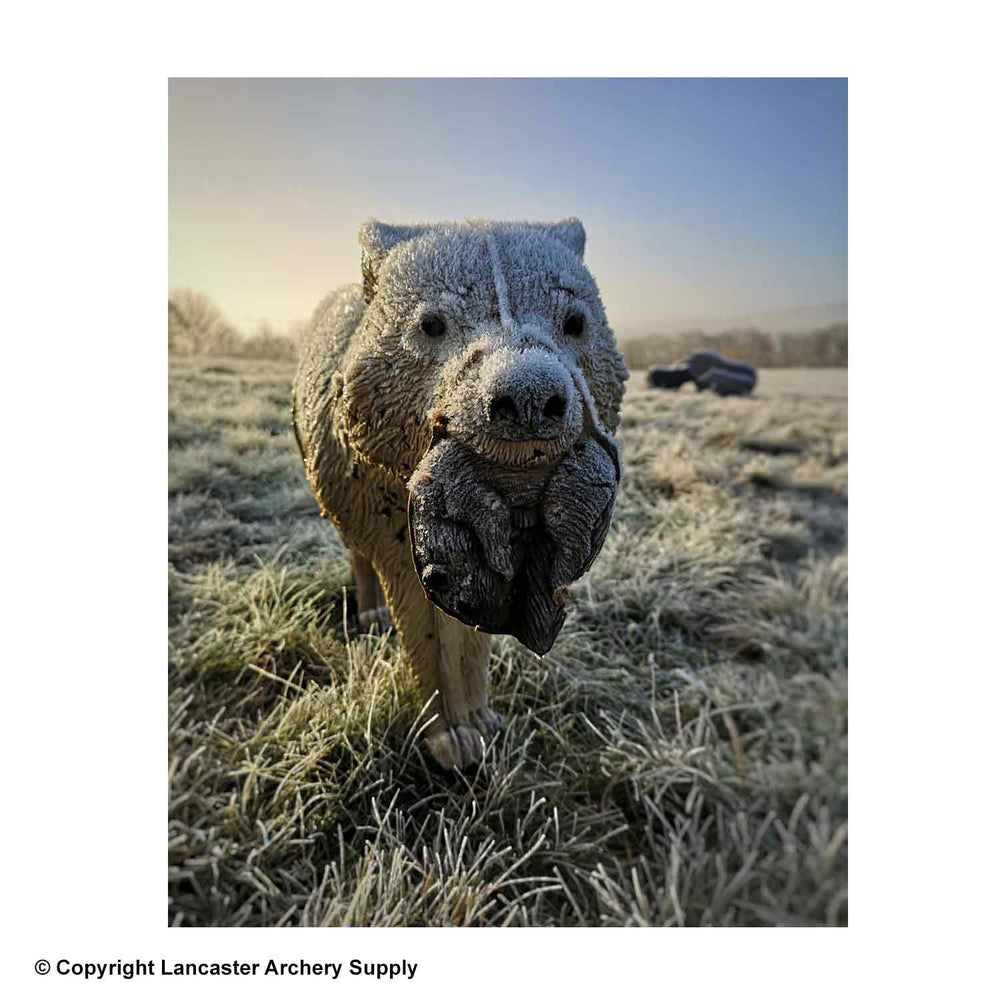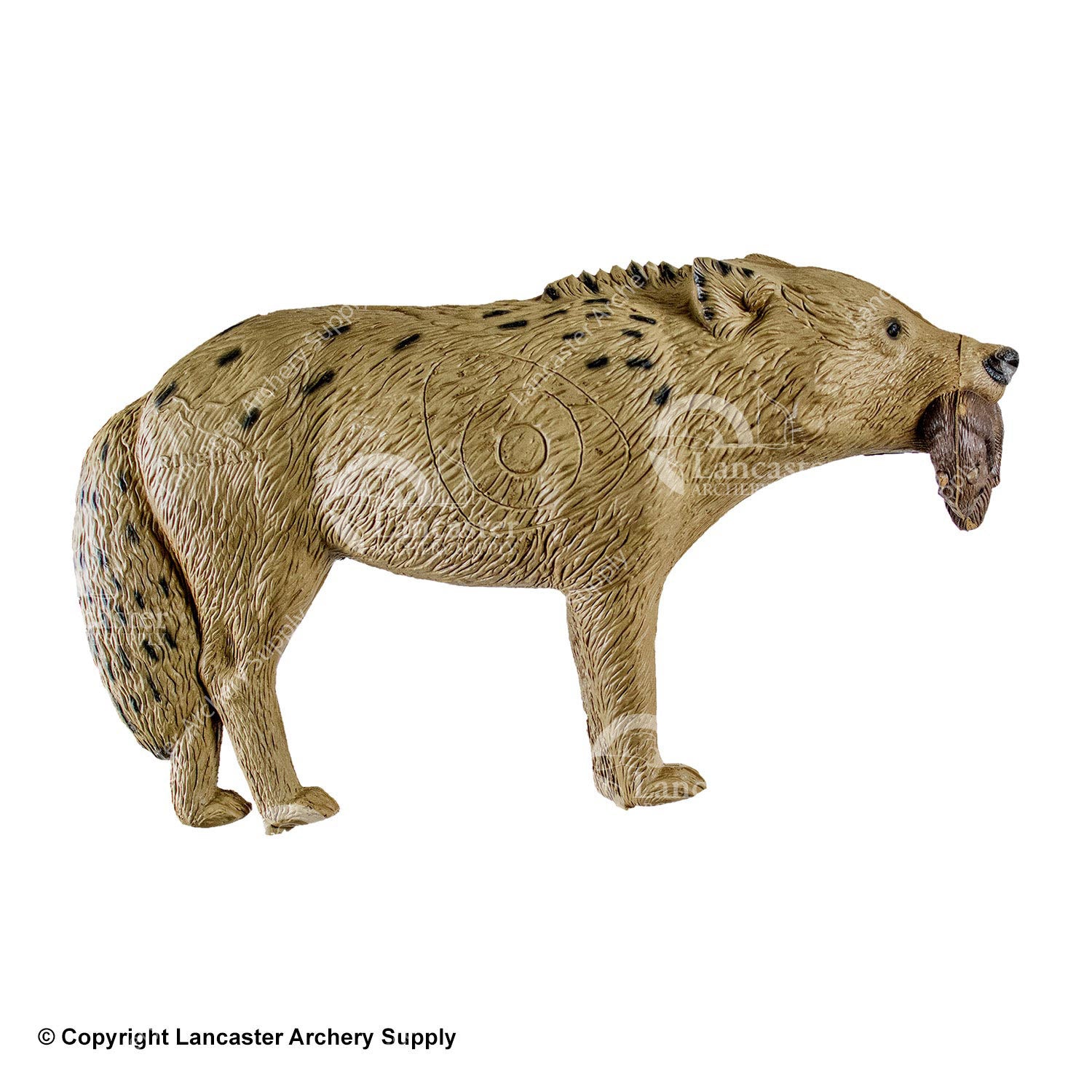 Rinehart Woodland Coyote Target
DISCONTINUED
Sorry, this product is discontinued and no longer available for purchase.
Description
The producers of best 3D archery targets in the world, Rinehart brings the realism and lifelike sculptured features of your favorite game alive in your backyard. Turn any practice session into a thrilling moment of execution with 3D targets. This Coyote target withstands shot after shot from both compound bows and crossbows without breaking or tearing. This is due to the solid FX Woodland Foam construction.
Designed to take an exceptional number of shots from field points and broadheads alike
Maintain their integrity for unparalleled target life thanks to high density foam
Hand painted targets are lifelike in both size and appearance
Great for practicing every possible shot angle
Dimensions: 16" H x 29" L
Simulated weight: 24 lbs.