Stealth Strips Small Roll (2-1/8" x 60")
Stealth Strips Small Roll (2-1/8" x 60")
Item # 1035015
|
Catalog Page # 386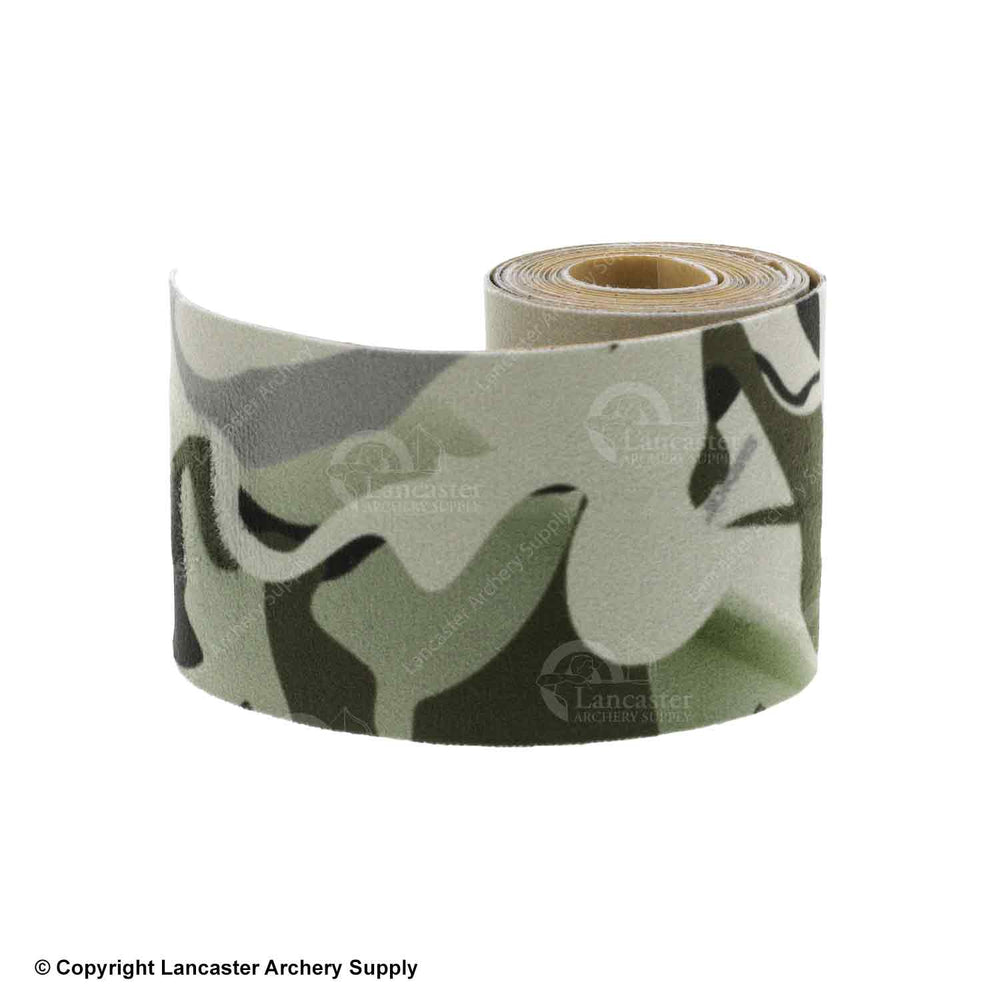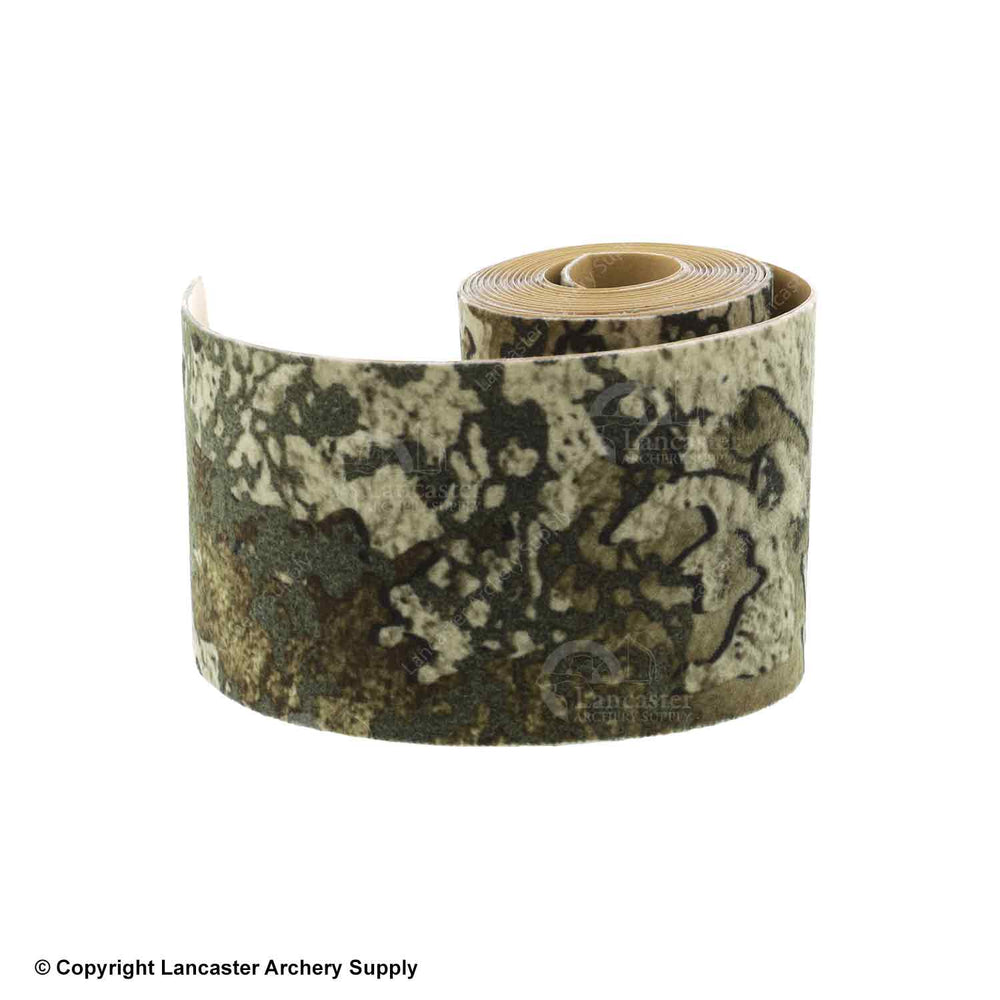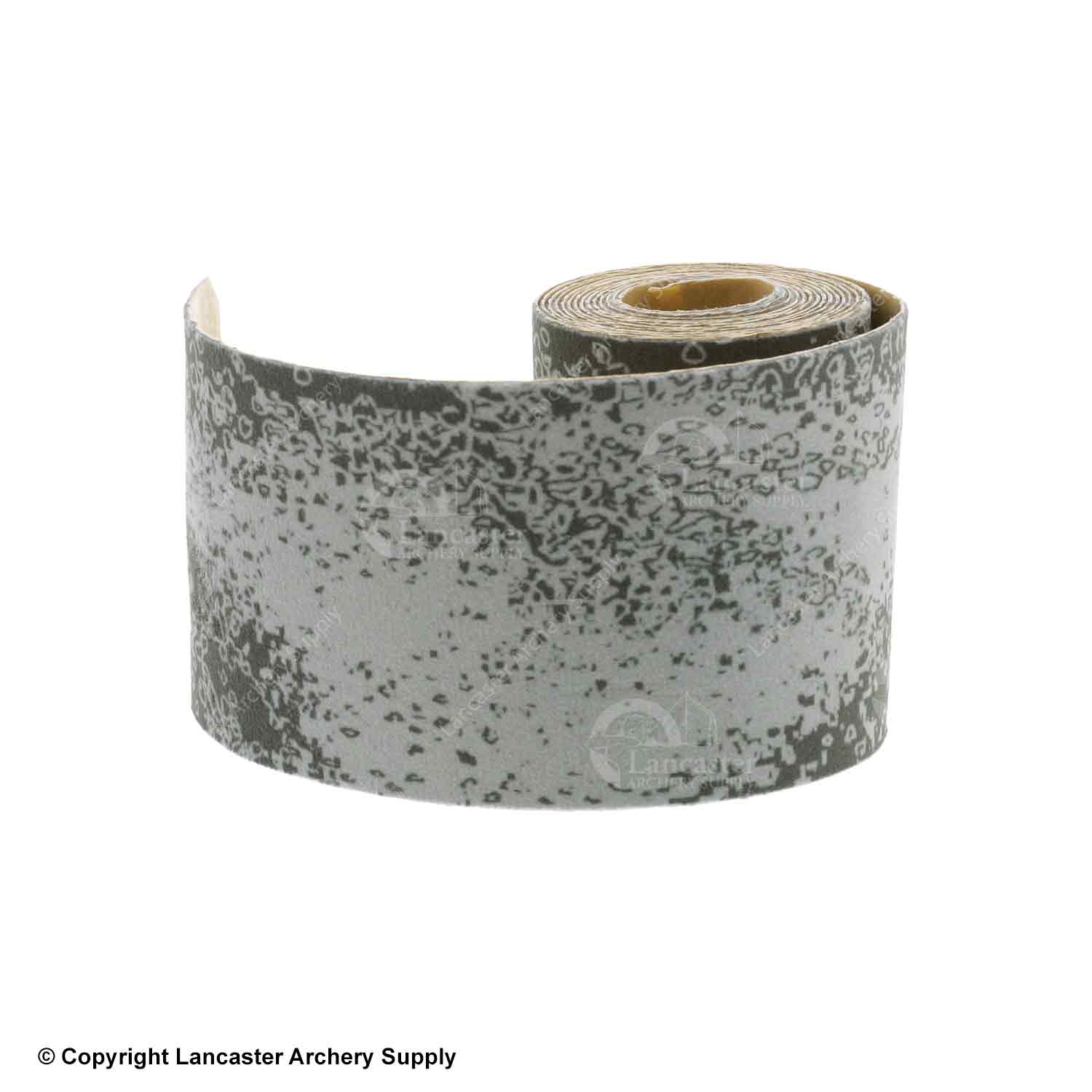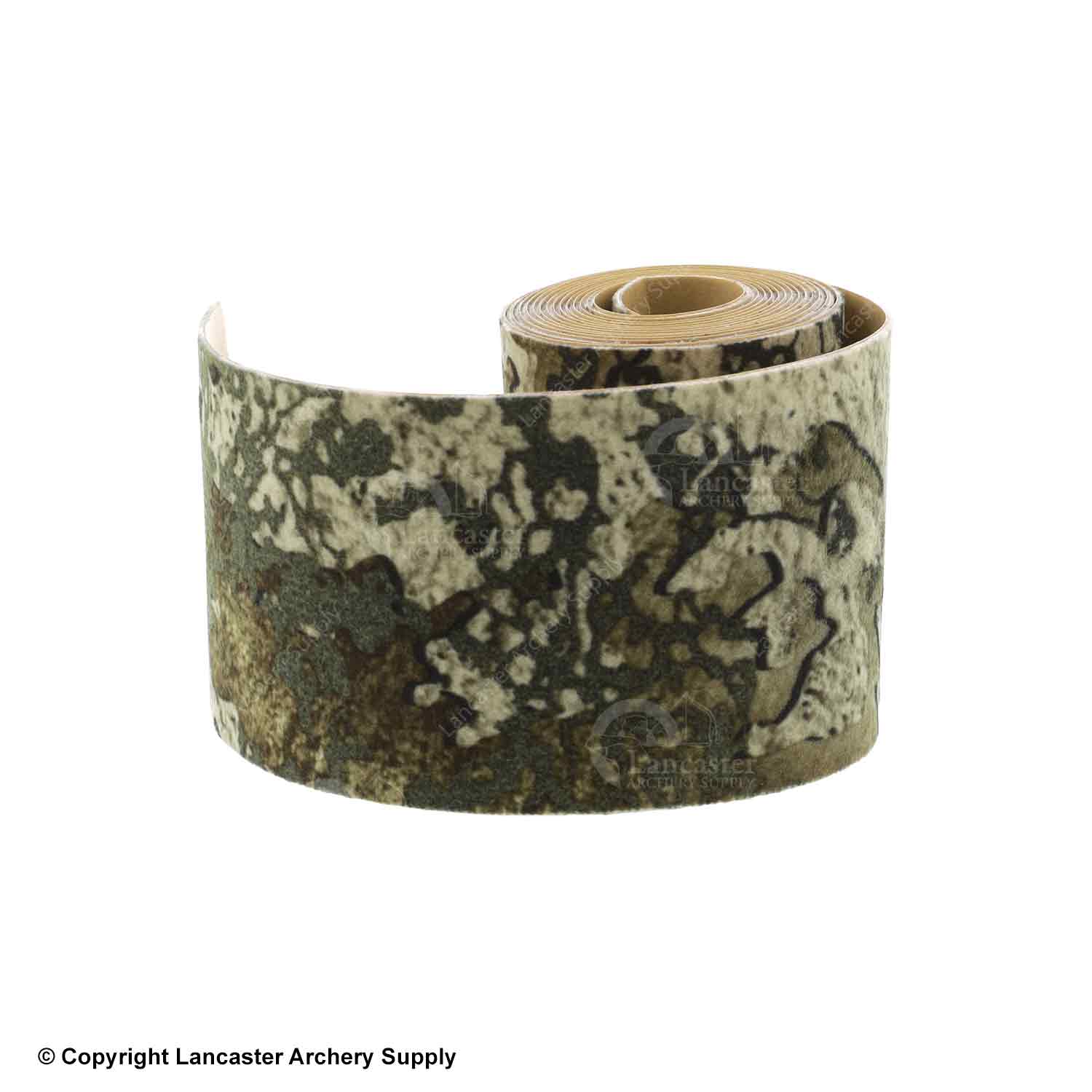 Stealth Strips Small Roll (2-1/8" x 60")
Item # 1035015
|
Catalog Page # 386
Description
Staying silent in the woods is paramount to the success of your hunt. One way that hunters often get "busted" is from metal clanging together either while walking or up in the tree. With the Stealth Strips by Stealth Outdoors, you can minimize your sound profile by protecting your gear in their silencing tape. 
Features: 
Can be used to silence any piece of hunting gear or archery equipment 
Like a modern day moleskin for archery, it is an excellent Arrow Rest Material and Bow Shelf Material 
Easy Peel and Stick Application Extremely durable to last for seasons to come Available Colors: Smoke Camo, Stealth Strips Gray, TruTimber Strata Size: 2-1/8" x 60"