Trophyline Venatic Saddle (Black)
Trophyline Venatic Saddle (Black)
Item # 1032863
|
Catalog Page # 464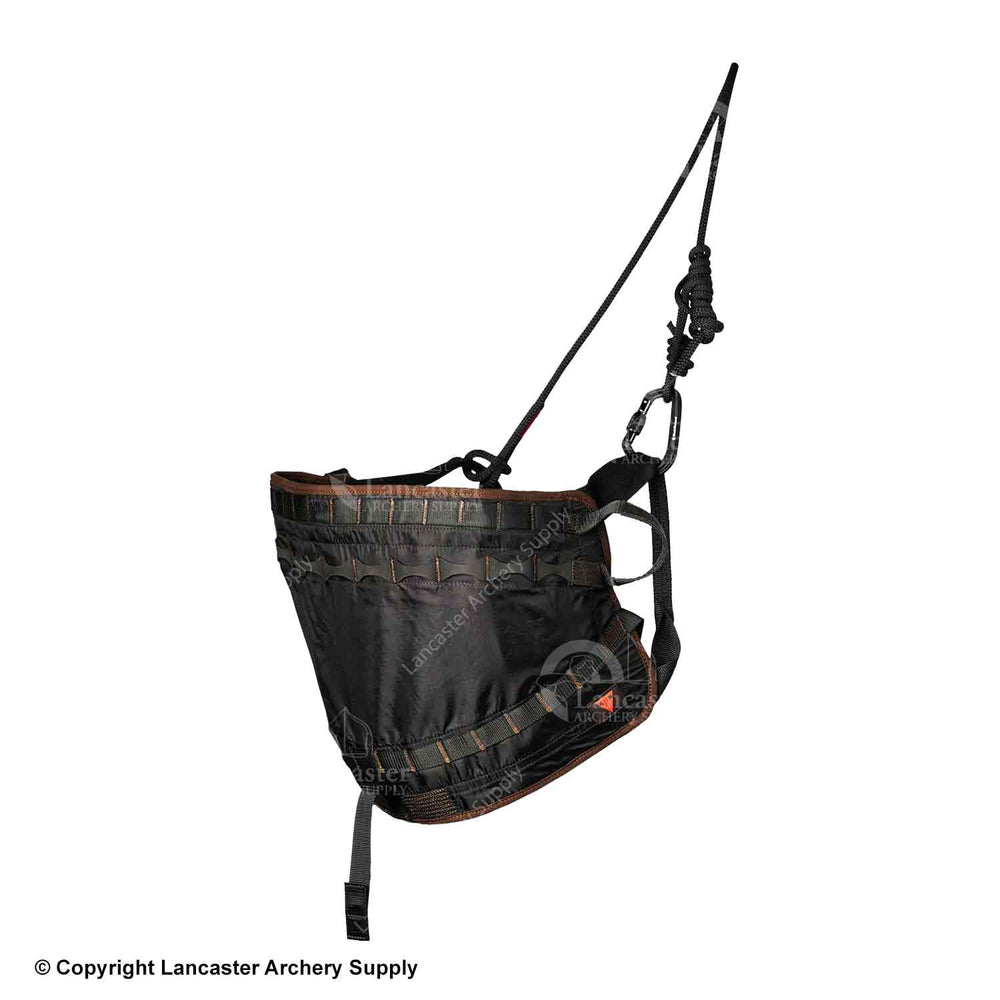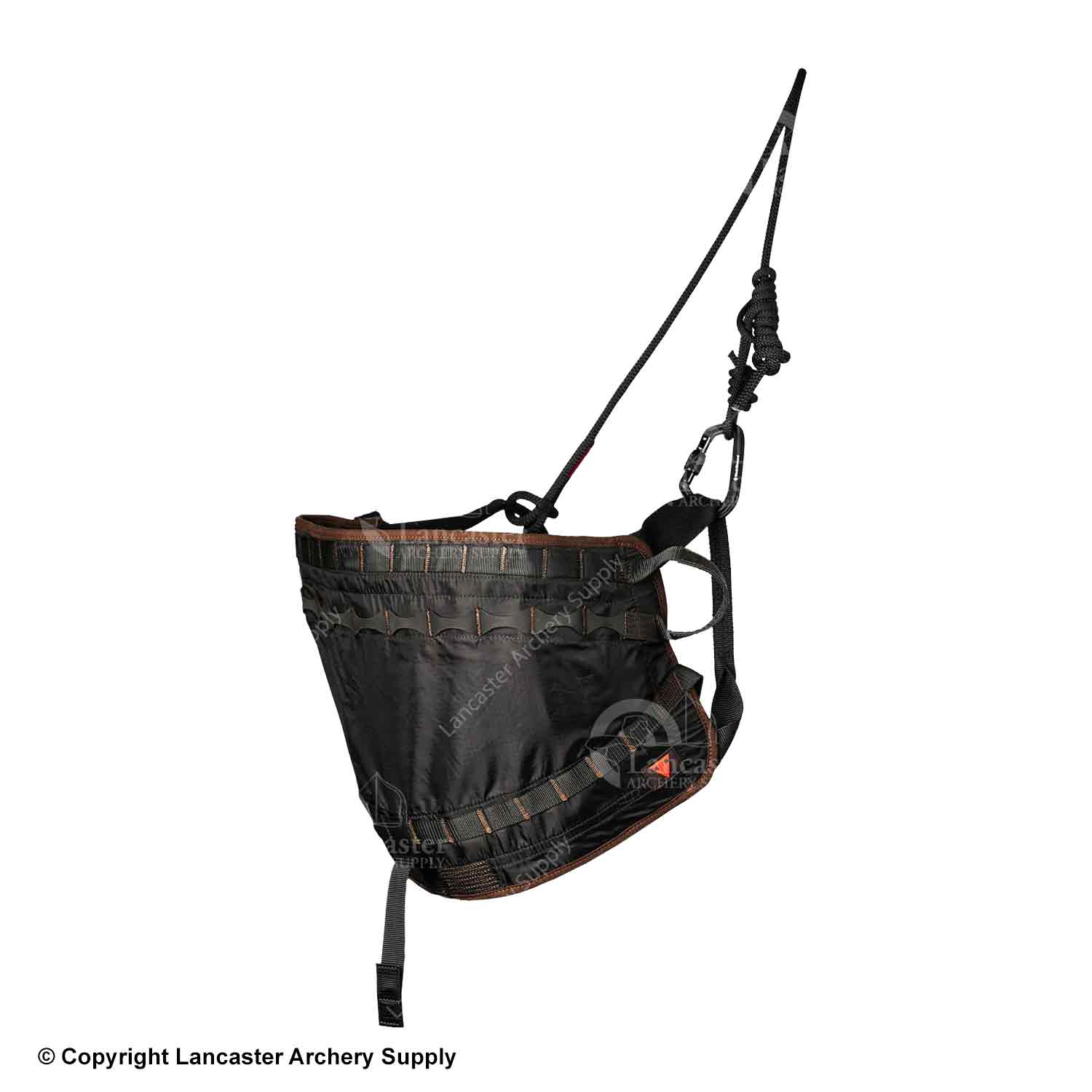 Trophyline Venatic Saddle (Black)
Item # 1032863
|
Catalog Page # 464
FREE STANDARD GROUND SHIPPING
This product ships FREE to addresses in the US 48.
Learn More
Description
When hunting from a tree saddle mobility is key. The Venatic Saddle by Trophyline offers superb mobility while remaining comfortable enough for all-day sits. Made from ripstop fabric with a rubberized waistband, it's easy to forget you're wearing a saddle at all.
Features:
Rubberized waistband keeps the saddle in position and stops your hunting layers from riding up
Ultralight Ripstop Fabric is rugged, silent, breathable, and lightweight allowing you to stay comfortable during long sits
Rubber Molle Band gives you more places to hang gear and pouches
Foldback Lineman Loops are durable and pliable, the foldback design prevents snags on the hike in
A non-weight bearing strap that hooks into the rigid rubber molle, with loosened leg straps allows the saddle to compress and stay off your legs for the hike in. Simply unhook and re-tighten leg straps before stepping foot off the ground.
100% Made in the USA
Specifications:
M/L: waist size 28 to 38
L/XL: waist size 39 to 44+
Max weight: 300 lbs
Saddle weight: 20 oz.
Saddle with bridge/carabiner weight: 30 oz.