Victory RIP Sport Arrow Shafts
Victory RIP Sport Arrow Shafts
Item # 6180286
|
Catalog Page # 88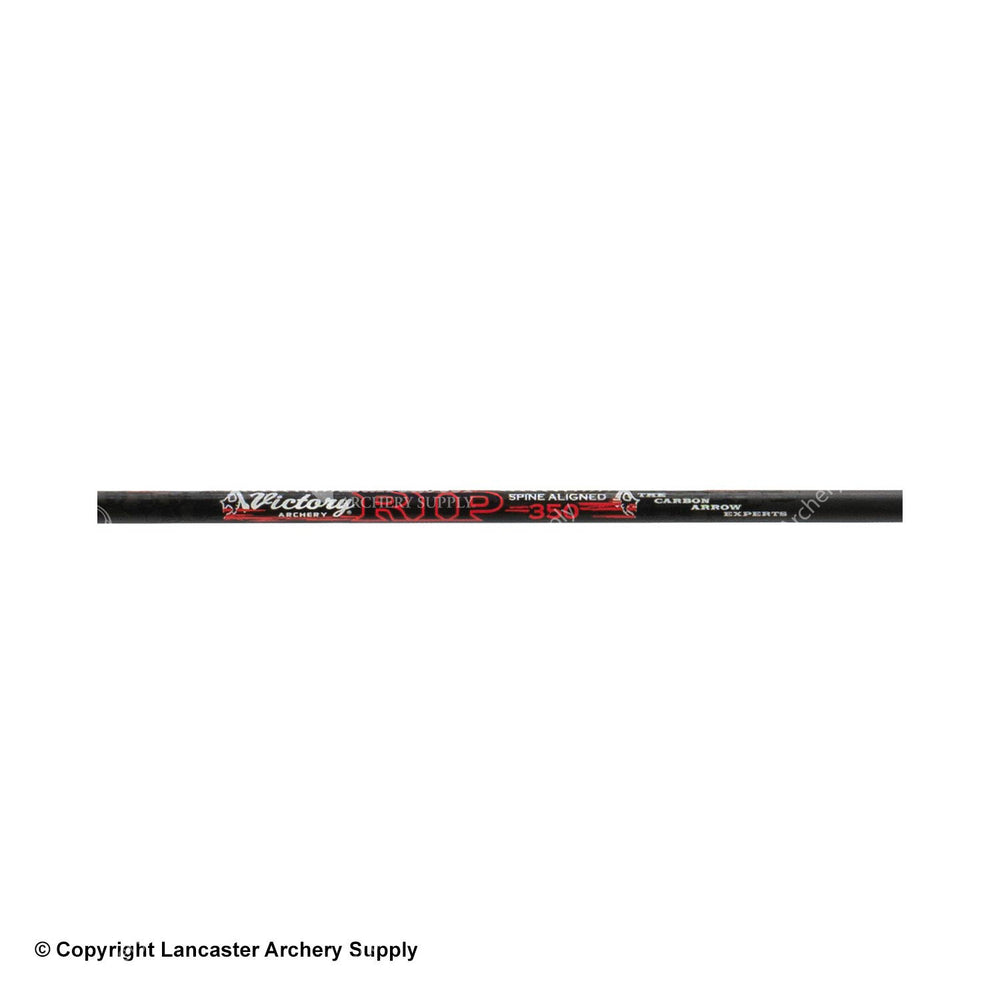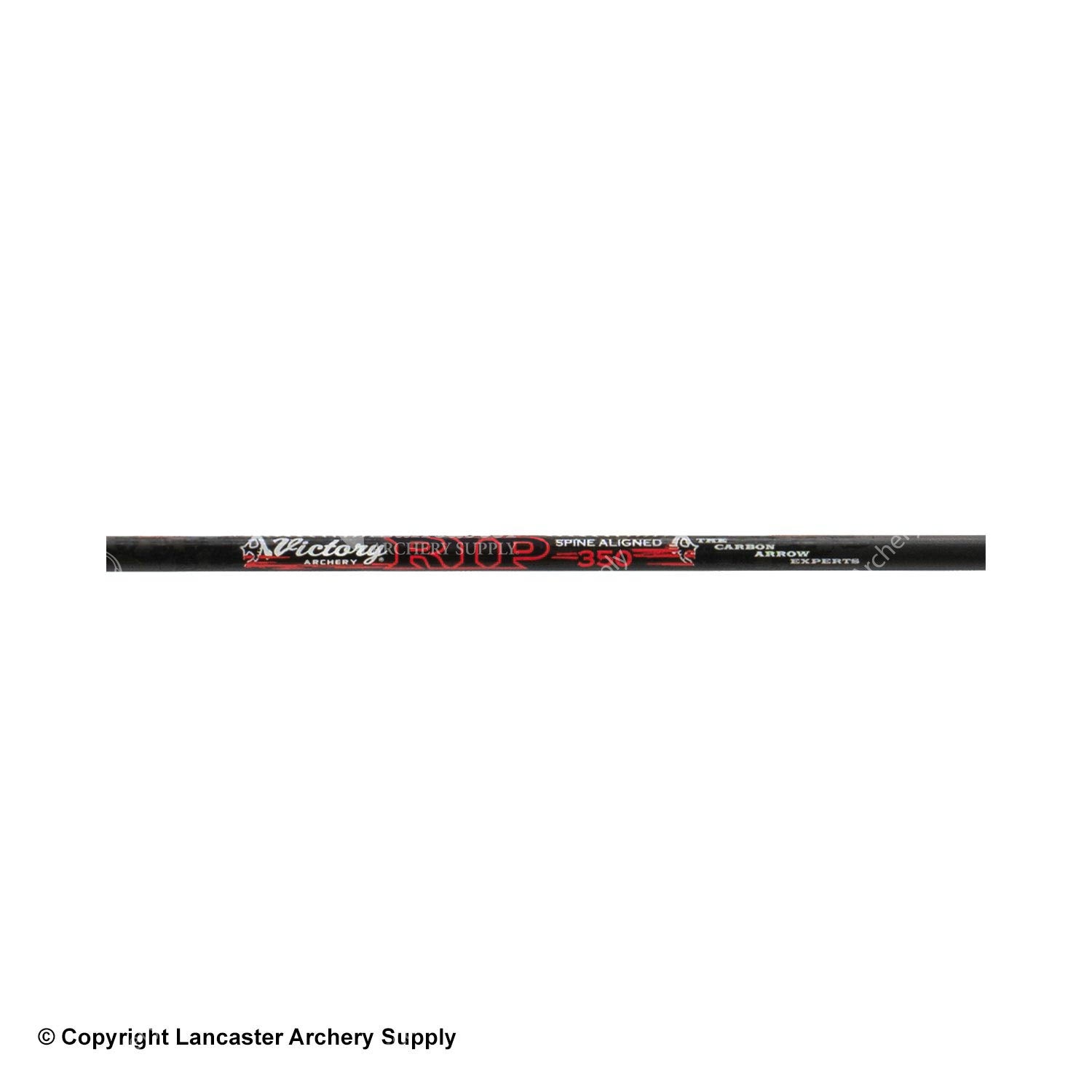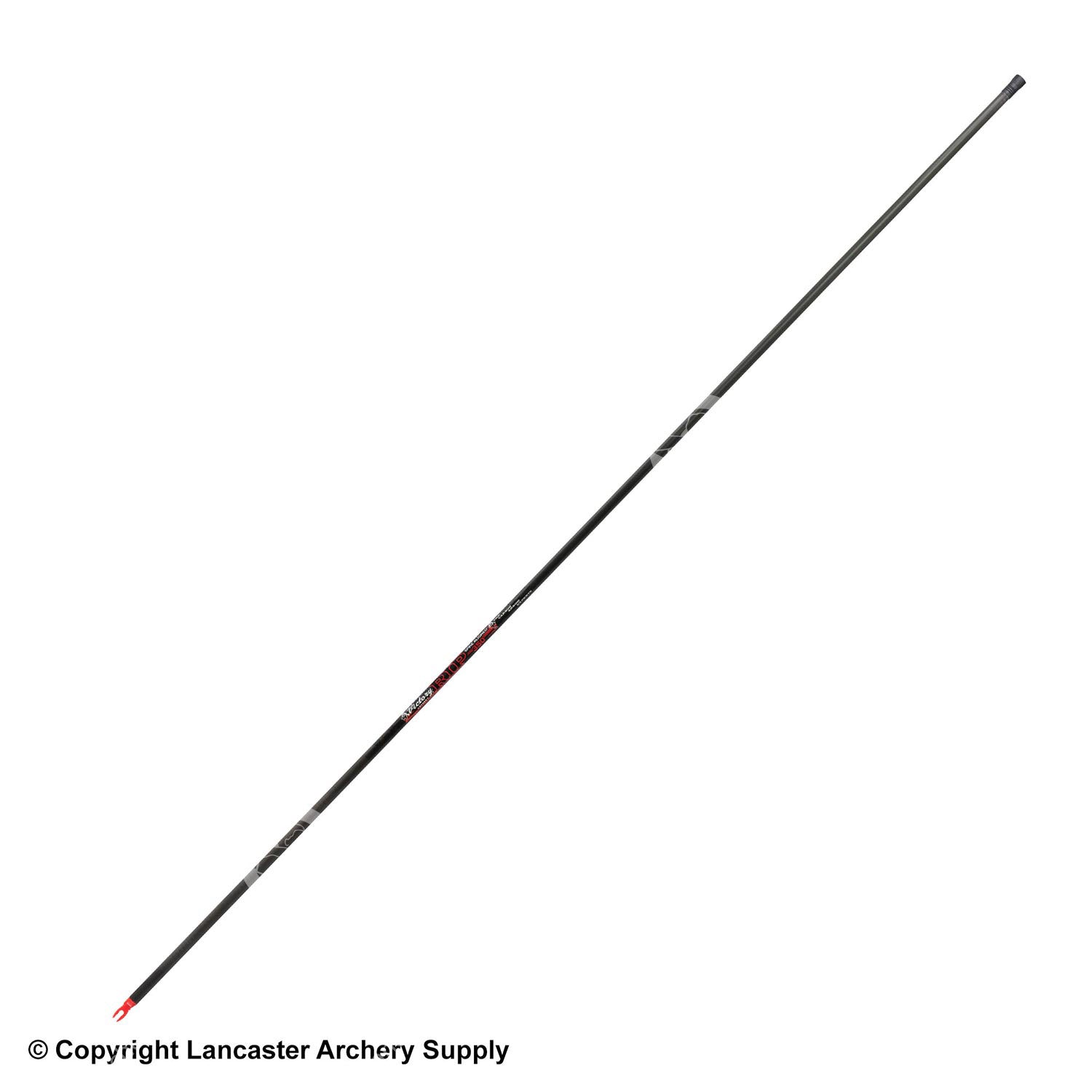 Victory RIP Sport Arrow Shafts
Item # 6180286
|
Catalog Page # 88
If you would like Lancaster Archery to install factory-included components for you, please check the box above. If the Install Components box is checked and the Custom Cut Length field is left blank, your shafts will be shipped uncut with inserts/points installed at full length.
Lancaster Archery can custom cut your arrow shafts for you. Enter your precise shaft length as measured from end to end of the shaft, excluding any hardware (nocks, bushings, inserts, and points). If you leave this field blank, your shafts will be shipped uncut at full length.
FREE STANDARD GROUND SHIPPING
This product ships FREE to addresses in the US 48.
Learn More
PROPOSITION 65
WARNING: cancer and reproductive harm.
Learn More
Description
Speed and accuracy of a small diameter with the durability and kinetic energy of a large diameter arrow
100% high modulus carbon fiber construction
.204" ID small diameter shaft reduces wind drift and the SHOK SS insert system improves F.O.C. while increasing penetration
Digitally spine aligned for increased accuracy and consistency
Each dozen is matched weighted to +/- .5 grains for a tighter grouping
Advanced nano-ceramic ICE coating improves penetration and also aids in removal from targets
Weight: 300 spine 8.8 gpi | 350 spine 8.2 gpi | 400 spine 7.5 gpi | 500 spine 7.0 gpi
Straightness: .006"
Includes:
SHOK SS insert (60 grains)
AAE IP5: (8.2 grains)