Win & Win WIAWIS NS-XP ILF Recurve Limbs (Carbon/Wood)
Win & Win WIAWIS NS-XP ILF Recurve Limbs (Carbon/Wood)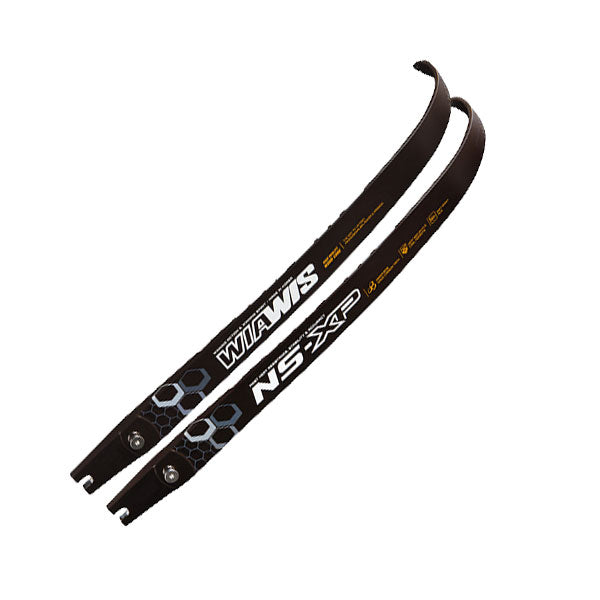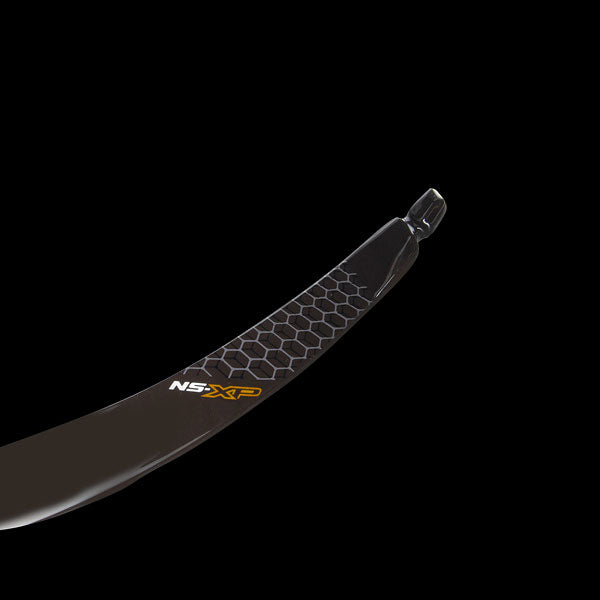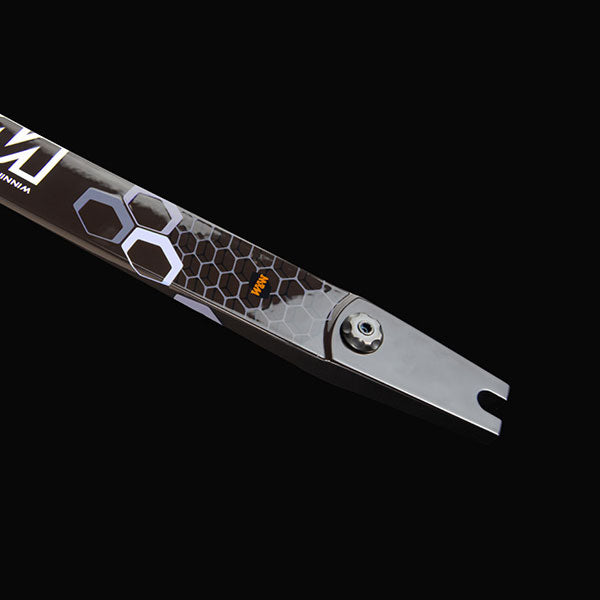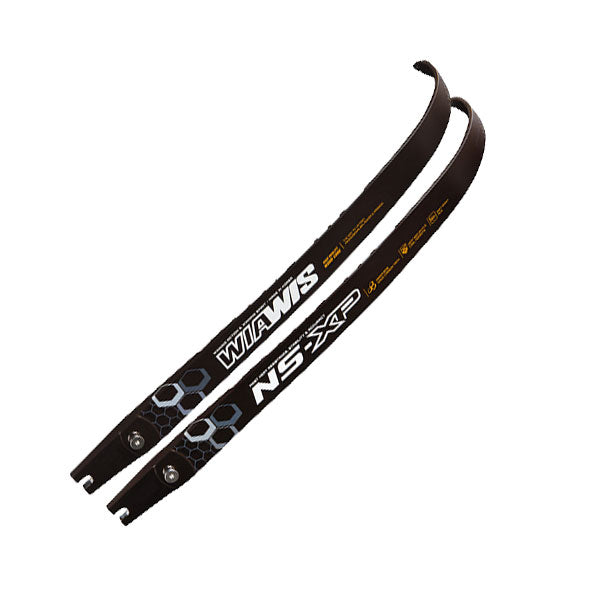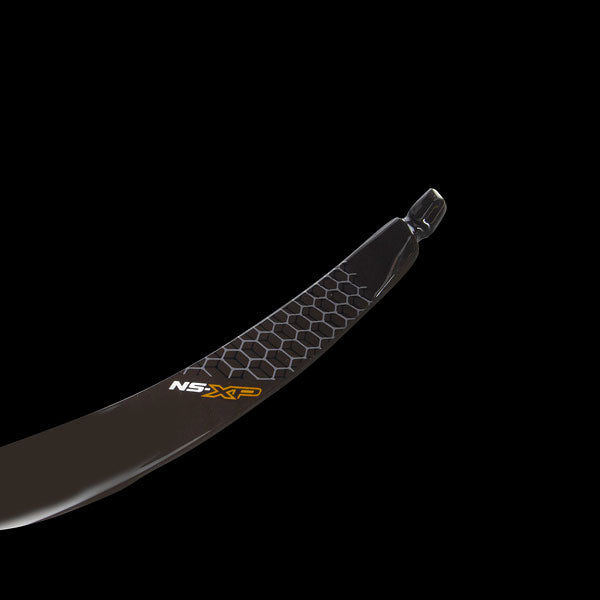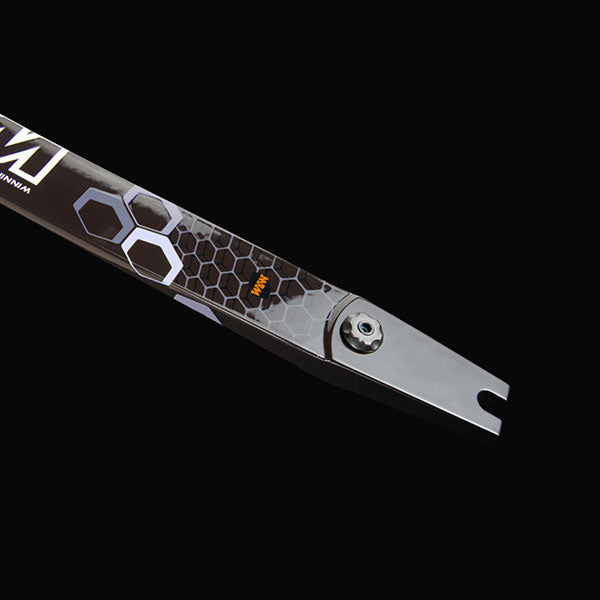 Win & Win WIAWIS NS-XP ILF Recurve Limbs (Carbon/Wood)
FREE STANDARD GROUND SHIPPING
This product ships FREE to addresses in the US 48.
Learn More
Description
Achieve precise arrow grouping with exceptional shooting speed and power.
 
Features:
SEF (Soft Epoxy Film): SEF materials, first introduced to archery, enhance shock absorption and reduce vibration, improving bow stability and forgiveness.
Infrared Blocking Technology: The Advanced IRR Special Coating
The limbs are coated with an infrared-reflective layer, mitigating heat and temperature rise, thus notably reducing damage.
ACCURACY: Optimized carbon pattern design. The NS-XP's specialized carbon pattern boosts stability and precision, enhancing rigidity and reducing bow fluctuation and draw variance.
The Ultimate WOOD CORE Limbs: The NS-XP WOOD limb, crafted through a precise manufacturing process with selected WOOD CORE materials, has improved the arrow's focus with its stable draw and powerful shooting.
 
Specifications:
Draw Weight: 28 to 48 lbs (in 2 lb increments)
Length (With 25" Riser): Short: 66", Medium: 68", Long: 70"
Limb Pocket Style: ILF
Construction: Wood Core/Advanced  High modulus Carbon