WNS Procyon C5 ILF Recurve Limbs (Carbon/Foam)
WNS Procyon C5 ILF Recurve Limbs (Carbon/Foam)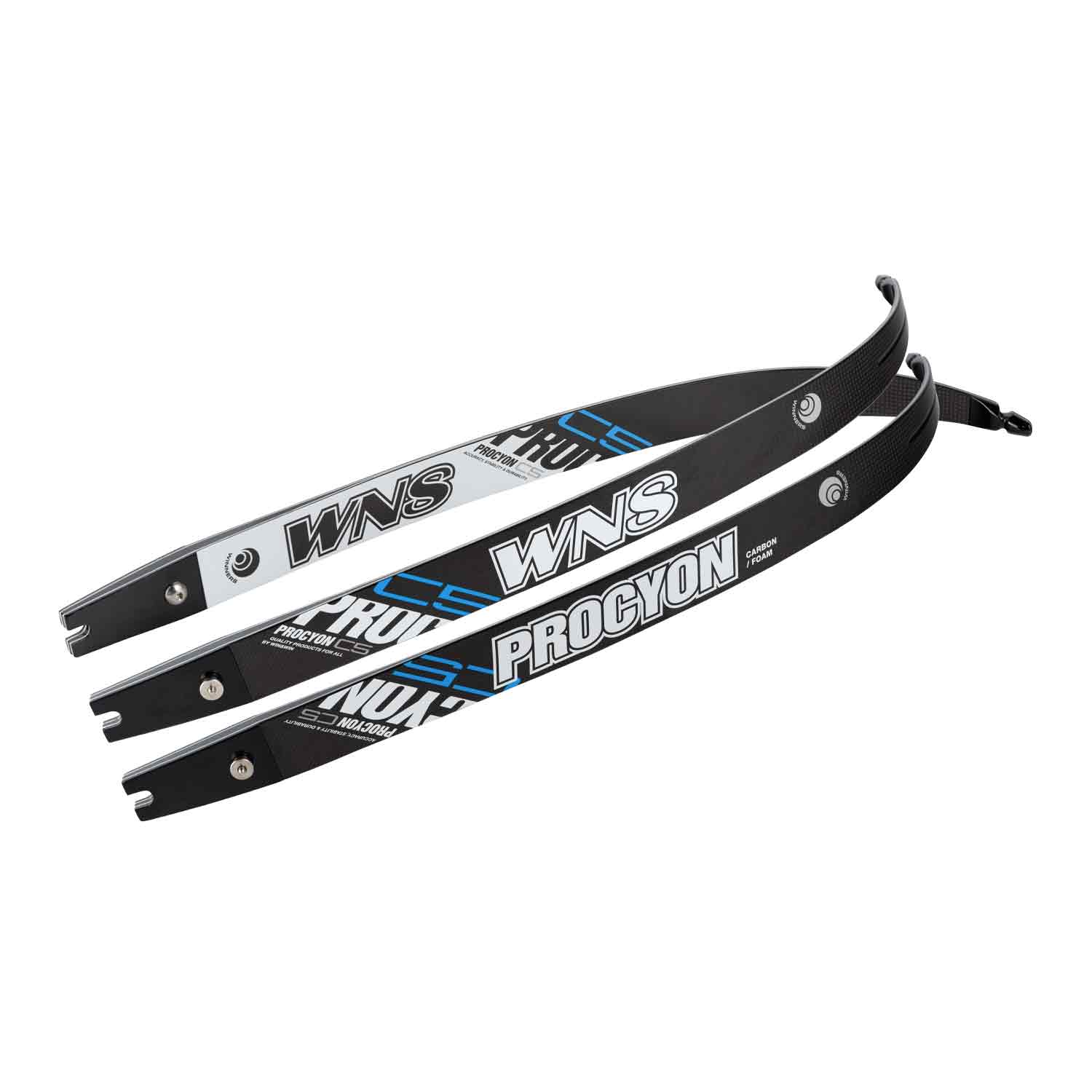 WNS Procyon C5 ILF Recurve Limbs (Carbon/Foam)
FREE STANDARD GROUND SHIPPING
This product ships FREE to addresses in the US 48.
Learn More
Description
ILF compatibility means these limbs can be used with a wide variety of risers. A Graphene Foam Core translates to a faster response and a lighter weight when compared to a wood core. 
Specifications:
Length: Short/Medium/Long
ILF compatibility: Yes
Construction: Graphene Foam Core / High Modulus Carbon
Draw Weight: Short: 20-44 lbs, Medium: 20-44 lbs, Long: 20-44 lbs (in 2 lb increments)
Length (with 25" riser): Short: 66", Medium: 68", Long: 70"