Yeti Hopper M15 *Limited Edition* Black Softside Cooler
Yeti Hopper M15 *Limited Edition* Black Softside Cooler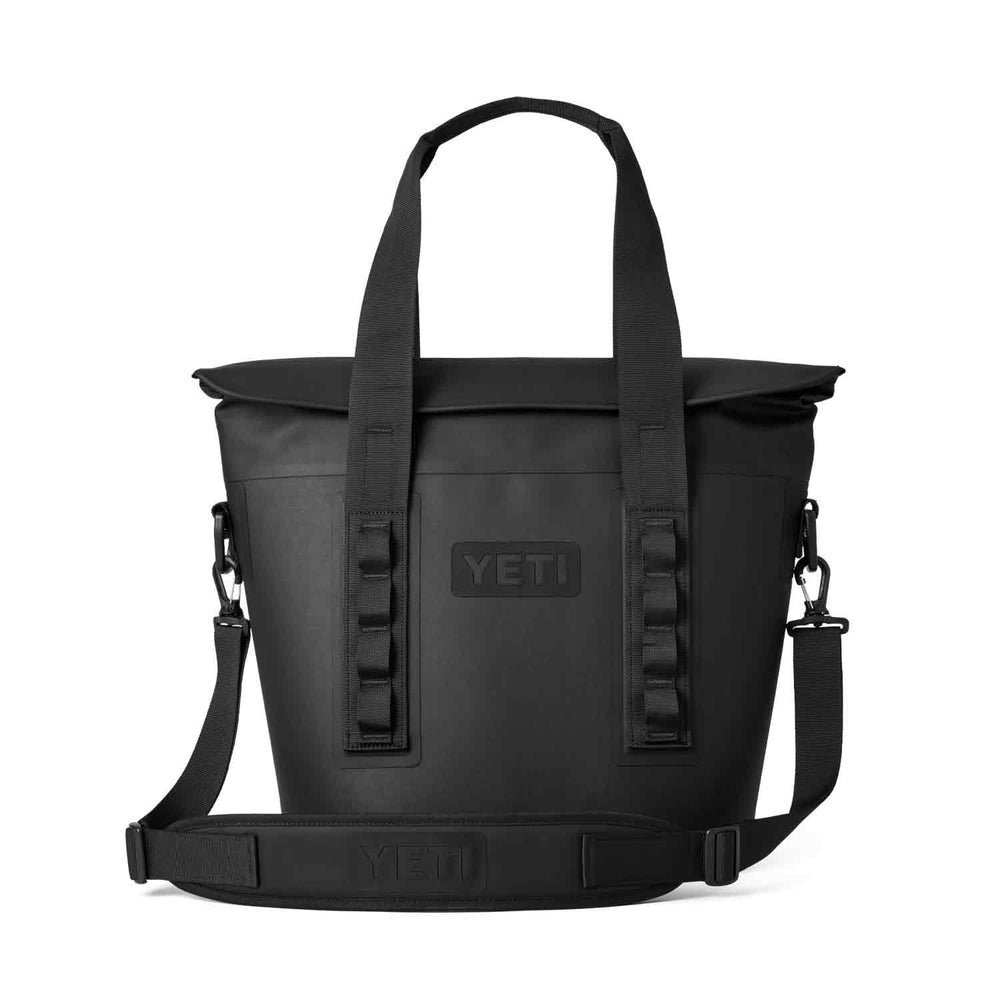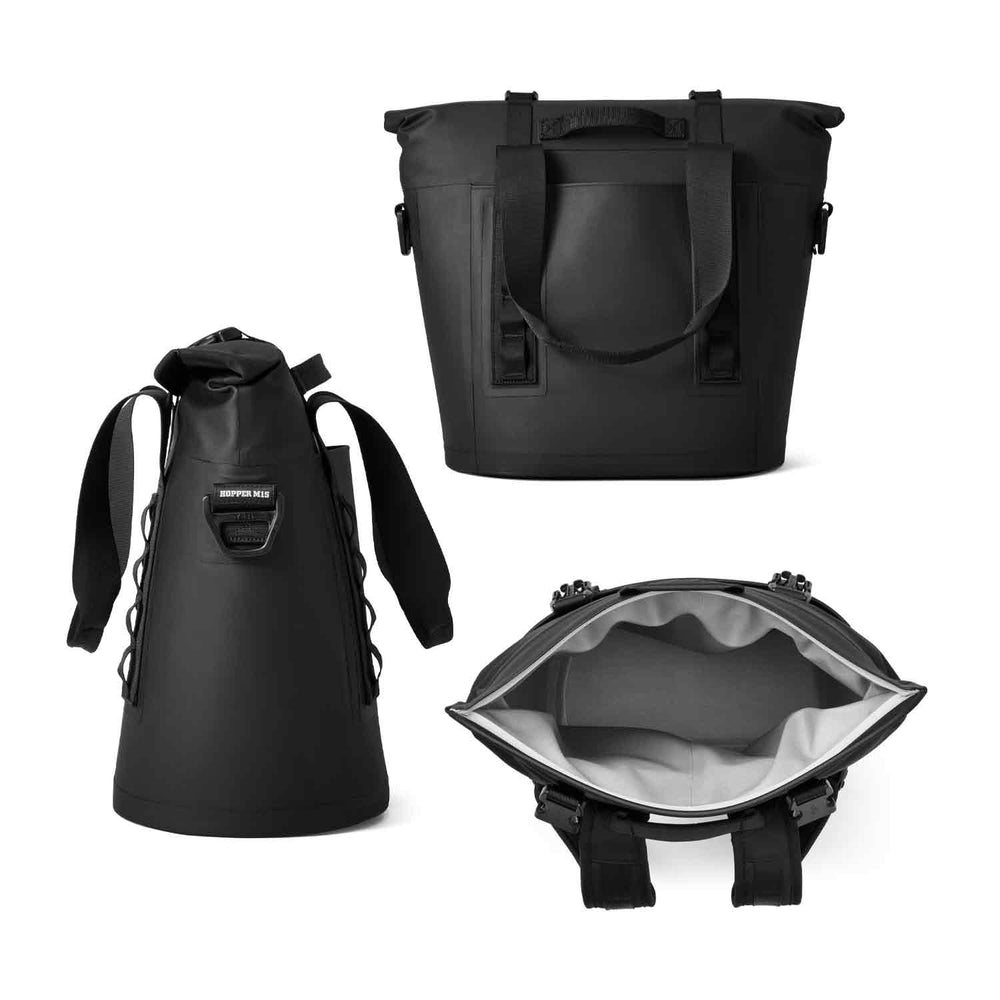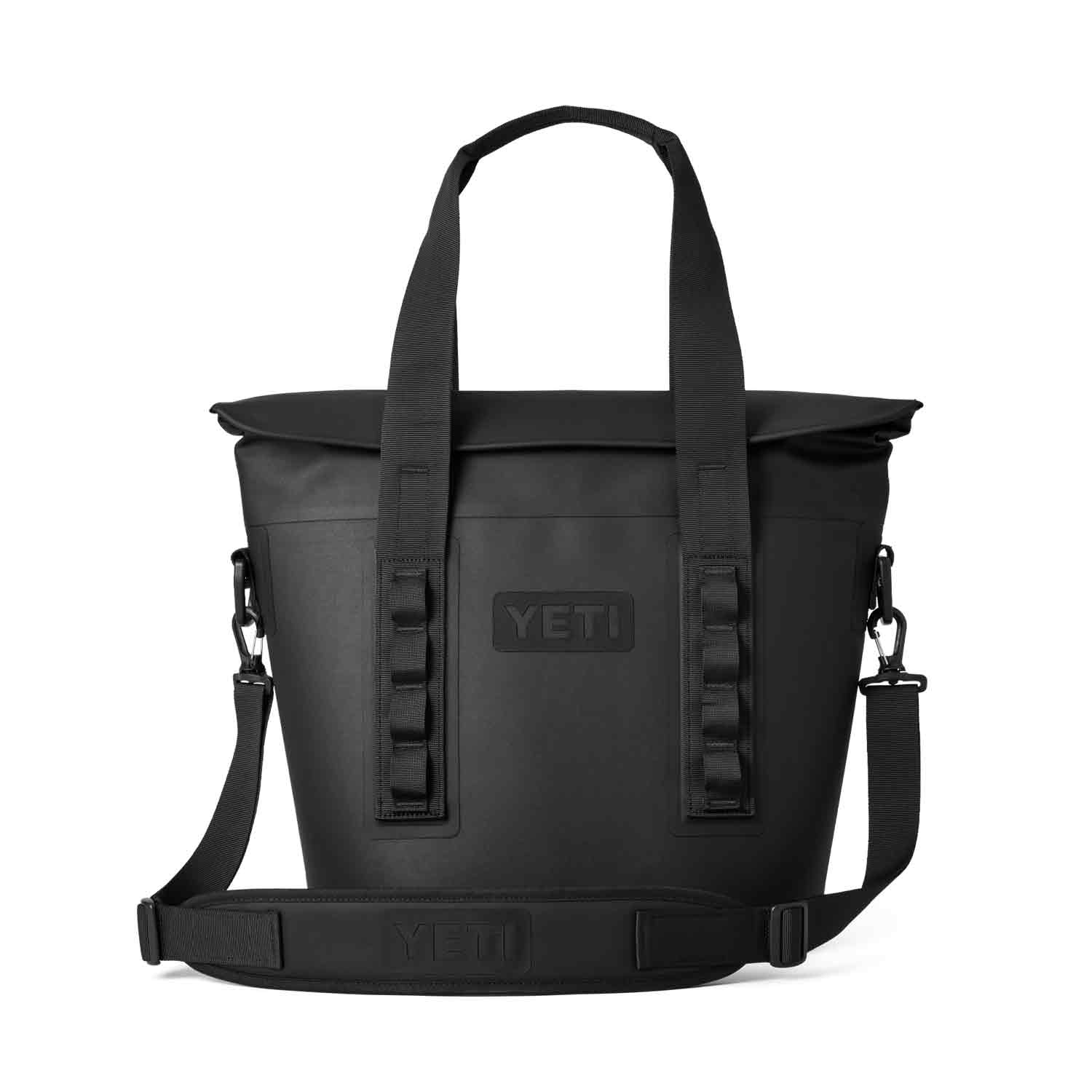 Yeti Hopper M15 *Limited Edition* Black Softside Cooler
FREE STANDARD GROUND SHIPPING
This product ships FREE to addresses in the US 48.
Learn More
Description
A Soft Cooler thats anything but.
The newest member of the Yeti Hopper Soft Cooler family is here with the tough-as-nails Hopper M15. Made with Yeti's durable MagShield Access, the extra-wide mouth top stays open when needed, making it easier than ever to load an unload food and drink for weekend excursions. Equipped with a strip of durable and powerful ultra-strong magnets, the top seals tight and locks cold in, while the Quick-Release Buckles add an extra layer of protection. And like the rest of our Hopper Soft Coolers, the Hopper M15's built in HitchPoint Grid lets you attach accessories like the Rambler Bottle Sling and SideKick Dry Gear Case for extra utility on the go.  
Features:
Magshield Access: Durable and powerful magnets create an ultra leak-resistant shield that stays open when you need it and snaps closed with a gentle push.
Dryhide Shell: High-density fabric withstands punctures and UV rays. To help extend the life of the cooler, both the interior and exterior materials are treated to be mildew resistant. 
Kangaroo Pocket: Phone, keys, wallet, or a little bit of hot sauce. Easily access all your must haves.
Hitchpoint Grid: Securely attach your SideKick Dry Gear Case or load it up with zingers, nippers, bottle openers, and multitools.
Coldcell Insulation: Closed-cell foam offers impressive cold-holding capabilities, helping keep your frosty goods ice cold.
Leakproof Liner: RF welding used to eliminate stitching and provide leakproof seams in the interior liner. 
Double-Stitched Carry: Every pick-up point is reinforced so you can handle more weight than you'd prefer to carry.
Specifications: 
Exterior Dimensions: 20.3" x 9.2" x 16"
Interior Dimensions: 13" x 7" x 10.8"
Weight: 5 lbs
Fits 32 cans
Fits 15 lbs of ice
Wine bottle compatible