Yeti Hopper M20 *Limited Edition* Black Backpack Cooler
Yeti Hopper M20 *Limited Edition* Black Backpack Cooler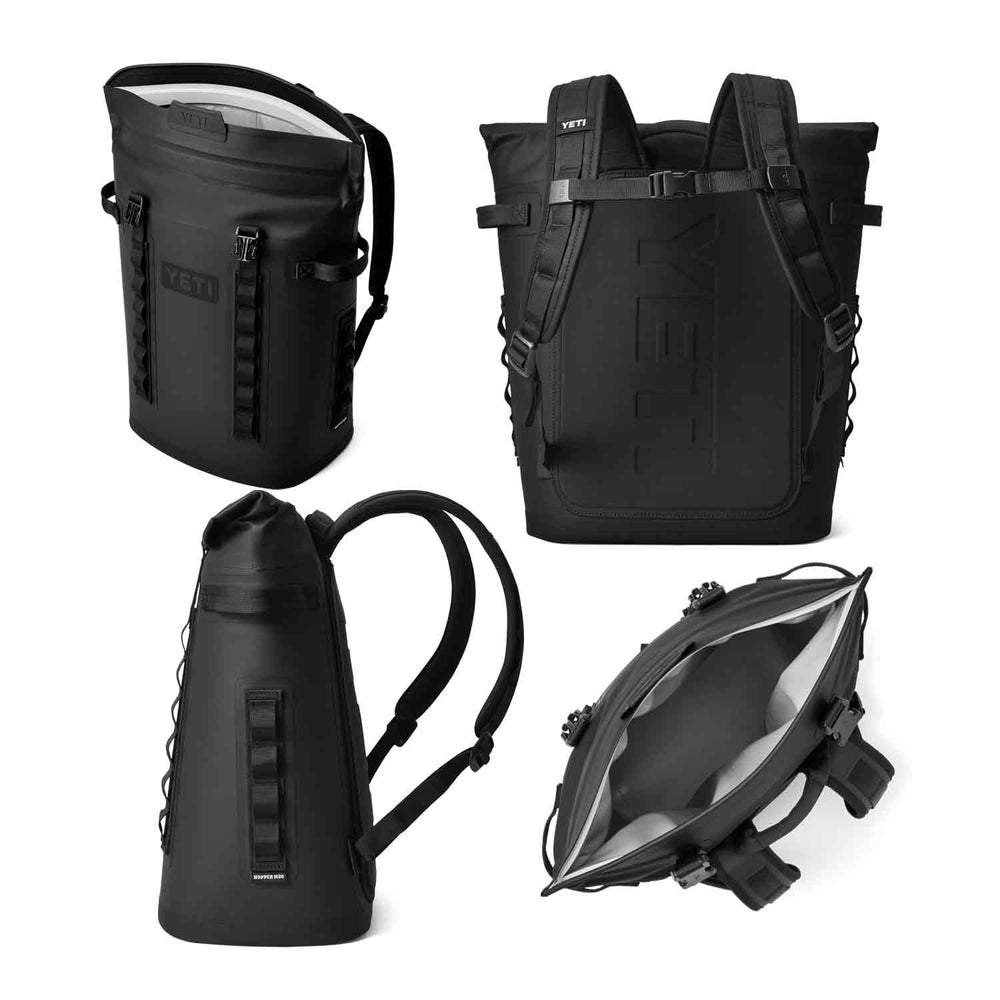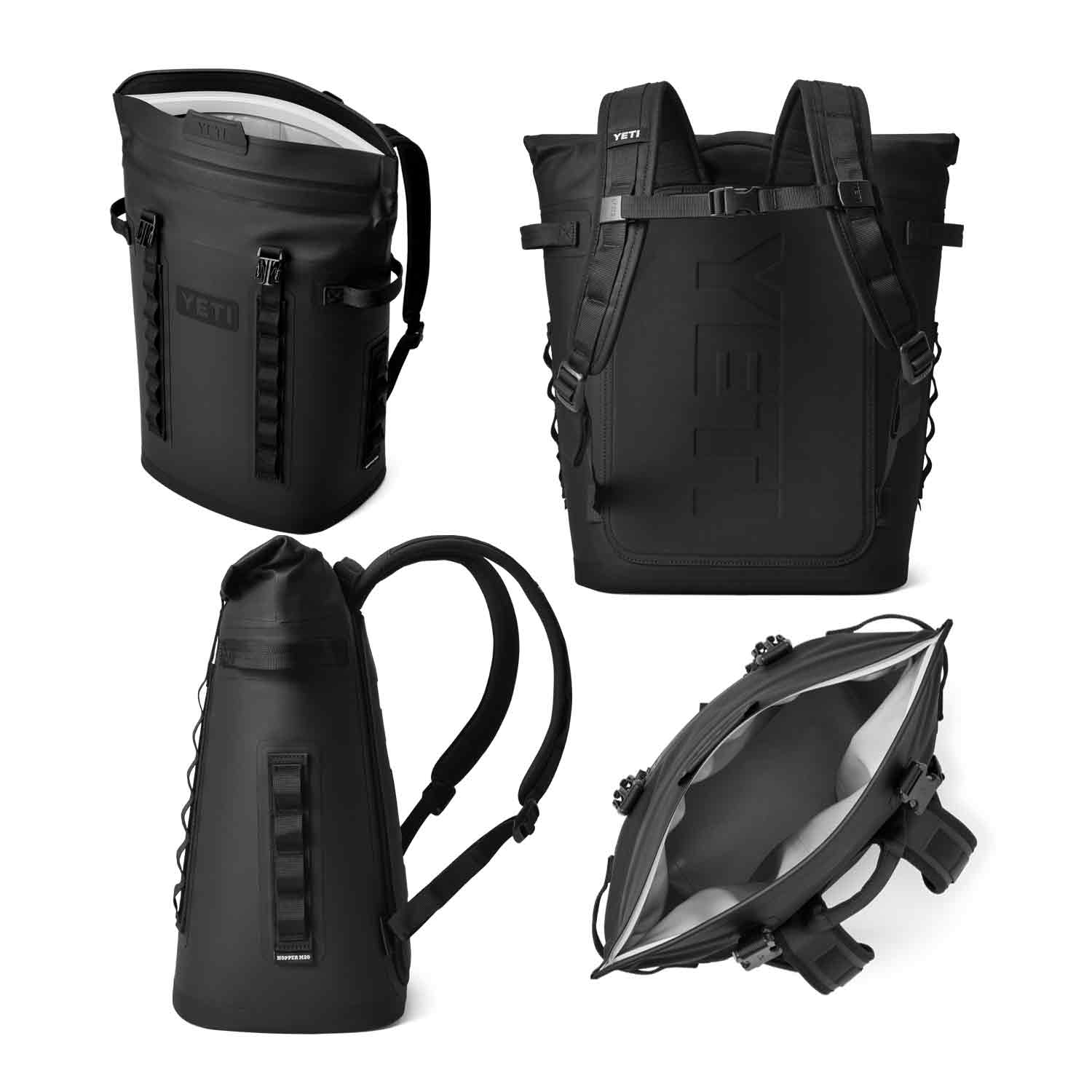 Yeti Hopper M20 *Limited Edition* Black Backpack Cooler
FREE STANDARD GROUND SHIPPING
This product ships FREE to addresses in the US 48.
Learn More
Description

Perfect for long back-country hunting and camping trips or just a day at the beach, the YETI Hopper M20 Backpack is a great cooler option. 
The Hopper M20 is part backpack and part cooler making it easy to transport long distances. It features their MagShield Access system for easy opening and closing while being extremely leak-resistant. The exterior is made of a DryHide shell that can withstand punctures, UV Rays, and "Watch This" moments. The inside is made of their ColdCell Insulation which uses closed-cell foam technology to lock in the cold and keep your drinks fresh for hours!
 
Features:
Re-engineered with MagShield Access
Extra-wide mouth top stays open on its own
Ultra-strong magnets make closing easy and secure
Quick-Release Buckles secure the cooler when transporting
Built-in Hitchpoint Grid lets you attach accessories
Leak-resistant
ColdCell Insulation uses closed-cell foam technology to lock the cold in
DryHide Shell is made of high-density fabric to withstand punctures and UV Rays
Backpack design allows for easy transport over long distances
Recommended to be used with large YETI Thin ICE
Easy to clean with water and soap
Wine bottle compatible
 
Specifications: 
Exterior Dimensions: 15.3" x 9.9" x 18.1"
Interior Dimensions: 11.6" x 8.9" x 14"
Empty weight: 5.6 lbs
Capacity: 18 cans using a 2:1 ice ratio by volume