Yeti LoadOut GoBox 60 Divider
Yeti LoadOut GoBox 60 Divider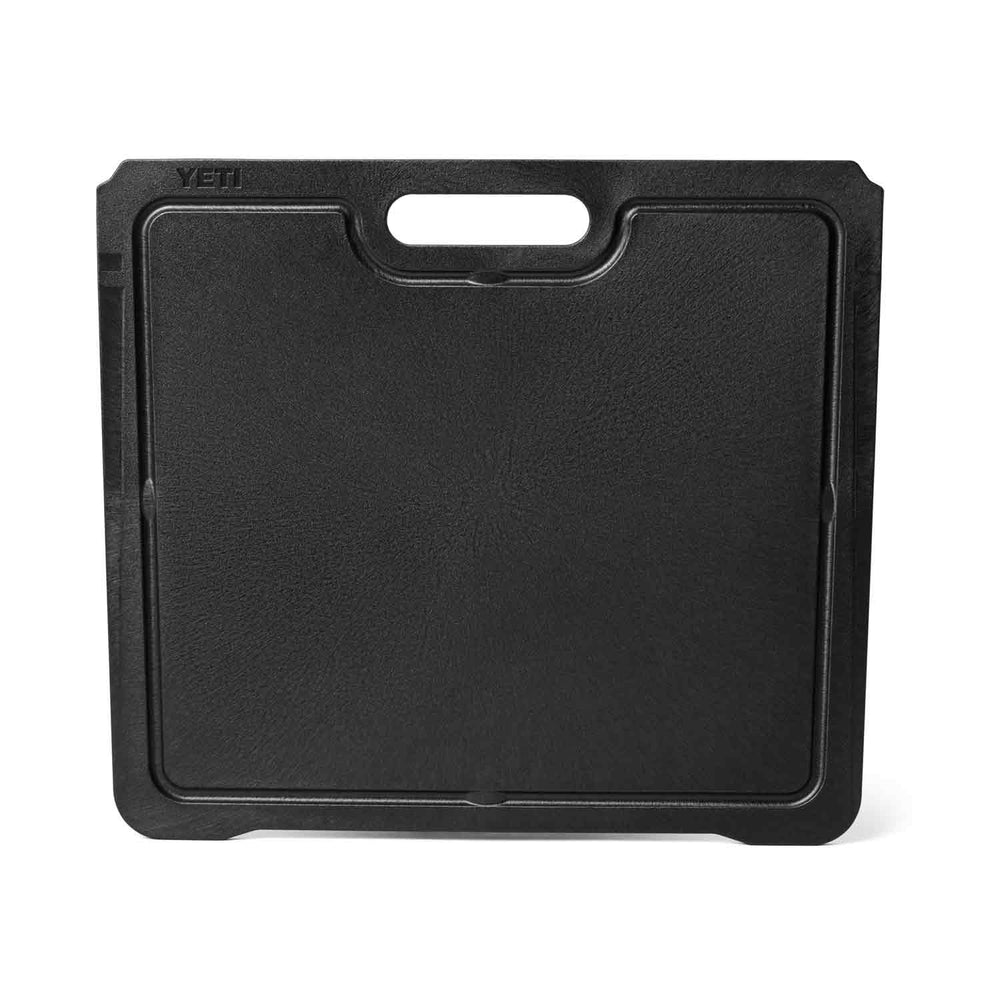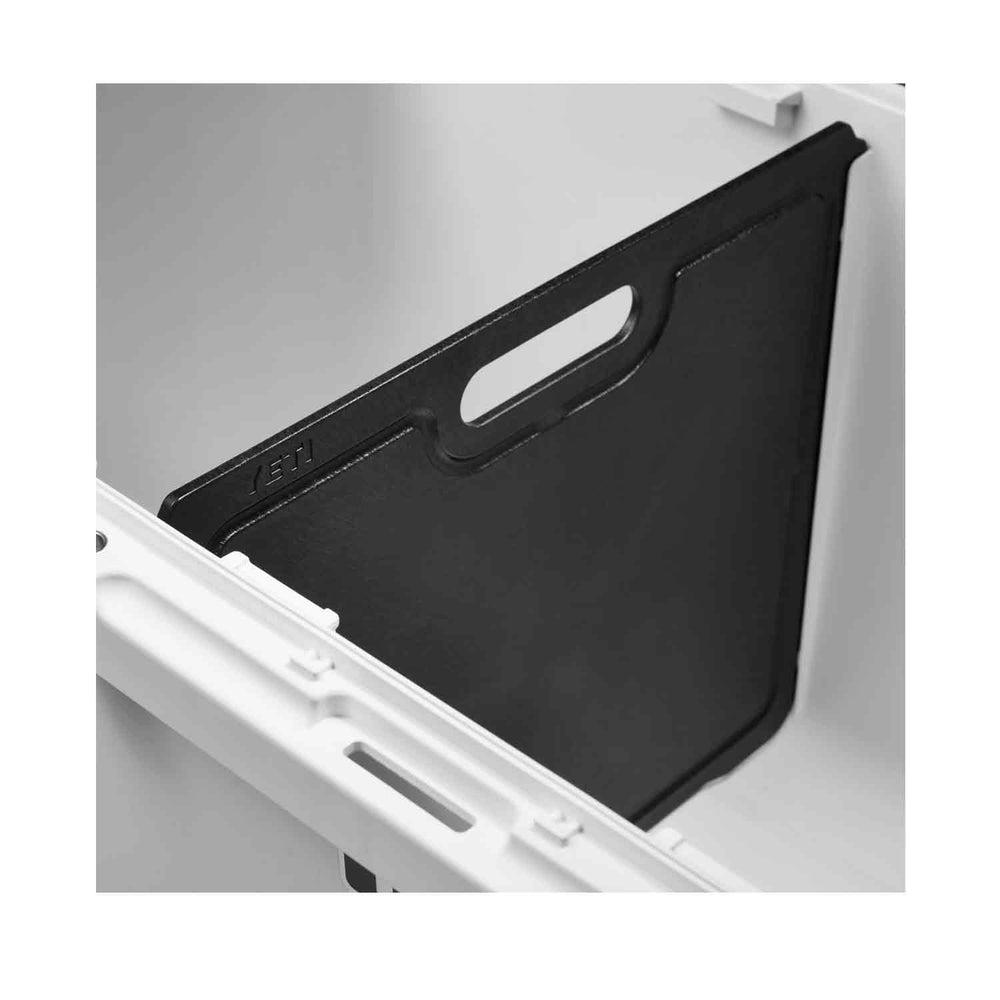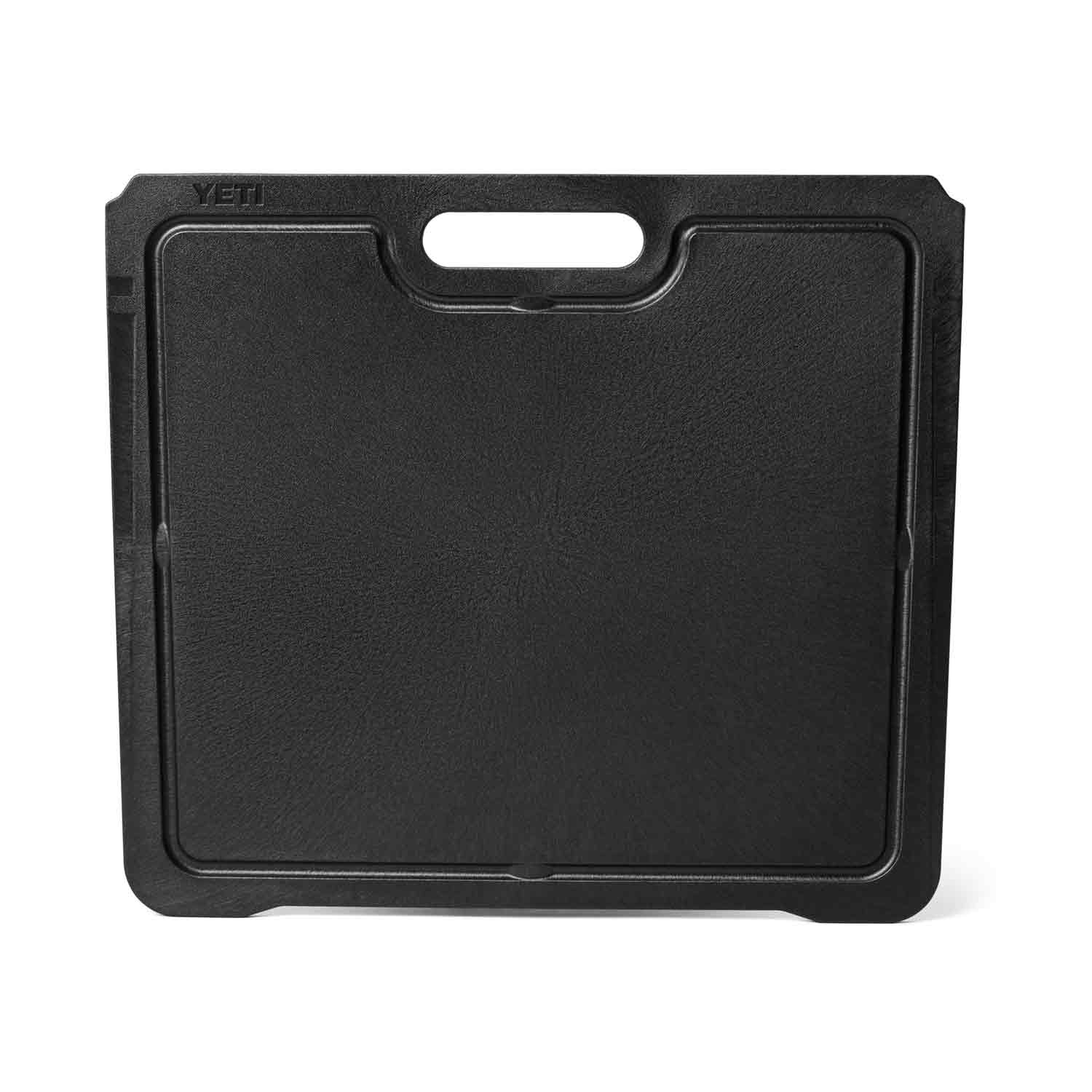 Yeti LoadOut GoBox 60 Divider
FREE STANDARD GROUND SHIPPING
This product ships FREE to addresses in the US 48.
Learn More
Description
Keep the right stuff in the right place with YETI's GoBox 60 divider. While each GoBox 60 comes with one divider, you can add a second to split your GoBox's space into three distinct sections. If an adventure calls for a bigger compartment, just slide the divider out and stash away in the Pack Attic™.
Note: This divider can only be used on the LoadOut® GoBox 60. Each GoBox 60 can accommodate two dividers.