YETI Rambler 30oz Travel Mug with StrongHold Lid
YETI Rambler 30oz Travel Mug with StrongHold Lid
Item # 5710264
|
Catalog Page # 478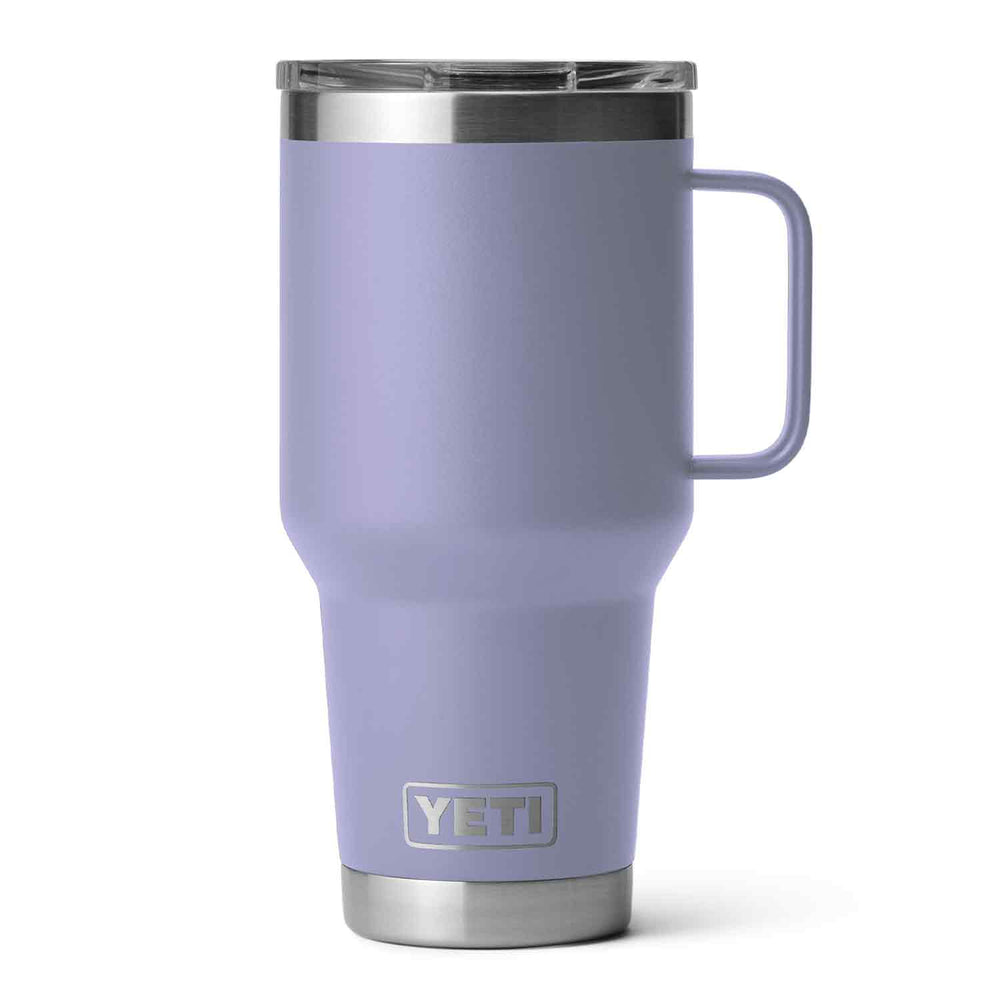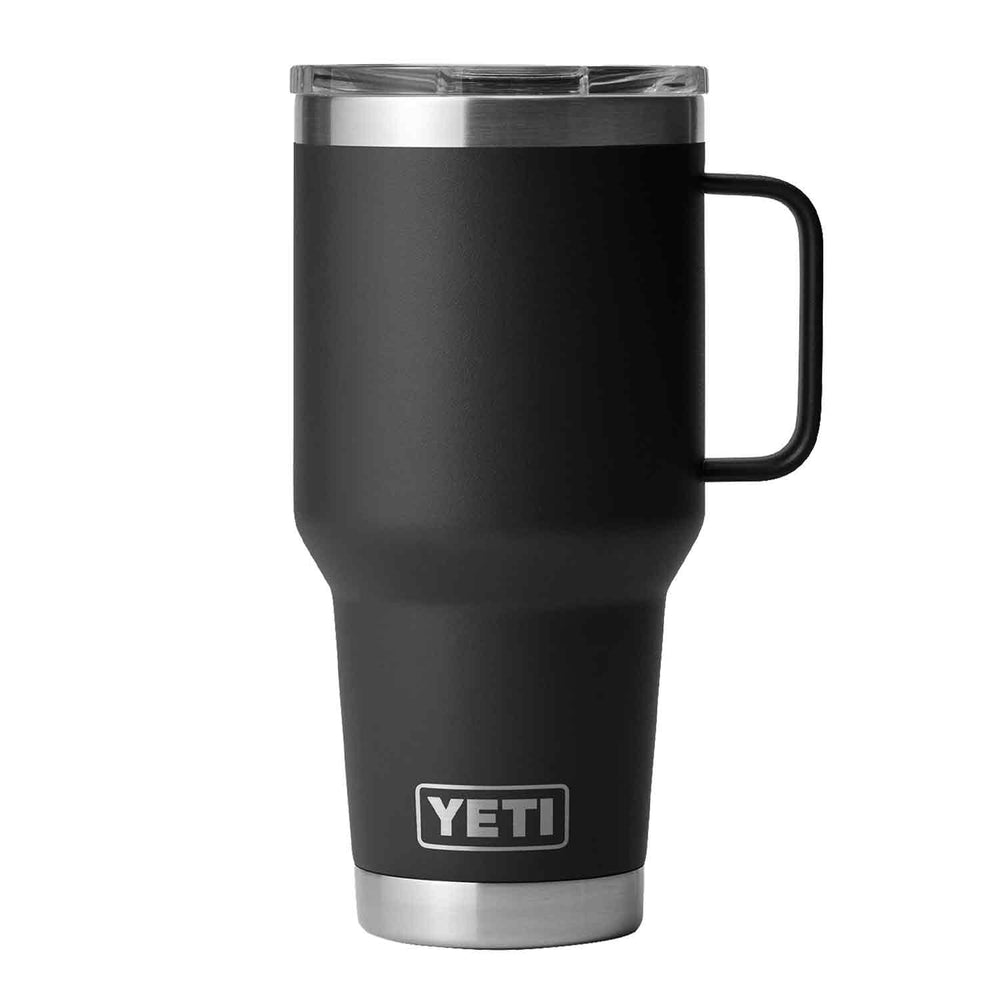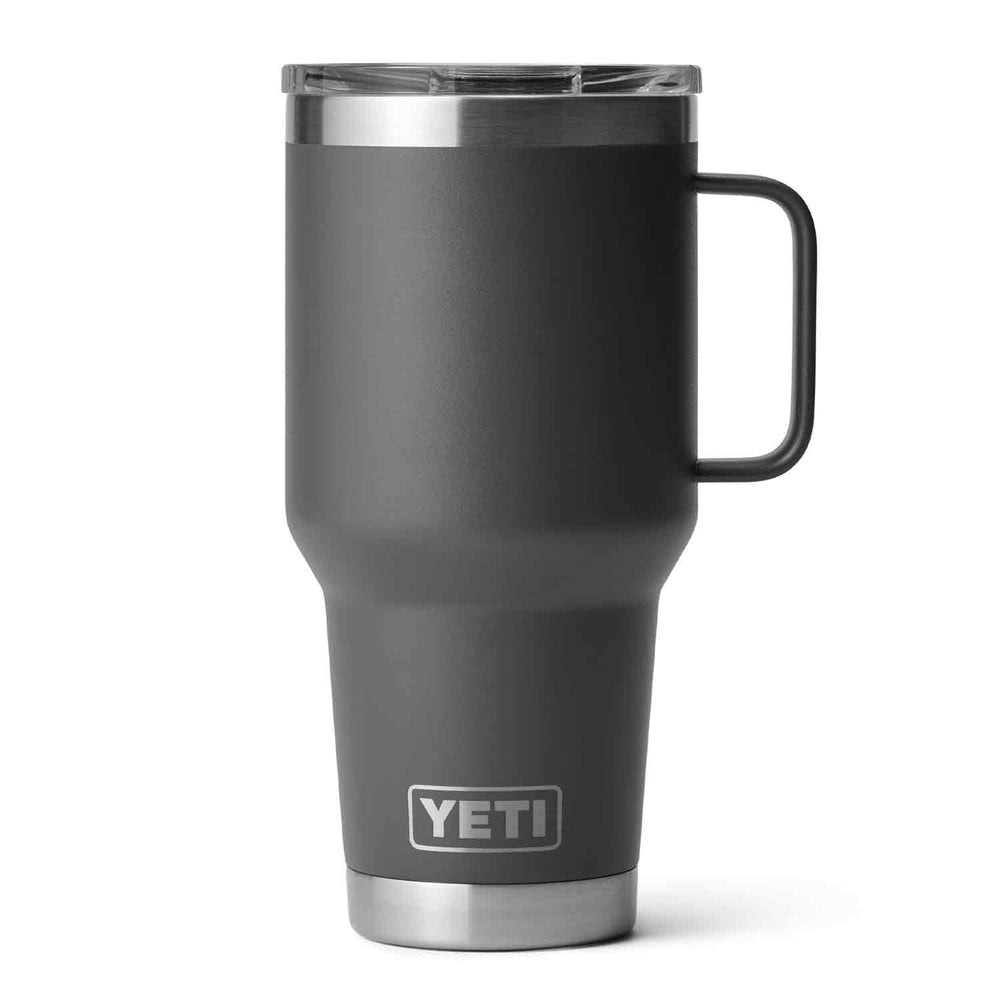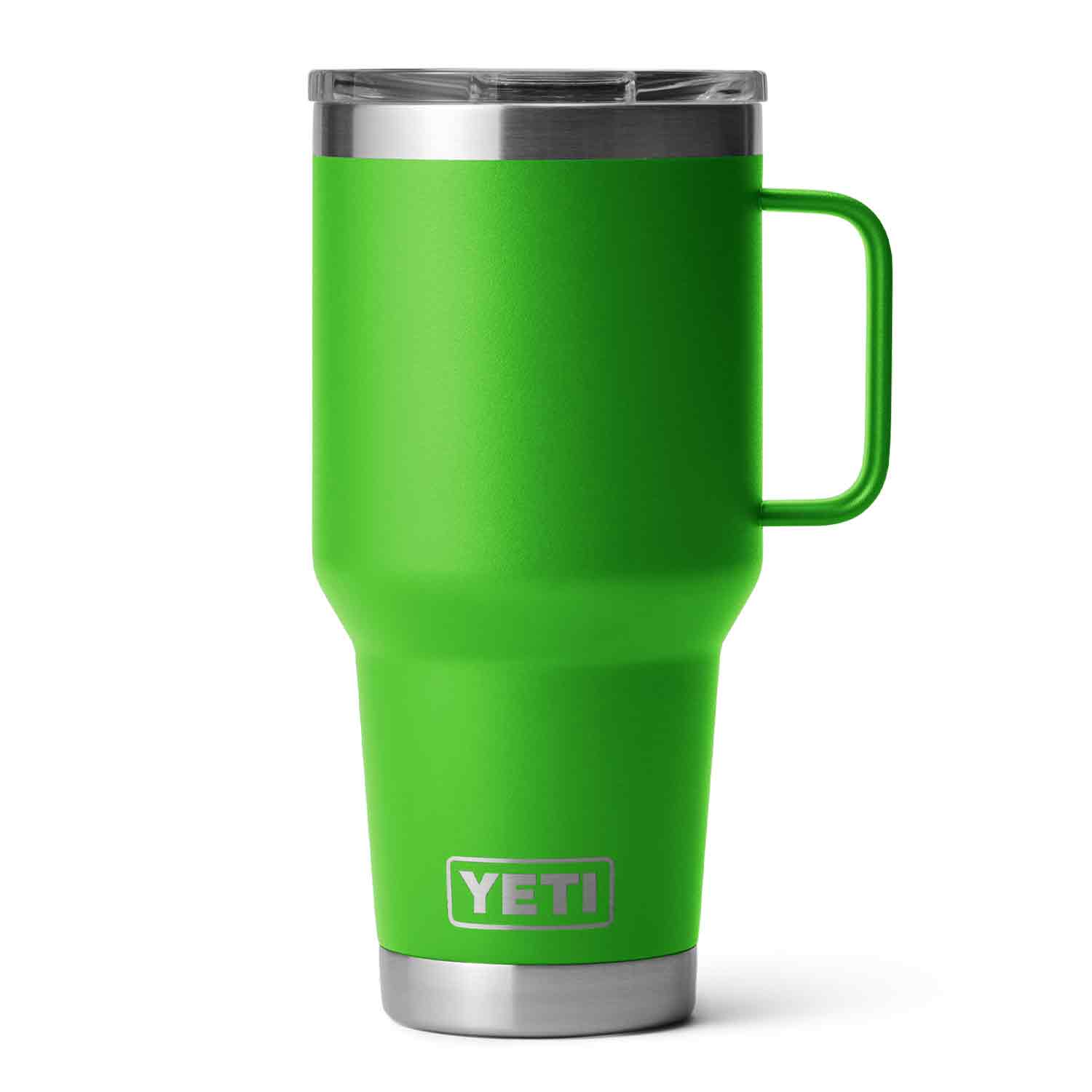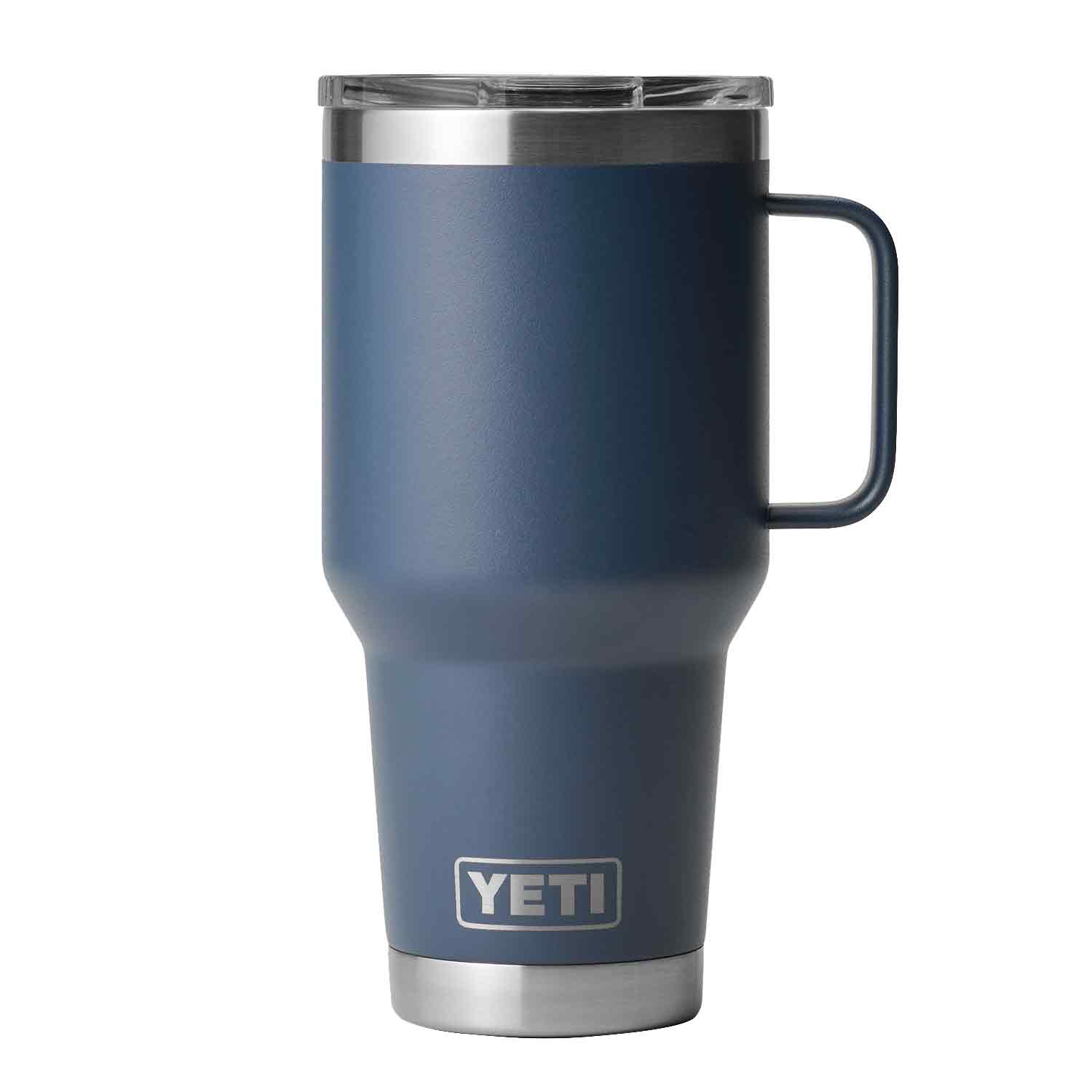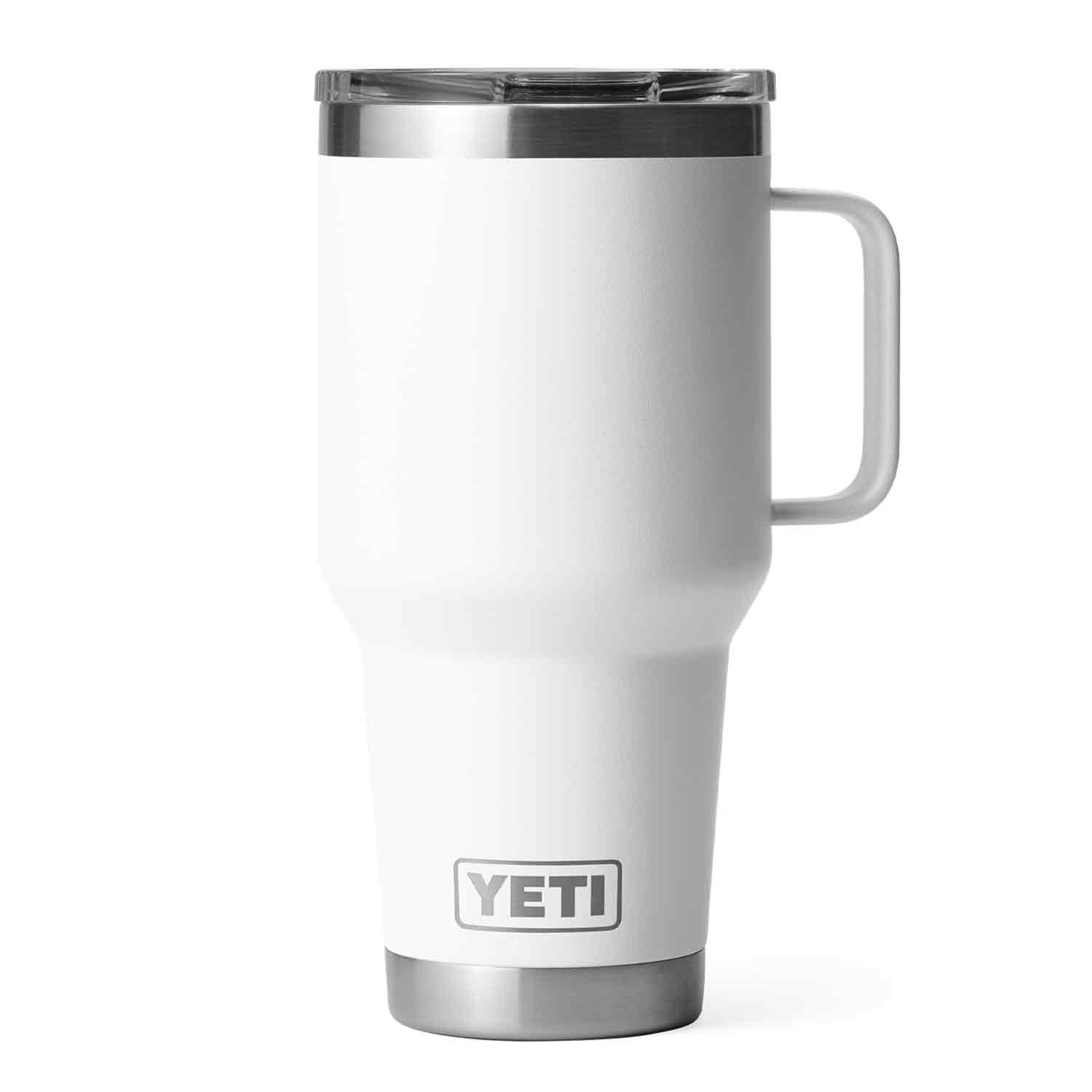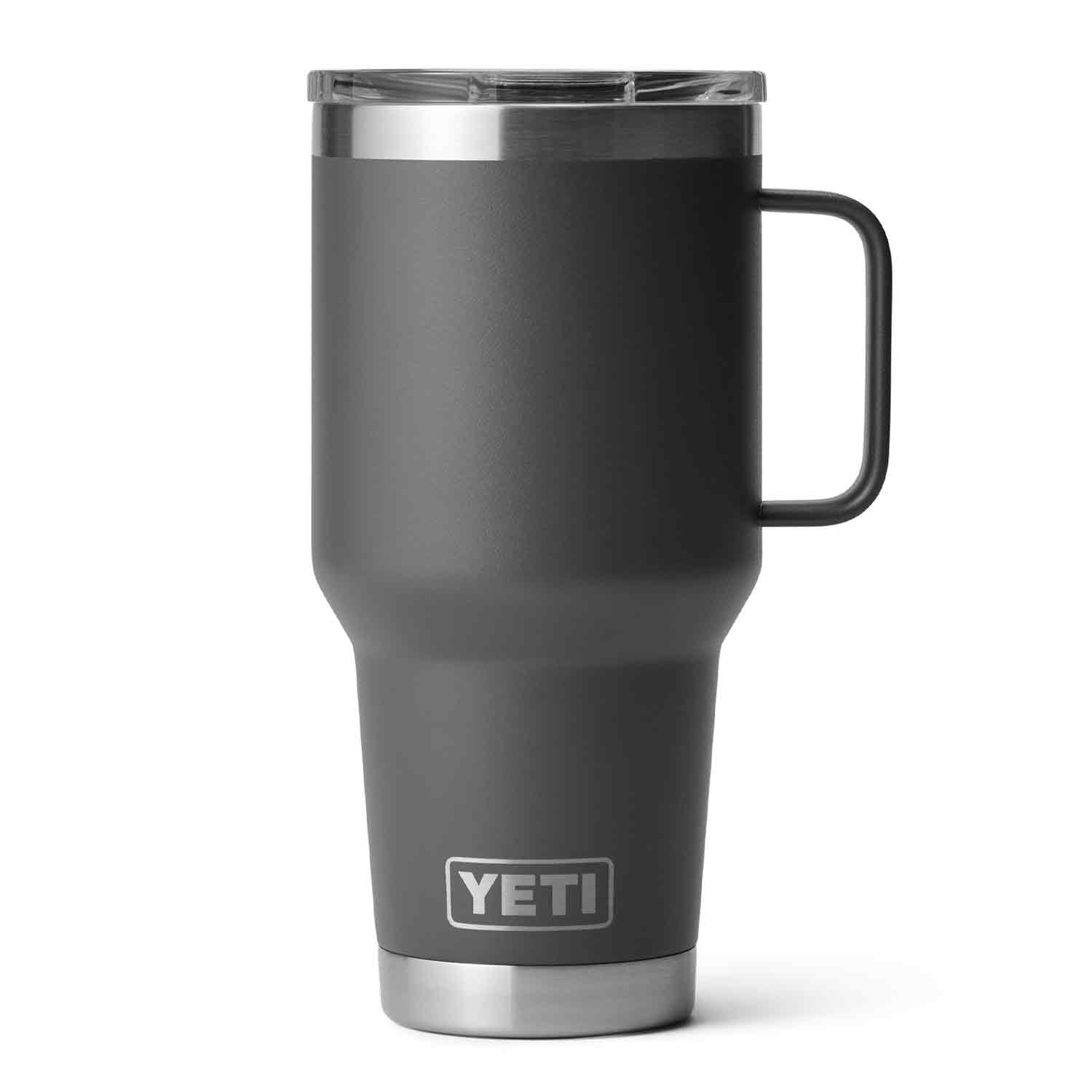 YETI Rambler 30oz Travel Mug with StrongHold Lid
Item # 5710264
|
Catalog Page # 478
FREE STANDARD GROUND SHIPPING
This product ships FREE to addresses in the US 48.
Learn More
Description
Bring on the potholes, quick turns, and backcountry roads because this behemoth travel mug holds enough caffeine for even the biggest coffee drinkers 
With an elevated handle and cupholder compatible design, it makes mornings on the road that much easier
Its leak-resistant Stronghold™ Lid easily rotates to fasten for both right-and left-handed users —meaning your daily fuel will stay put when you're on the go
Both this travel mug and its lid are dishwasher safe, all you have to do is kick up your feet after a well-traveled day
The Travel Mug Stronghold™ Lid has 4 placement options and plays nice with both righties and lefties, just like all our Rambler® Drinkware
Please Note: 
The Stronghold™ Lid is specially made for the Rambler® 30 oz. Travel Mug and won't fit other Rambler® Drinkware models
CAUTION:
Not for use with carbonated beverages and should not be used as storage for food or perishables. Please see FAQ here for more details.
Leak-resistant (as long as the lid is closed) 
Dishwasher safe 
Constructed from 18/8 stainless steel, it resists dents and drops 
Double-wall vacuum sealed insulation 
No sweat design prevents condensation, keeping your hands dry