YETI Tundra 45 Cooler (Charcoal)
YETI Tundra 45 Cooler (Charcoal)
Item # 5710109
|
Catalog Page # 476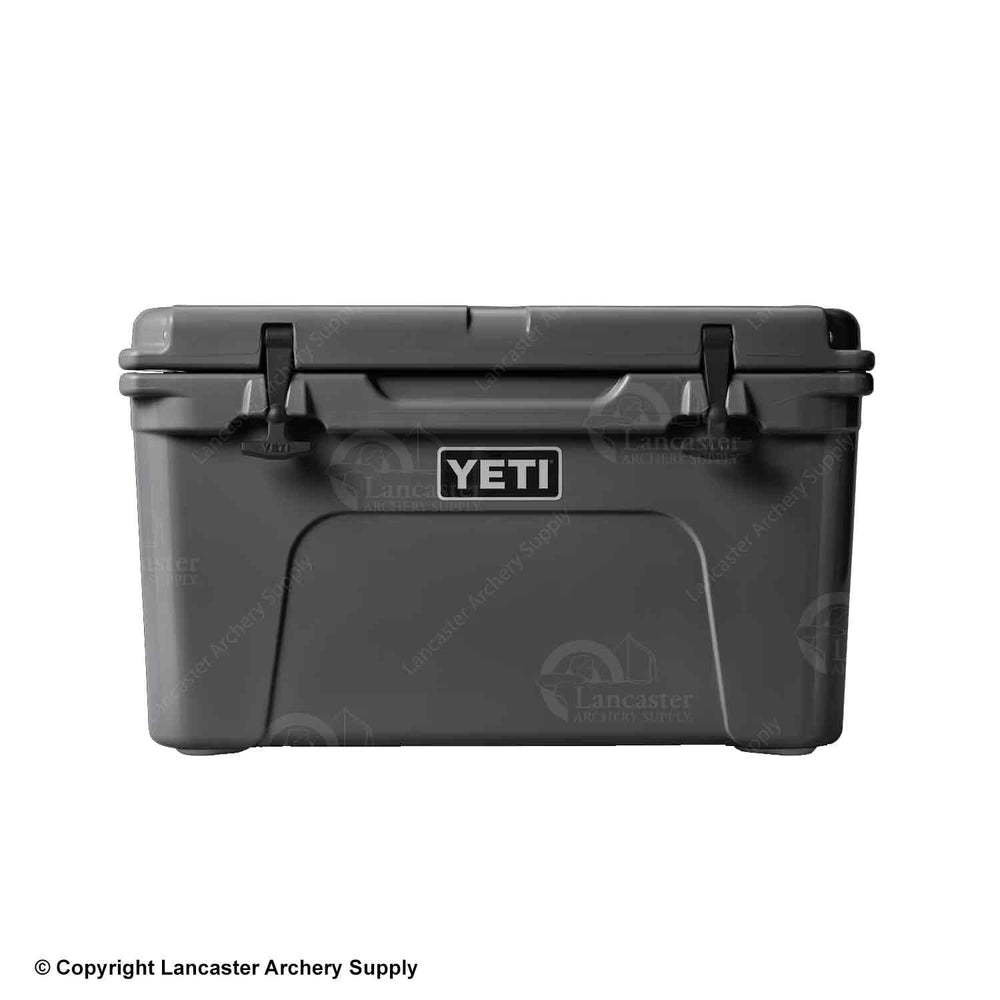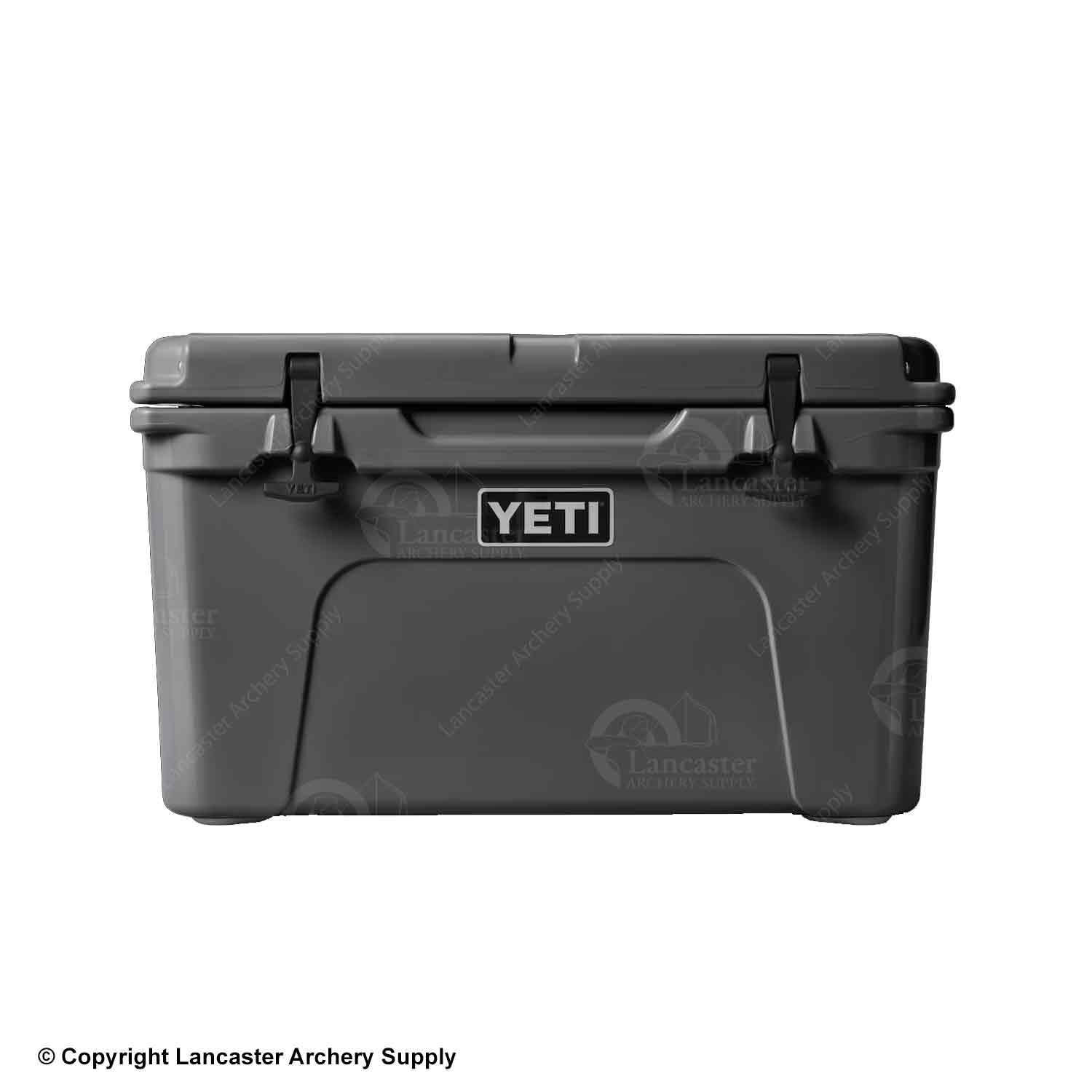 YETI Tundra 45 Cooler (Charcoal)
Item # 5710109
|
Catalog Page # 476
FREE STANDARD GROUND SHIPPING
This product ships FREE to addresses in the US 48.
Learn More
Description

A Solid All-Purpose Size. Holds overnight Camp Provisions for Four People or Drinks for a Day on the Water.
The Tundra 45 Cooler combines versatility with durability. This premium cooler is infused with that legendary Yeti toughness - a durable rotomolded construction - and up to three inches of PermaFrost Insulation. Which is to say, it's built to last and will keep your contents ice-cold even in sweltering conditions, or keep your campfire food warm despite the wind chill.
 
Features:
RotoMolded construction makes it armored to the core, virtually indestructible and UV resistant
Fatwall™ design, added insulation for maximum ice retention with three inches of insulation
Permafrost™ insulation, the stronghold of cold
Coldlock™ gasket, full frame freezer quality gasket that seals around the entire lid
No Sweat™ design keeps it dry on the outside
Neverfail™ hinge system, integrated full length self-stopping hinge which will not hyper-extend
T-Rex™ lid latches with molded in latch keepers
DoubleHaul™ handles, military-grade nylon rope with a heavy-duty textured grip
Integrated lip grip handles make carrying easier
Bearfoot™ non-slip feet assures your cooler stays put
Anchorpoint™ tie-down slots are molded-in and allow access to cooler contents
Vortex™ drain system, a quick twist drains it all
All Tundra models come standard with one dry goods basket
Bear resistant when used with two padlocks in both front corners
Includes: One dry goods basket
 
Specifications:
Outer Dimensions: 25.6" x 15.9" x 15.5"
Inner Dimensions: 18.3" x 9.4" x 10.7"
Weight: 24.6 lbs
Fits 54 cans
Fits 37 lbs of ice